Egyptian Brand Theá Weaves Ethereal Fabrics Into Asymmetrical Swimsuit
Theá embodies the new whimsical waves of cutouts and 70s retro-inspired designs.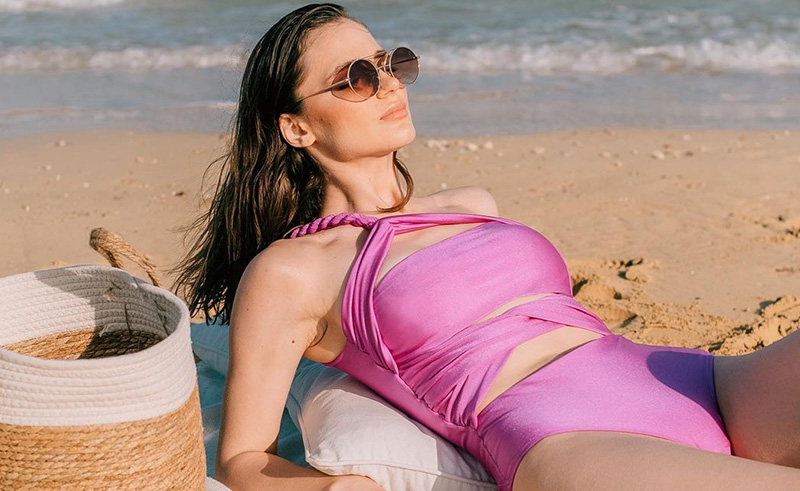 Raise your glass if your summer usually connotes streaky tan lines, lobster-tinted burns and ill fitting bikinis. Now raise your tiny cocktail umbrellas if you've endured your fair share of bleached bathing suits after eight hour pool sessions. If any of the above pertains to you (or your chafing loved ones) then perhaps it's time to ditch the highstreet options and opt for an indie local alternative instead. Enter Theá: the newly-launched Egyptian swimsuit label weaving ethereal fabrics into asymmetrical pieces.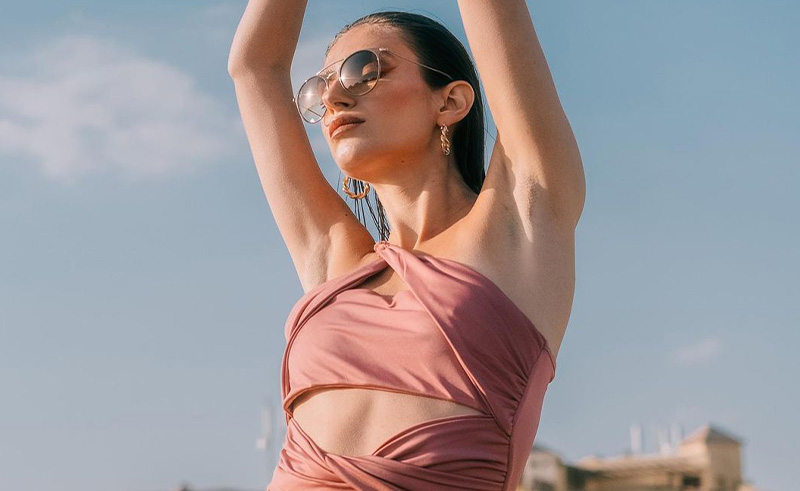 Founded by Halla, Reem and Lama Abdeldayem, Theá embodies the new whimsical waves of cutouts and retro-inspired designs. "Starting a fashion brand was our biggest step to share their vision and creativity with others and connect with a larger community," co-founder Halla Abdeldayem tells @SceneStyled. "It was also a way to create beautiful and functional clothing that people can enjoy and feel confident in. Fashion tells us that there is beauty in variation and that it's okay to be unique and embrace our originality. Fashion can be liberating and give us a chance to embrace who we really are."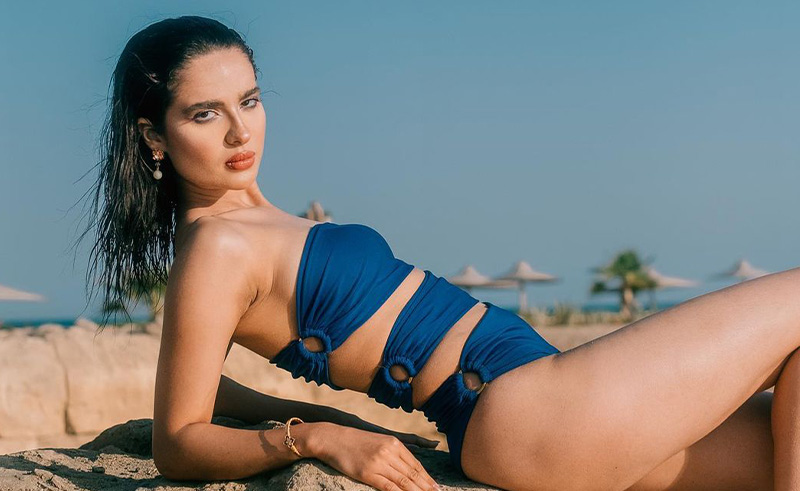 With cutouts and one-shoulder silhouettes, the pieces interweave delicate feminine cutouts with a lustrous selection of swimsuit material. Brightly shaded, the collection of one-pieces speaks to the current wave of Barbie-core colourways overtaking fashion trends today.