From the Catwalk to Your Closet: Mode Dubai is All About Shopping
This three day fashion extravaganza situates emerging designers as the luxury industry's new haute things.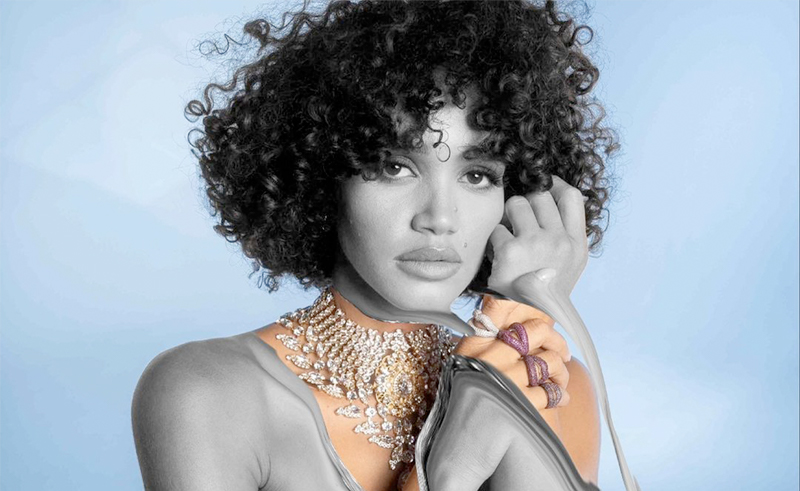 In a city known for its outrageous retail and obsession with all things Designer, a new shopping experience is on the horizon. Modern Productions, one of the UAE's premier exhibition designers, will stage Dubai's first 'consumer drive' fashion week - a three day affair where the customer is queen. The fashion industry in the last decades has witnessed tremendous change; however the gates to both the industry and its celebrated fashion weeks - London, Paris, Milan, New York - remain firmly and decidedly closed.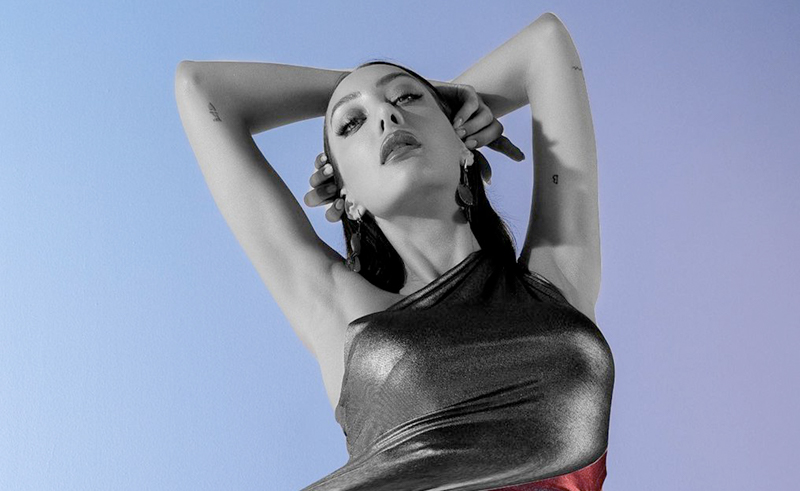 Mode Dubai is looking to shake up that paradigm. The consumer driven event - set to take place from December 1st to December 3rd of this year - exposes designers directly to clients. By removing buyers, showrooms, and editors out of the equation the organizers intend to open up the ways in which society shops and engages with fashion. Prestigious global names, promising emerging designers, and chic regional boutiques will be strutting their collections down the catwalk in an event that proves to be an innovative presentation of global diversity, creativity and dialogue.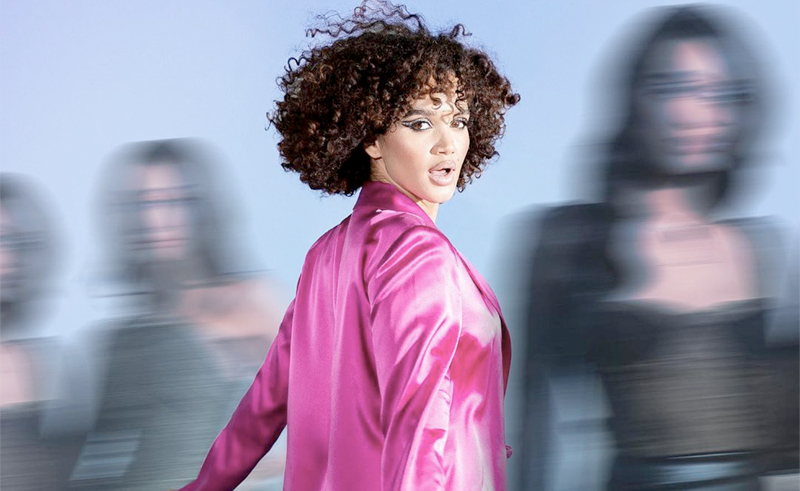 "Modern Productions is thrilled to announce the launch of the inaugural Autumn/Winter edition of Mode Dubai, where we have scoured the globe to bring the finest of fashion to the UAE. Our team has passionately designed and curated this extraordinary event, going to great lengths to make it an experience to remember." Tommy Lee, Managing Director of Modern Productions, tells Scene Styled. "Unlike traditional fashion weeks that are often exclusive and closed off, Mode Dubai is inclusive and invites everyone to be a part of the experience. We aim to create a platform that celebrates diversity, innovation, and the boundless creativity of the fashion industry."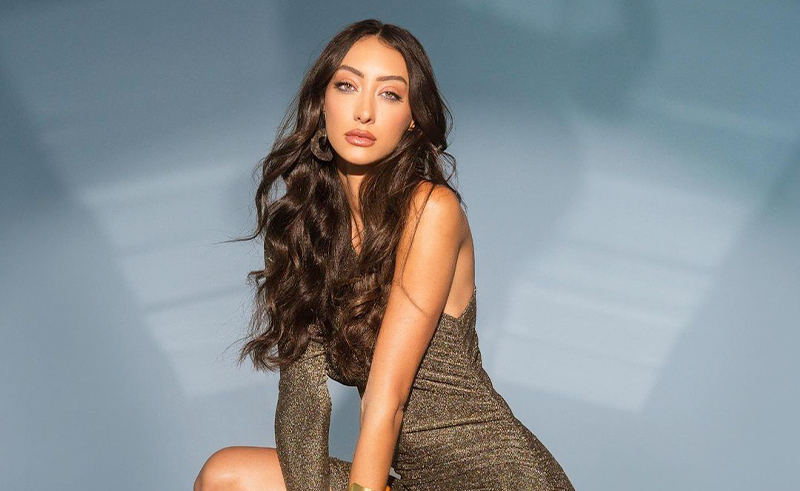 From the catwalk to the closet, Mode Dubai offers a unique shopping experience that allows clients to purchase directly from the runway. The event promises six runway shows daily including three stylist-led 'trend shows' combining pieces from different designers and three traditional 'défilé de mode' shows boasting the collections of individual designers. Showcasing unconventional haute couture, footwear, accessories, and jewelry, accompanied by beauty bars, makeover stations, and an abundance of shopping opportunities, Mode Dubai aims to redefine traditional fashion experiences.
With an anticipated 20,000 visitors over the course of three days, Dubai's New Fashion Week attests to the UAE's growing presence within the fashion world. With revenues in the fashion market projected to reach USD 3.7 billion by the end of 2023 and consumer luxury spending at a projected USD 11 billion, Dubai and the region as whole has a lot to say and a lot to spend.