Istanbul's Les Benjamins Drops Summer '23 Resort Collection
They're two-piece sets, not pyjamas.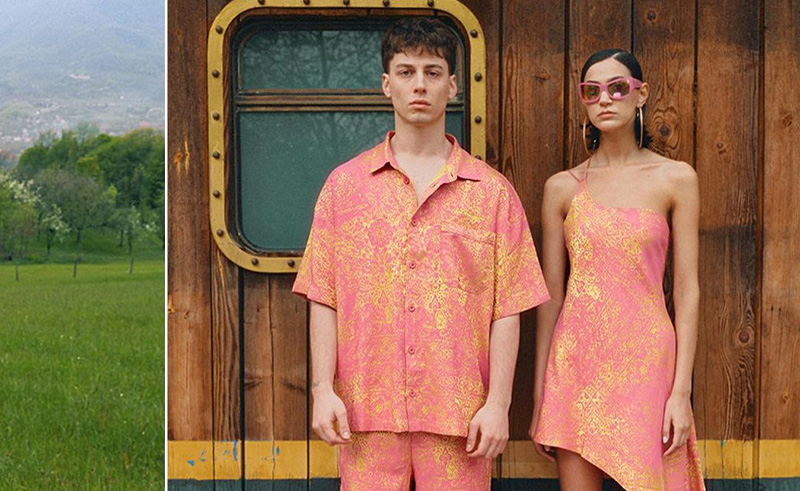 Two piece printed sets have permanently altered the way we tackle summer styling. Subtracting denim shorts and graphic tees from the equation, the plethora of tailored options currently flooding highstreet options have significantly reduced the closet catastrophes haunting morning routines and travel packing rituals. Instead of web surfing through 'minimalist closet' tutorials and attempting to build 'The Row' inspired capsule wardrobes, Istanbul-based label Les Benjamins is curating ensembles that add both colour and comfort to your summer selections.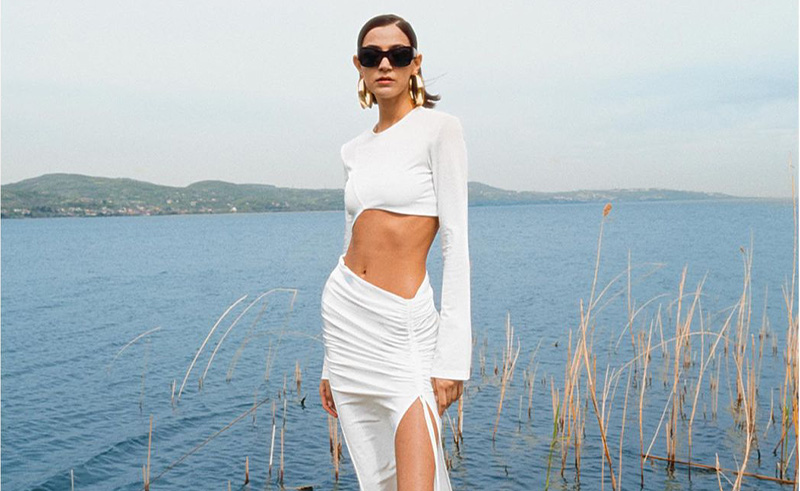 Inspired by the ancient Gardens of Anatolia and the hedonism of summer, Les Benjamins 'Resort' collection weaves contrasting colourways into flowy pieces. Mimicking the ebb and flow of ocean currents, the kaleidoscope of colours saturating sunset-ridden skylines and the scenic imagery congregating atop lucious mountaintops, the collection speaks biomimic fashion into existence. The soft fabrics utilised enable almost mobilise the pieces, further complementing the vision underscoring the brand's collection. The botanical influences are elegantly incorporated into the collection, re-imagining emphatic floral prints into backdrops rich in colour and structure.