Kenzy Hafez Takes on Biomimic Aesthetics With Butterfly-Inspired Sets
Summer packing made simple with Kenzy Hafez's new collection.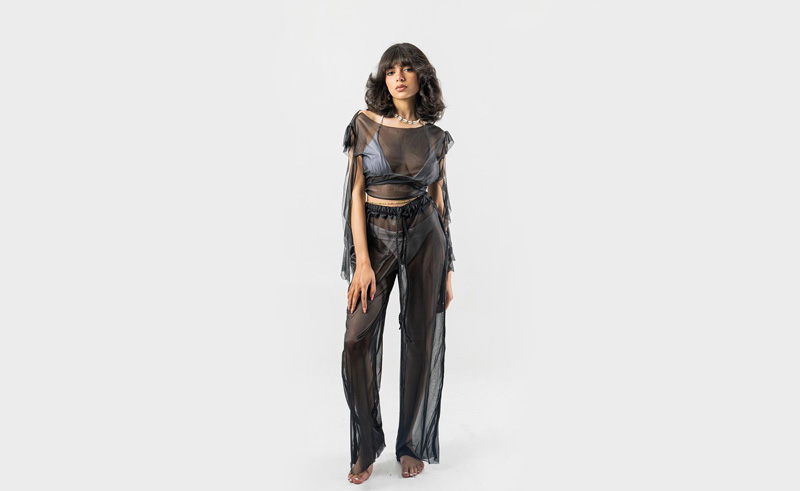 Our closets can no longer bear the weight of mismatched ensembles, dear viewers. If the late André Leon Talley were to catch a glimpse of the chaos we've amassed, he would surely exclaim "famine of beauty!" in sheer horror and disgrace. However, fear not, for Egyptian brand Kenzy Hafez has taken upon itself the noble task of liberating our beloved wardrobes from their captive state.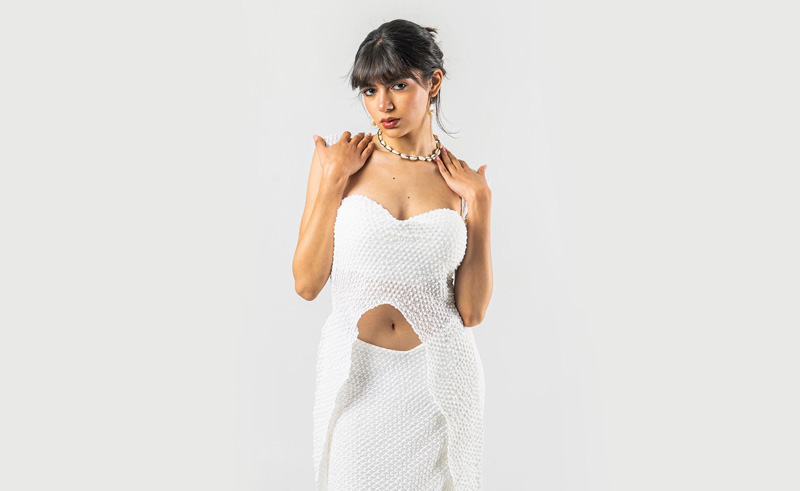 Founded by Kenzy Hafez, an Istituto Marangoni London alumnus, the eponymous label breathes new life into the realm of timeless and universal fashion. Their latest collection, 'Infinite Nature,' radiates a refreshing aura reminiscent of eternal summers and untamed elegance. As Hafez explains to @SceneStyled, "Infinite Nature 'is a summer collection for all the cool K.H. girls hitting the beach early in their seashell coverup for a tanning session before going straight back to the chalet to change into the sensual Barbie set for a wild beach party at night."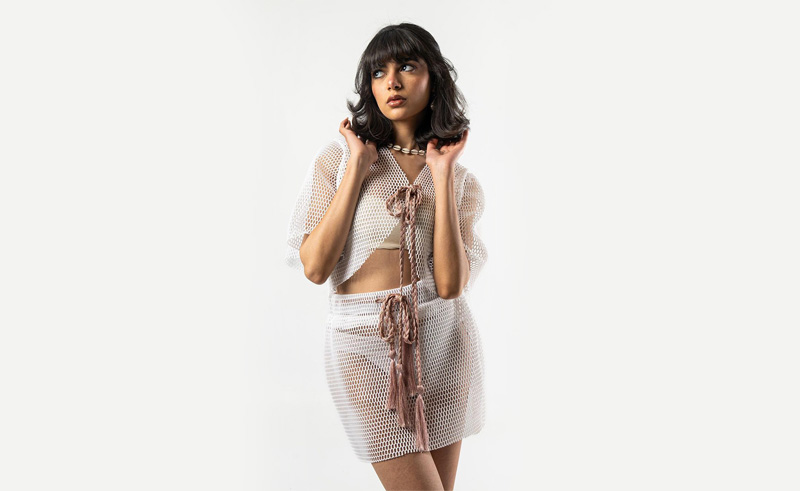 Drawing inspiration from Kenzy's own whimsical interpretations of Britney Spears' wardrobe, this SS '23 collection unveils 12 ensembles. Kenzy courageously endeavours to revive our lacklustre, monochromatic wardrobes. From ethereal Angelica sets and the graceful seashell cover-ups to monochromatic Barbie sets, each piece embodies a vision that grants us access to our very own Disney fairytale daydreams.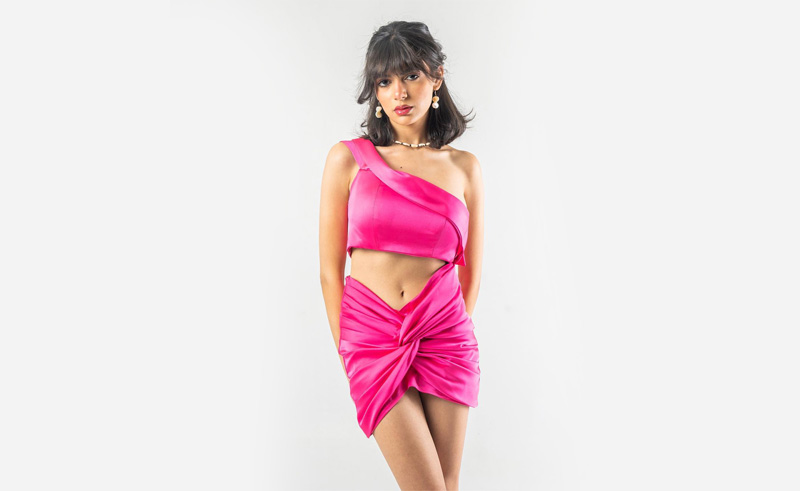 For a burgeoning local brand, the challenges of producing garments in a wide array of sizes and quantities are not to be underestimated. Yet, in the pursuit of inclusivity and social consciousness, Kenzy Hafez embraces flexibility in her designs and wholeheartedly welcomes custom orders, championing the celebration of diverse body types and shapes. It is only a matter of time before this homegrown sensation transcends global borders, as they have already begun shipping their creations throughout the Middle East!