Maje Mall of Arabia Boasts Timeless Evening Wear for the Modern Woman
Maje's evening wear celebrates the modern woman's desire to make an impression after dark.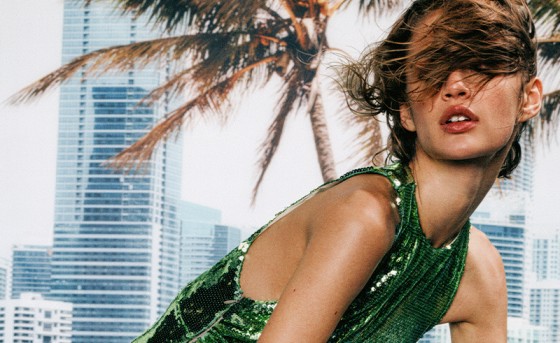 In the hallowed halls of fashion, where timeless elegance and contemporary design intersect, a Parisian name has been quietly making waves: Maje. Founded by Judith Milgrom over two decades ago, this brand has become synonymous with accessible luxury that simultaneously refuses to compromise on quality and style.
In an age where the fashion industry is often plagued by transient trends, Maje stands as an emblem for enduring sophistication and their foray into evening wear is no exception. Celebrating the modern woman's desire to make an impression after dark, Maje's sequined contributions to evening wear marry the timeless elegance of Parisienne design with urban flair.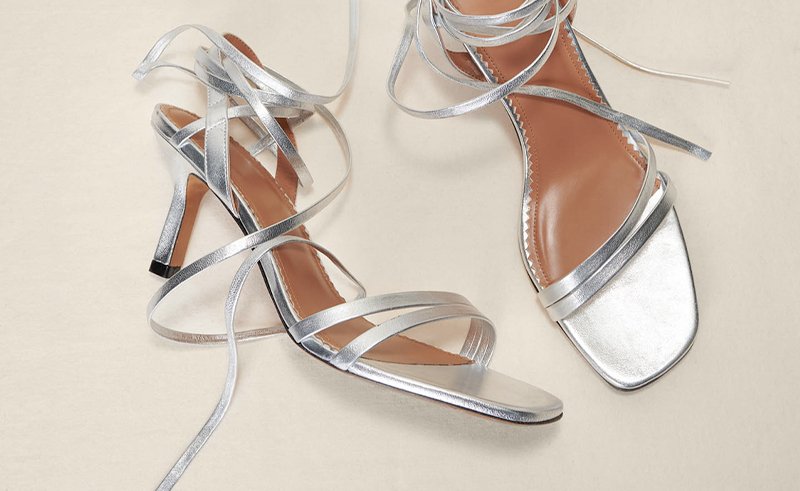 Among the stars of Maje's eveningwear galaxy is the Satiny Asymmetric Dress. Its fluid lines and asymmetrical hem effortlessly combine classic glamour with contemporary flair. For those seeking to make a more memorable entrance, Maje's Green Sequinned Playsuit serves as a shimmering testament to the brand's ability to capture the essence of a starry night in fabric form.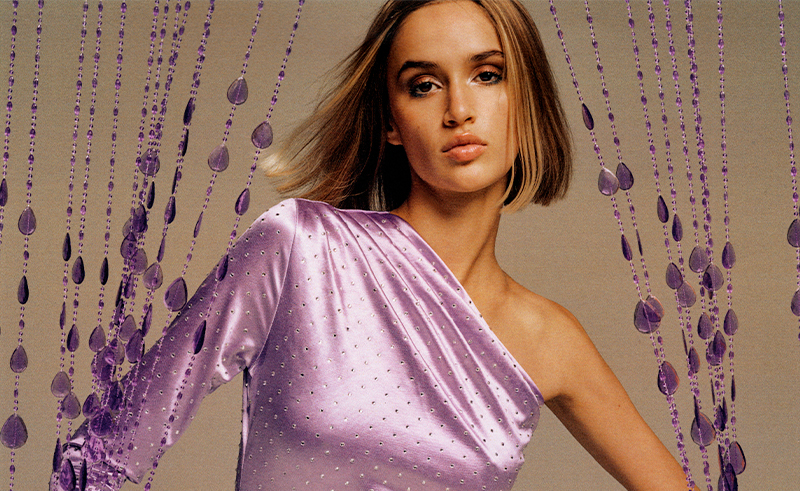 Maje doesn't stop at opulent gowns. The brand's Mini Dress with Cut-Outs is a statement piece for the modern woman, revealing and concealing in all the right places, striking a balance between youthful exuberance and sophisticated allure. A masterpiece in motion, Maje's Draped Sequin Dress seems to defy gravity, embodying the essence of Maje: bold yet delicate, classic yet contemporary, as its sequins catch the light with every step.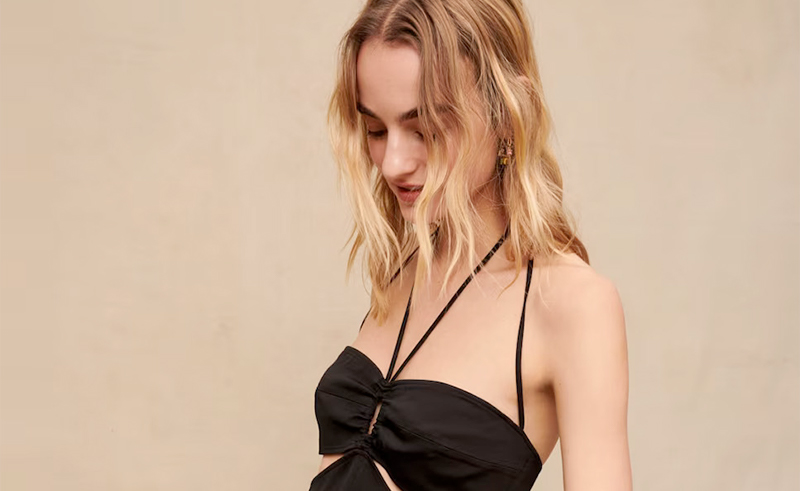 In a world where fashion is often fleeting, Maje's eveningwear collection stands as an ode to enduring beauty. It celebrates craftsmanship, a testament to the brand's commitment to quality, and a declaration that true style transcends time. In Maje's evening wear, the night is yours, and the world is your stage.
To explore these evening wear ensembles and more, visit Maje's Mall of Arabia boutique next to Gate 15, where a dazzling array of options, including urban-inspired outerwear, await discovery.