Monochrome Monday: The Black Edition
Far from funereal, an all-black palette offers sleek sophistication.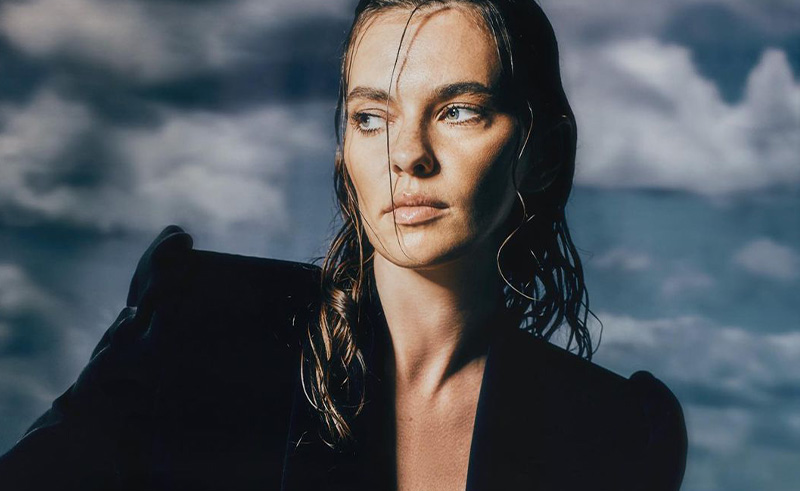 Dearest readers,
This Monochrome Monday, we're throwing shade with an all-black palette.
Seasons may come and go, but one hue remains constant – black. Far from funereal, an all-black palette exudes sleek sophistication and serves as a canvas for artistic expression. Within the monochromatic world of onyx and ebony, outfits assume a theatrical allure.
Whether it's a plunging gown or a sharply tailored suit, they capture attention, their surfaces gleaming as if lit from within. Black also sparks imagination, offering endless possibilities through textures, intricate detailing, and unexpected silhouettes. Whether understated or dramatic, monochromatic black ensembles evoke intrigue wherever they venture, especially on their journeys into the mysterious realm of 'After Dark'. This week's curation is a dedicated exploration of all things dark.
Honayda
SS'23
Finding a balance between boldness and femininity, Honayda's SS' 23 Chequered Twill Blazer - embroidered with delicate lace and glowing beads - exudes an air of strength and sophistication.
Sarah's Bag
The Copacabana Bag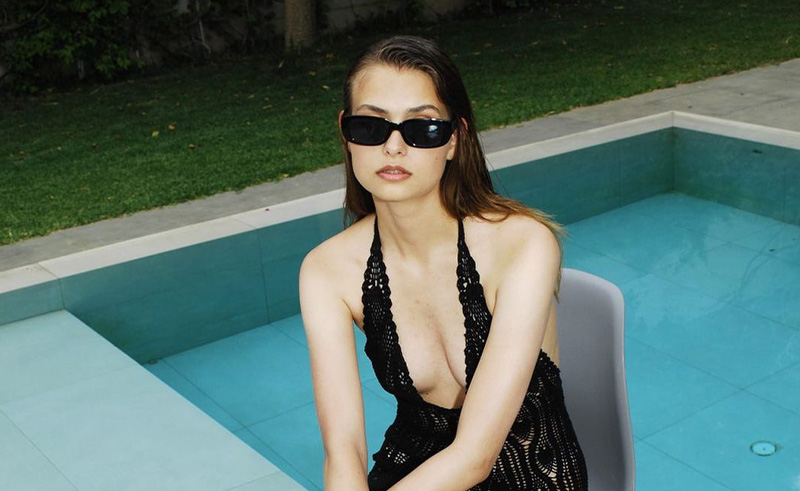 Perfect for those pool days in September when the weather is just right, Sarah's Bag's Copacabana is a delicate crochet creation.
Okhtein
The Mini Studded in Black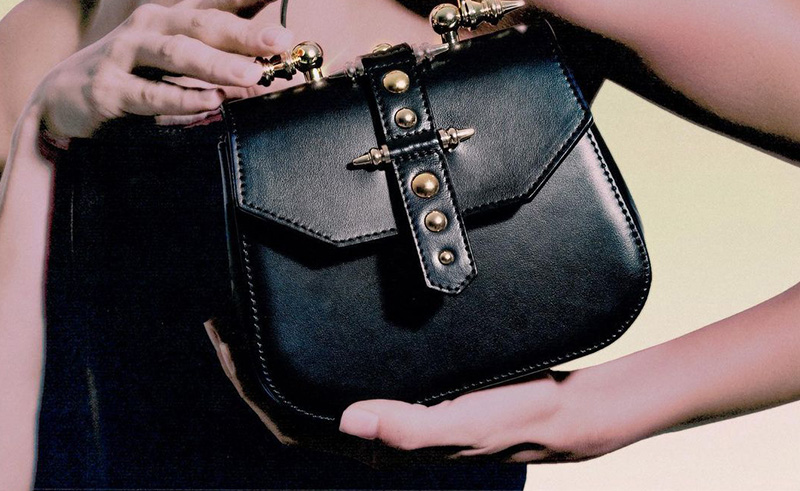 Needing no introduction, Okhtein's Mini Studded in Black is the perfect complement to an all-black ensemble.
Meera Adnan
Golden Hour Blazer Dress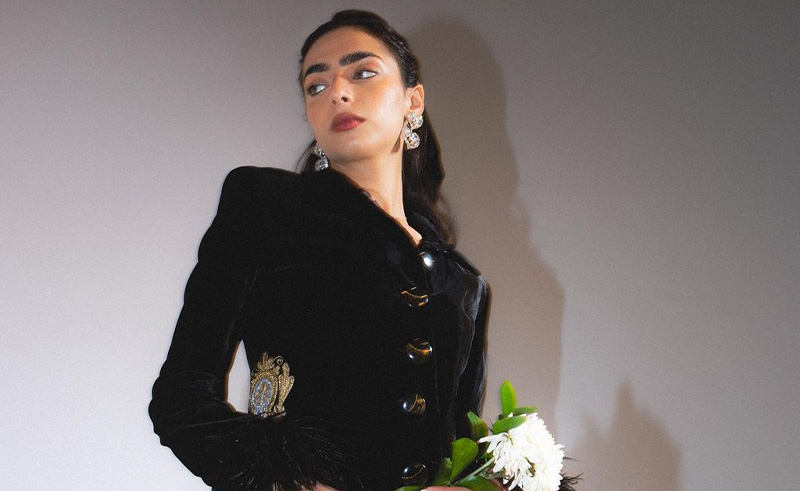 Fit for royalty, Meera Adnan's Golden Hour Blazer Dress just whispers luxury and class, and is sure to set camera shutters going.
Qormuz
Al-Dlam Bag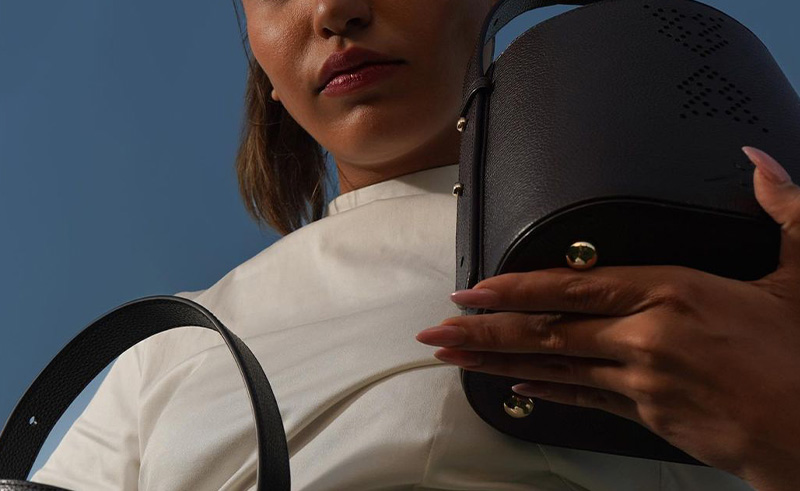 Weaving the Kingdom's past into contemporary pieces, Saudi-Arabian label Qormuz' Al-Dilam bag is inspired by Pigeon houses found throughout the kingdom.
Altalune
The Midnight Crystal Dress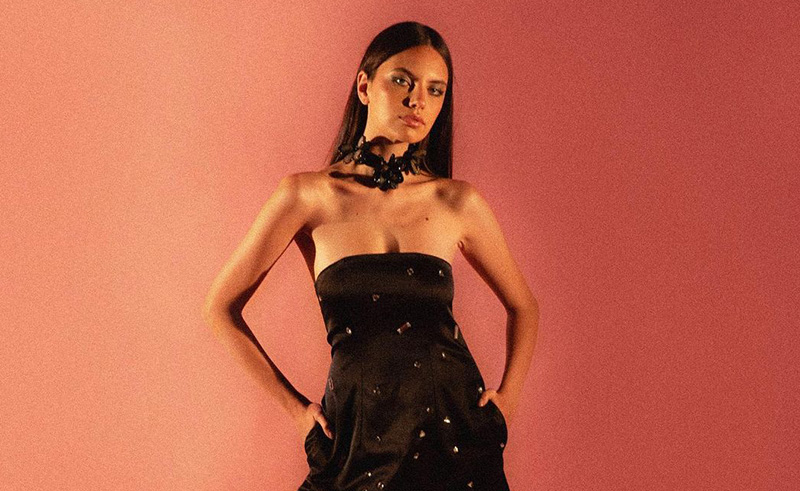 Inspired by the timeless allure of the moon, Altalune's Midnight Crystal Dress shimmers under the night sky, turning heads at every corner.
Mioj
Kiara Blazer
Sleek and chic with a dash of the rebellious, Mioj's Kiara Blazer works for both boardroom meetings and late-night soirees.
Moaaz El Behairy
The Last Man Standing Collection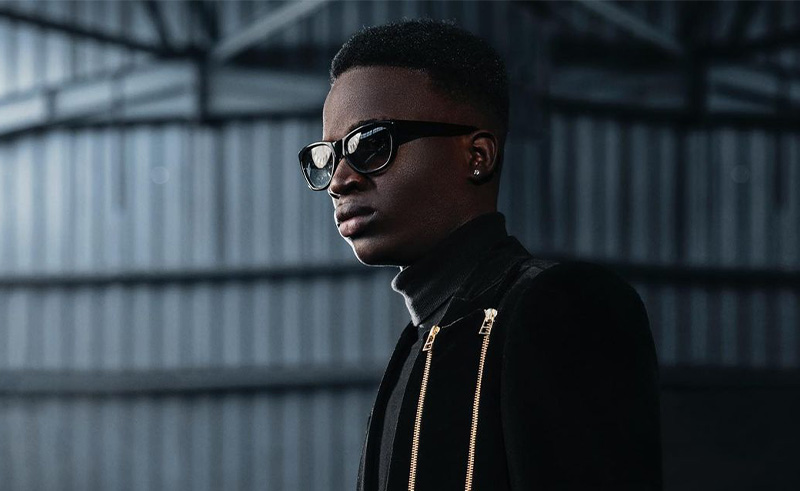 Industrial, future-facing, crisp and clean tailoring is the calling card of Moaaz El Behairy. Showcased sleekly and imposingly in its campaign film, the designs subtly disrupt menswear conventions whilst honouring the grace and elegance of the traditional suit.
Ahmad Abdullatif
Caméléonne Look 1
Featuring knitted body raglan sleeves with cutout stitch detailing and pleated taffeta cargo pants, Lebanese designer Ahmad Abdullatif's Caméléonne Look 1 champions diversity with a touch of sassiness.
Nora Habbal
Saria 105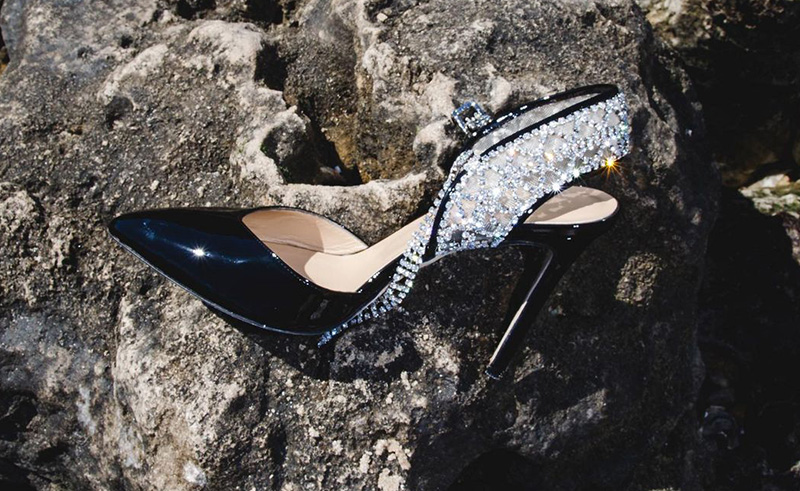 Inlaid with Swarovski crystals, Nora Habbal's Saria 105 in Black stomp with style and grace.
Terzihan
The Dome Form Earrings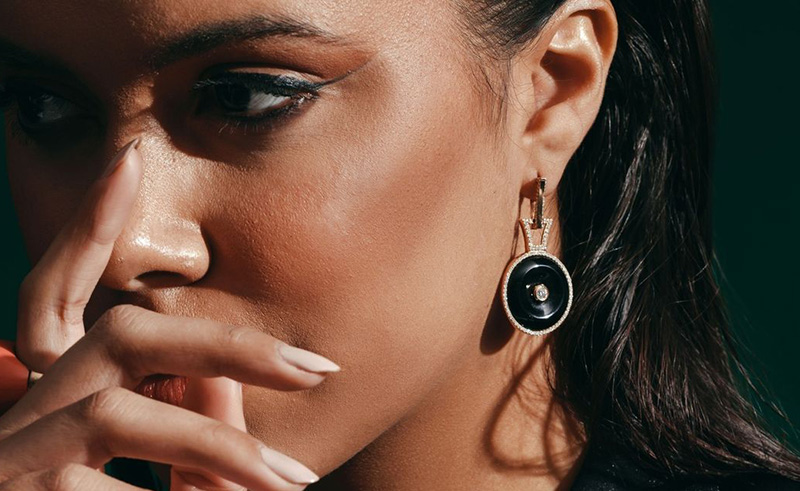 Turkish label Terzihan's Dome Form Earrings are as timeless as the cultures they pay homage to.