Monochrome Monday: The Ghost White Edition
In the words of a certain drag queen, "Why it gotta be white?"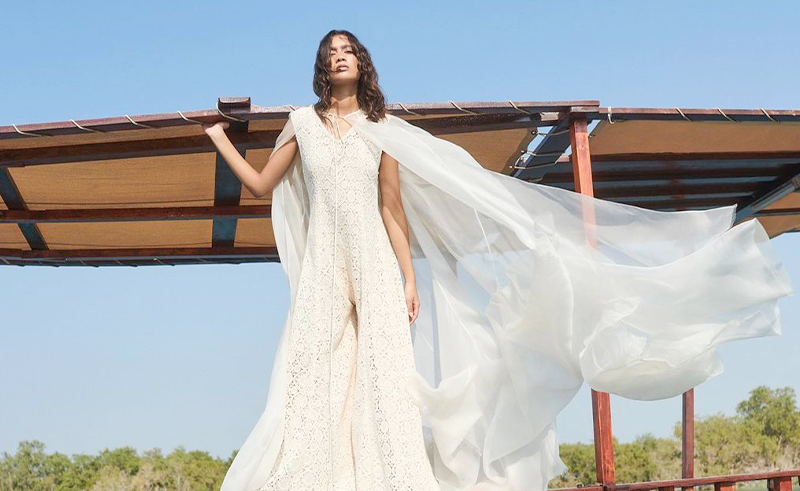 Dearest readers,
This Monochrome Monday, we're toasting to white.
Forget stuffy, outdated visions of purity and innocence. White has always seized its moment in modern fashion as a revolutionary force, a blank canvas upon which to sketch the avant-garde. On the runways, white is edgy, crisp, and undeniably fresh. Designers are reimagining power dressing through commanding white blazers and suits, while stylists embrace a minimalist aesthetic with sculptural white dresses that pay homage to classical statuary.
White is a palette for modern sculpture.
It embodies the contemporary ambiance: streamlined yet impactful. Its self-restraint conceals boundless potential. An all-white palette conveys confidence and enables pieces to radiate in their simplicity. White beckons for experimentation, akin to a blank page eager to be filled.
So this Monochrome Monday, we celebrate white… and white parties. This week's curation is an homage to endless possibilities, and the sweet, comforting notion of fresh starts, from Shatha Essa's White Sand ensemble to Nadine Merabi's beach-perfect VICKY top.
Shatha Essa
White Sand Dress
Airy and open, Shatha Essa's White Sand is carefully crocheted; at once casual and calm with its breezy silhouette, and exuding a certain regal aura with its long cape.
Rigash
Ivory Set
Adorned with forks and spoons, Rigash's Ivory set ensures you have a day (or night) spent serving and eating, in more ways than one.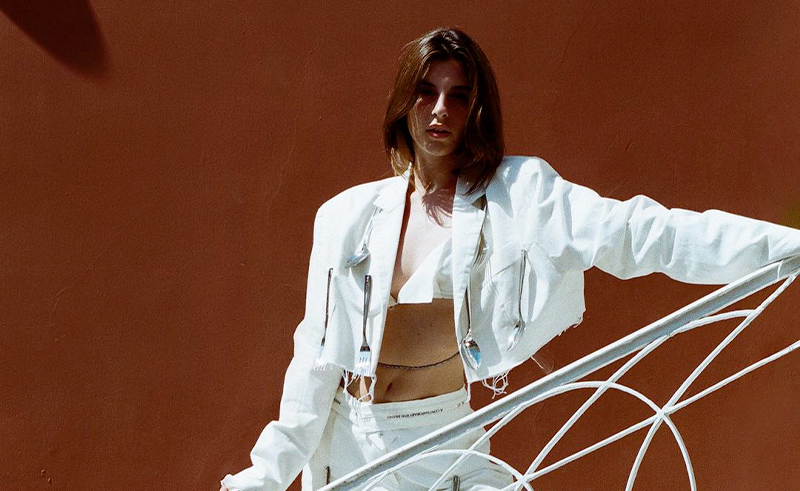 Katrine Hanna
Bad Banksia Strappy Heels
Simply stunning and minimalistically fashioned after Australian flora, Katrine Hanna's Bad Banksia feels like walking on clouds.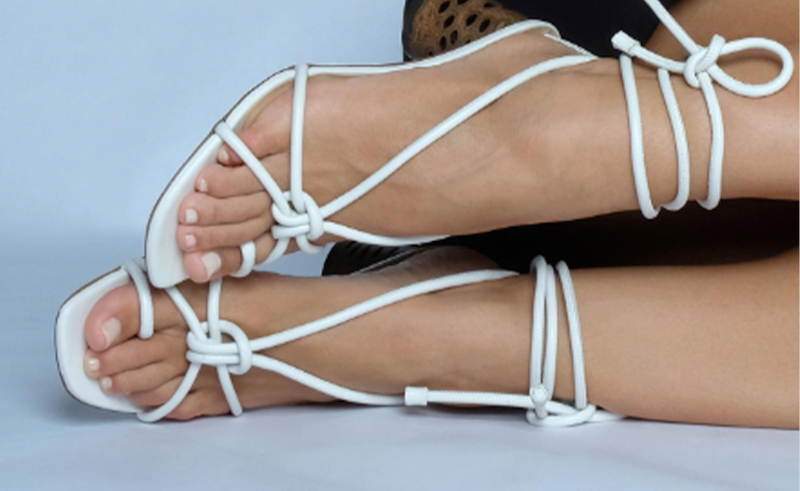 Nadine Merabi
VICKY Top
Bringing a touch of tropical paradise to your summer, Nadine Merabi's satiny VICKY top paints pictures of hay-stacked cabanas and late night beach parties.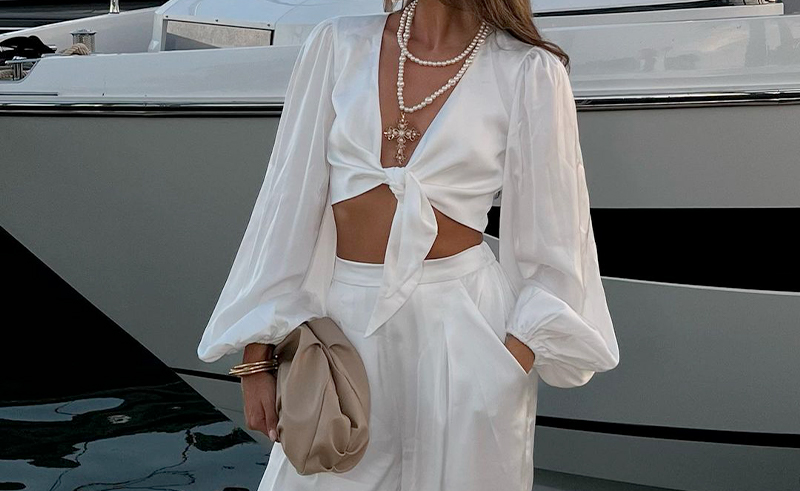 Lama Jouni
Cream Long Sleeve Dress
Ever so simply sexy, Lama Jouni's cut-outs are ones that we will always be in love with.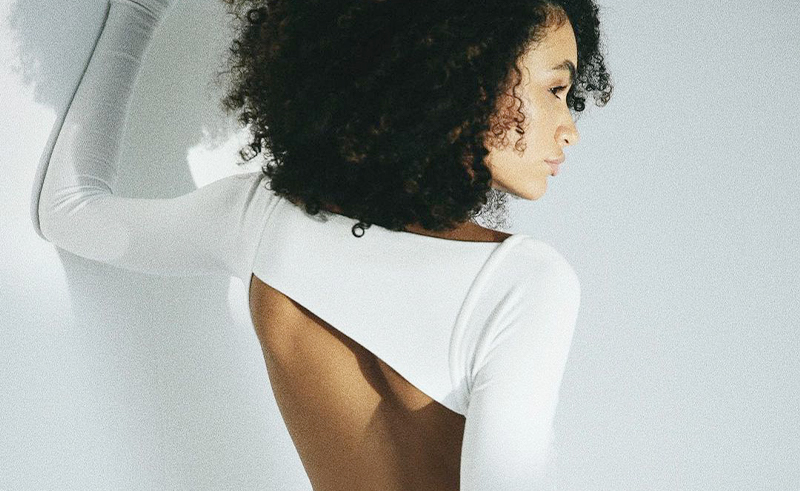 Heksa
Pant-Shorts
That pant-affair quickly turning into a shorts occasion? Heksa has you covered. Heksa's customise-able pant-shorts embody casual-chic, comfort, and versatility.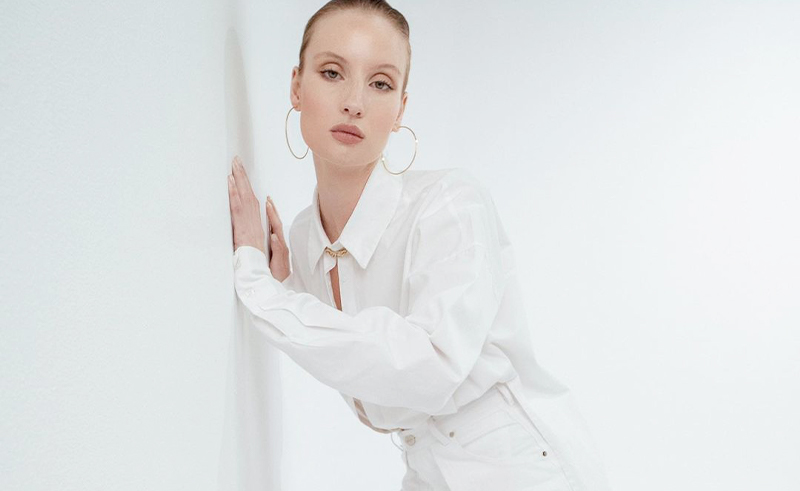 QASIMI
AW'23 Collection
An angelic vision in white, Qasimi's AW'23 look just floats like a cloud that dances with the wind.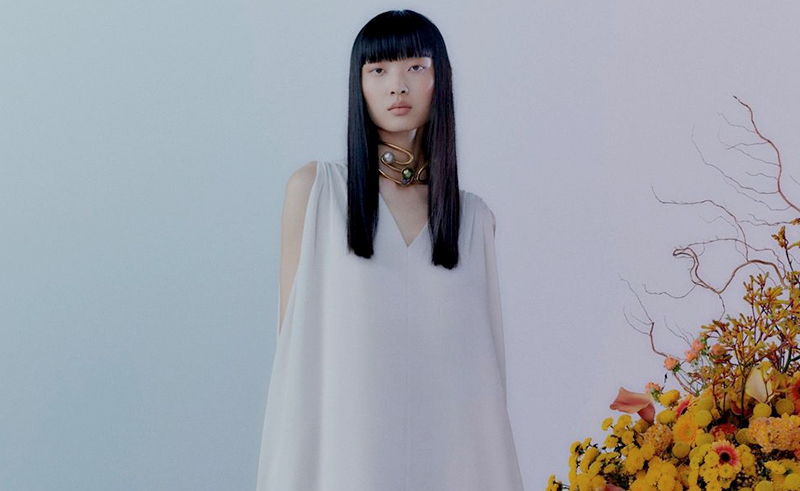 Anippe
Lily Corset
Complete with a statement sheer midsection, Anippe's Lily corset is just what to wear when you need all the attention at a party (and don't we always?).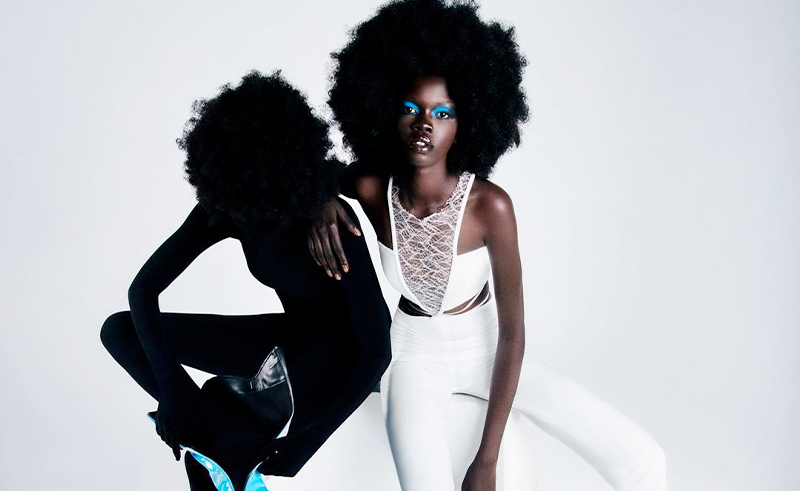 Ferozah
Diamond Drop Necklace
Drawing from the beauty of nature, Egyptian luxury jewellery label Ferozah's signature Diamond Drop Necklace finds the perfect balance between subtlety and sophistication.