Monochrome Monday: The Raspberry Red Edition
This week, raspberry red is our jam.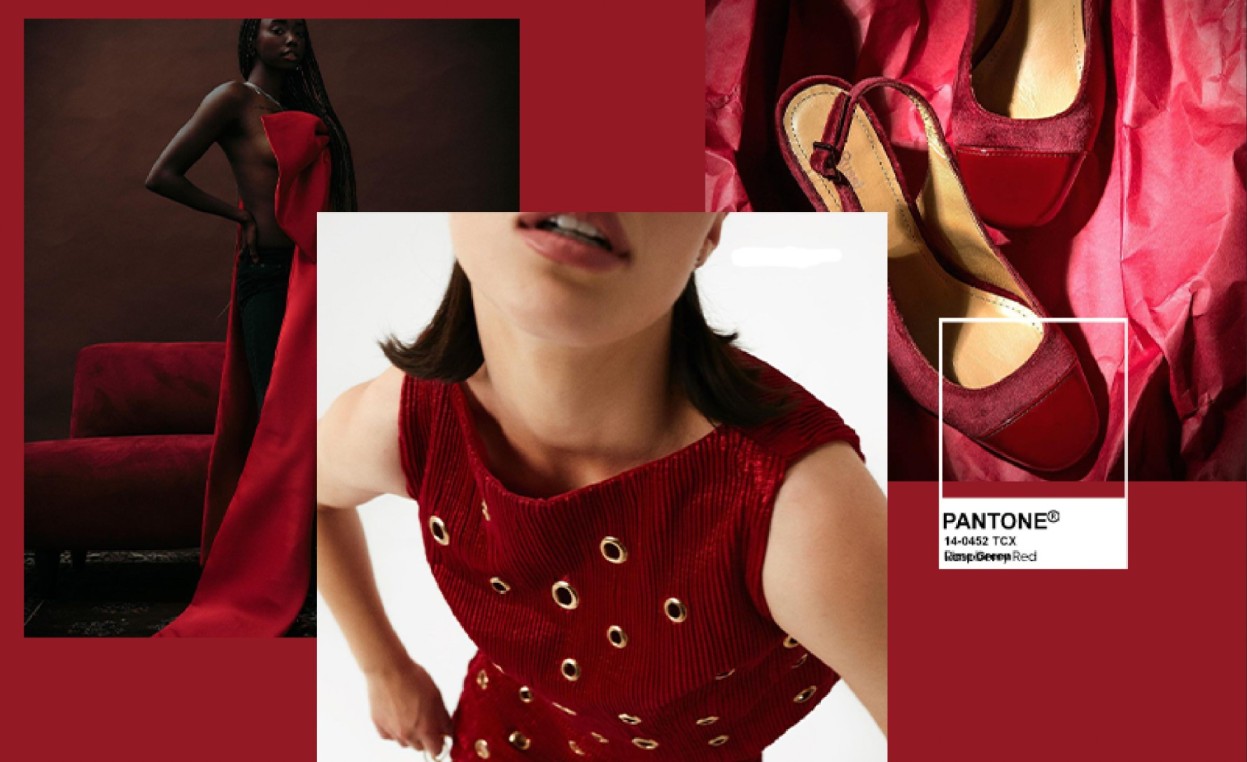 Historically, raspberry red made its mark on the fashion scene in 17th century France. This vibrant shade gained popularity when King Louis XIV, known as the 'Sun King,' embraced it, even having his opulent red heels and stockings dyed with the expensive cochineal dye. European nobility quickly followed suit, using raspberry red attire to flaunt their wealth and status.
The 20th century witnessed this deep shade taking on new significance as a symbol of femininity and rebellious spirit. Emerging during the Women's Liberation movements, it came to represent freedom of expression and independence. Iconic silhouettes from designers like Valentino and Yves Saint Laurent prominently featured this hue.
Today, raspberry red continues to stimulate senses on runways and streets alike, and this week, we're showcasing some of our favourite raspberry red creations from regional designers.
Rami Kadi
The SS23 Collection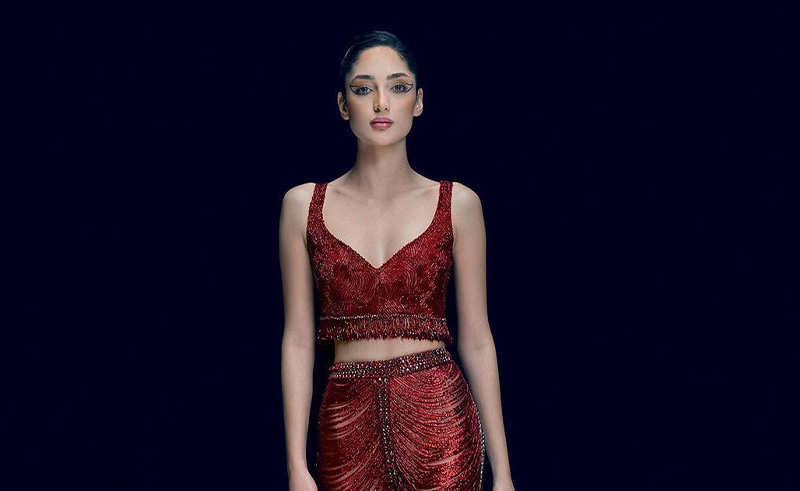 Adorned with fringes of glass beads and crystal stones, Rami Kadi's SS23 Lava Falls ensemble is as fiery as it is deliciously red.
L'alingi
Melenie in Red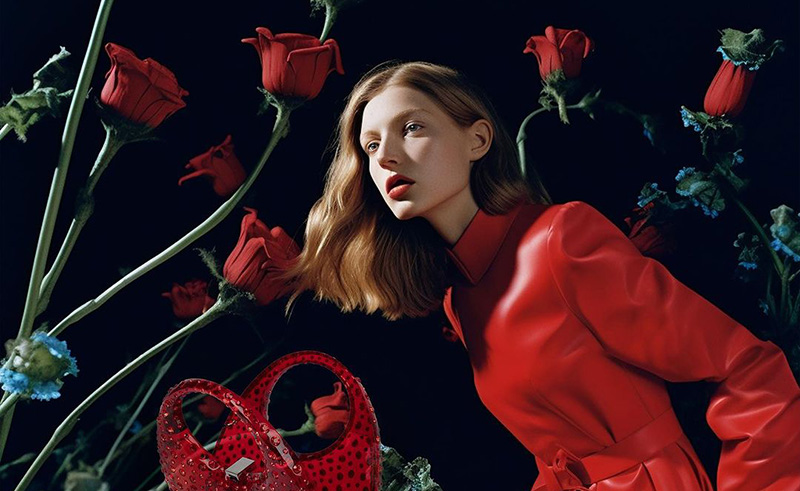 With crystal embellishments adorning its silhouette, L'alingi's Melenie in red looks every bit a berry dream.
Zila Russi
Alexa Slingbacks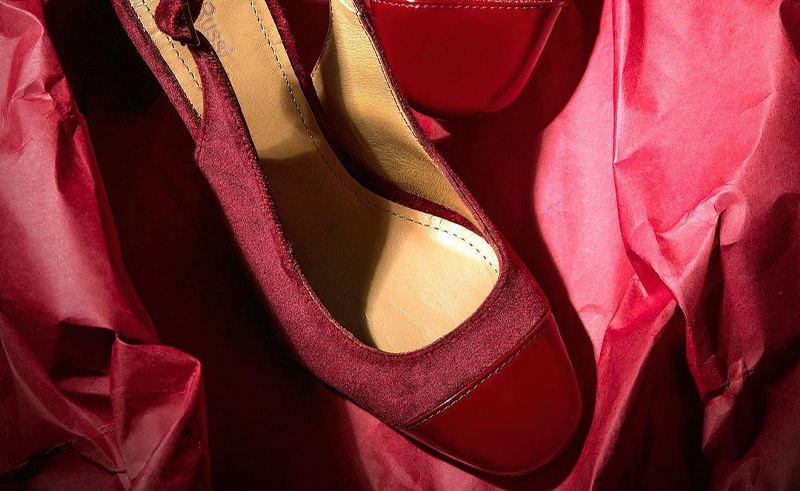 In complementing shades of velvet and raspberry reds, Moroccan label Zila Russi's Alexa Slingbacks are timeless classics.
Maison Sara Chraibi
The SS23 Couture Collection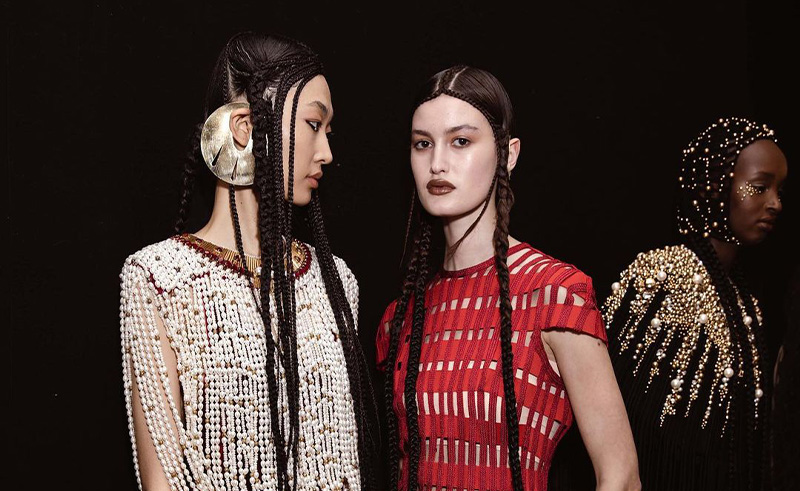 Titled 'L'étoffe des songes,' meaning the fabric of dreams, Moroccan couture designer Sara Chraibi wove threads of her own personal history into her SS23 collection, culminating in fluid silhouettes of vibrant shades.
Ahmed Amer
The Heart Pants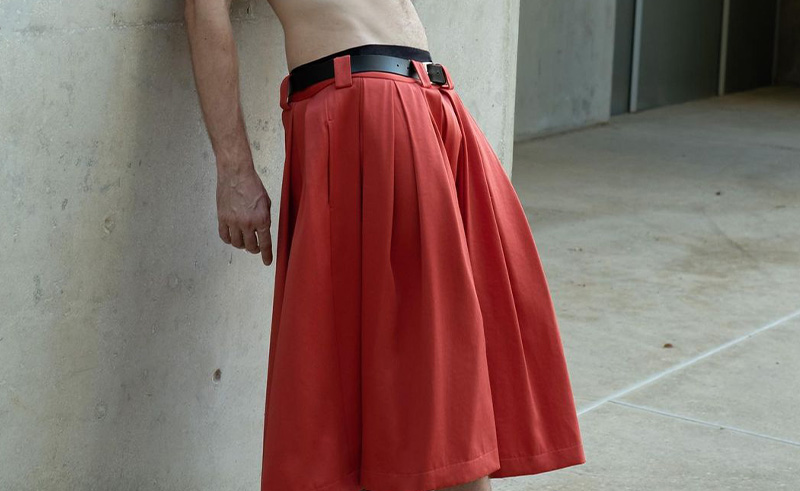 Minimal and gender-fluid, Lebanese designer Ahmed Amer's Heart Pants issue a "regenerative alert" - as the designer mentions - for all in its vicinity.
Shahira Lasheen
The Showroom '23 Collection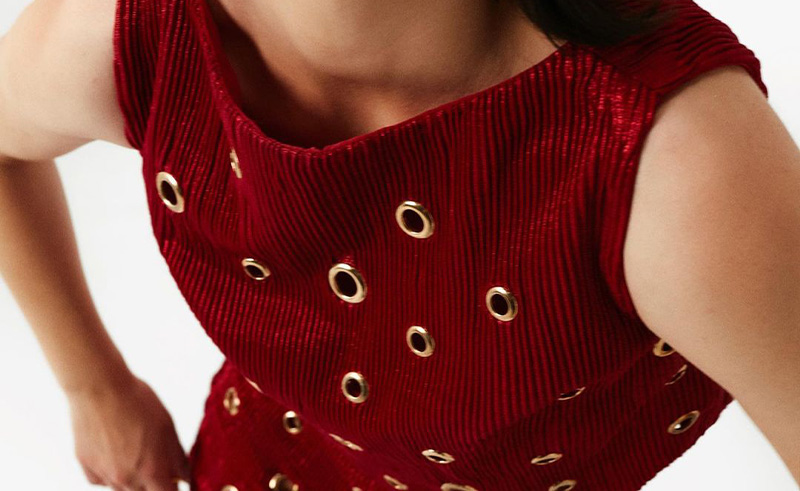 Dotted with meticulously placed golden hooped cut-outs and gold-ringed 'fringes', Shahira Lasheen's unapologetically red dress from the Showroom '23 collection showcases the technical elegance we've come to associate with the Egyptian family label.
Otkutyr
The SS22 Collection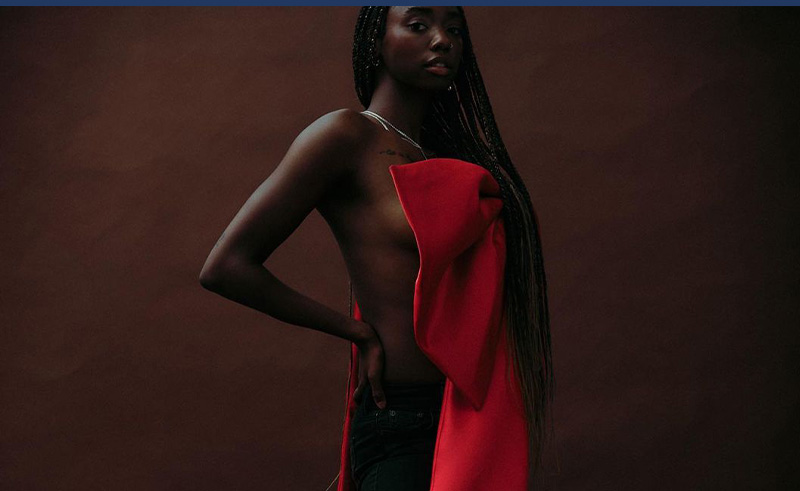 A masterclass in fluidity and structure, Otkutyr's 'The Big Red' has us in a big, red, silky smooth knot.
Sandra Gargour
Micro Mosaic Earrings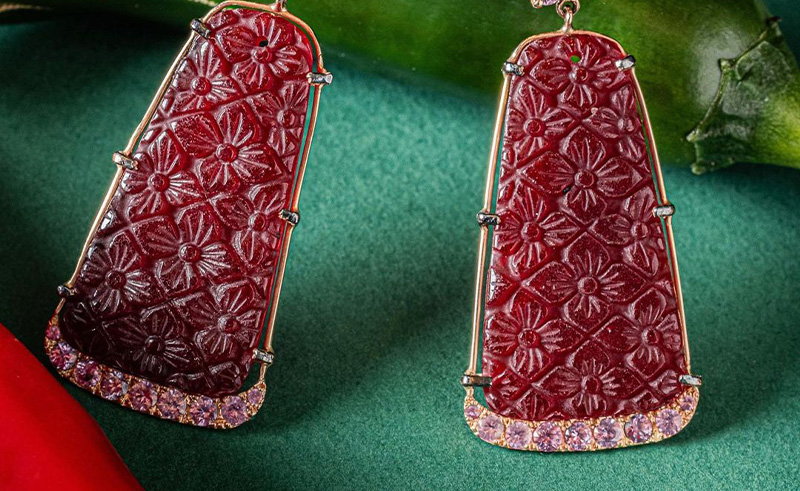 Opting for a more vintage feel for her latest collection, Cairo-based fine jeweller Sandra Gargour's micro mosaic earrings featuring sapphires, agate, and intricate floral embroidery look like they came straight out of an Ottoman princess' boudoir.
A Better Feeling
BOLU Frames
3D printed with a literal edge (or four) A Better feeling's BOLU frames are a spectacle in their own right.