Noura Sulaiman Crafts Modern Ensembles Inspired by Saudi Heritage
Showcasing the dynamic reality of Saudi Arabia, Noura Sulaiman focuses on luxury and the timelessness of local attire.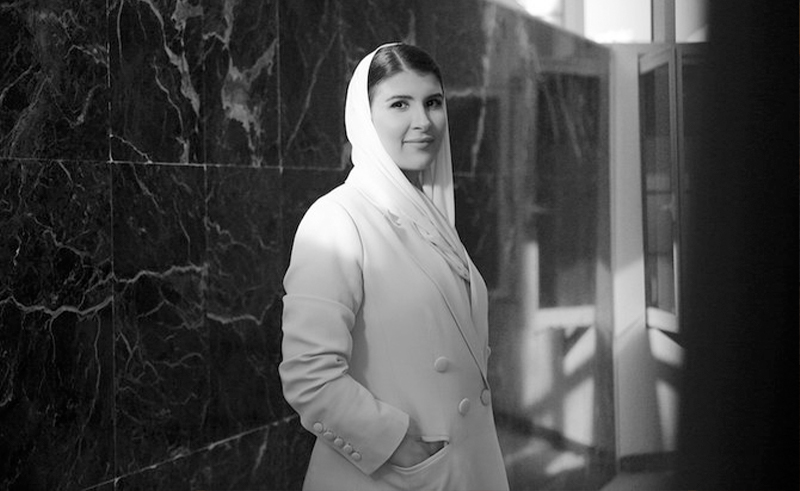 Saudi Arabia is dynamic as it is classic, fusing youthful tastes with traditional mores. It is in this setting that Riyadh-based fashion house Noura Sulaiman has established itself as one of the country's chicest ateliers. "Our brand bridges the gap between classic and contemporary, and narrows the generation gap," Noura Sulaiman, founder of the eponymous label tells SceneStyled.
Fusing fine fabrics from Italy and France with seasonal colour palettes, Noura Sulaiman excites with flowing and layered garments, perfectly suited to the tastes of the region and the Kingdom's climate. But if you are imagining that this Saudi fashion house is only about the country's traditional abayas, you'd be wrong. The brand innovates classic designs, merging it with the warmth and human values for which the country is famous. "Our culture is about reflecting the qualities of hospitality, generosity, modesty, and respect - for ourselves and others - through contemporary fashion," Sulaiman elaborates. "It stands as a style statement of who we are as a nation." The brand has received accolades from the Saudi Fashion Commission and the Ministry of Culture and is part of the Saudi 100 Brands programme, a global travelling exhibition showcasing curated selections from hundreds of Saudi designers.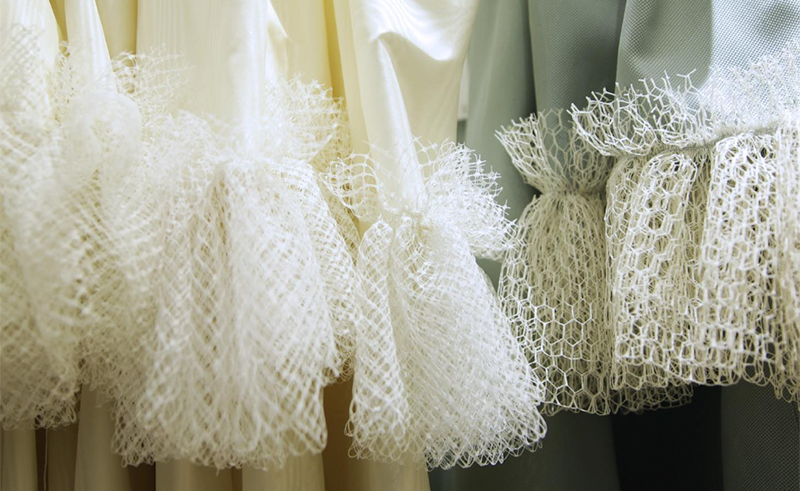 The brand has become popular with all age groups, with clients spanning from their 20s to their 70s, and has been spotted at high profile events all over the world, donned by dignitaries, models and CEOs. The brand's proudly Saudi ethos and its blending of chic with timeless tastes has created an eclectic clientele of men and women from different backgrounds, ages and countries. "Today, we have all three generations of a family proudly wearing our pieces at weddings, and at formal and special events."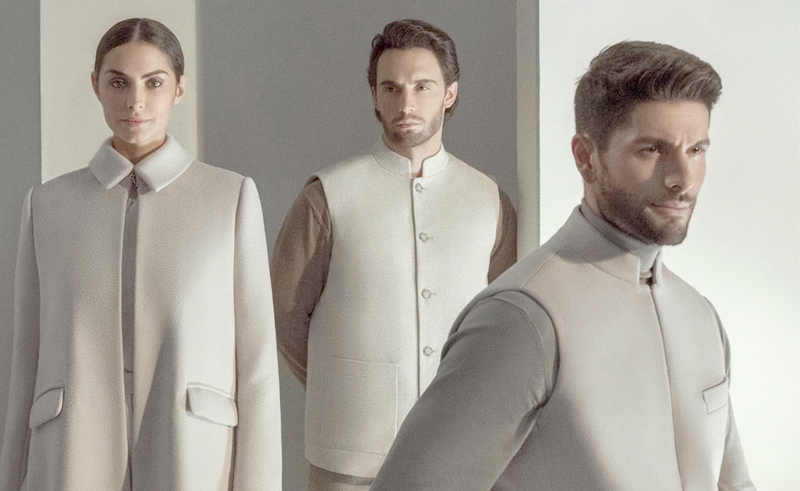 Making its humble debut in 2011, the label's underlying mission is to redefine global views of Saudi fashion as stagnant and dour. "I wanted to show the world that a Saudi born brand could deliver the same appeal as an international luxury brand. The Noura Sulaiman brand reflects exactly what is happening in Saudi Arabia at the present moment. We are a young nation, with a bright future and an ambitious vision." As social norms in the country have changed too in relation to women, Noura Sulaiman explores this dynamism in an upcoming women's collection in which she aims to emphasise the dual nature of women being both "soft and strong" and their ability to "juggle work and family."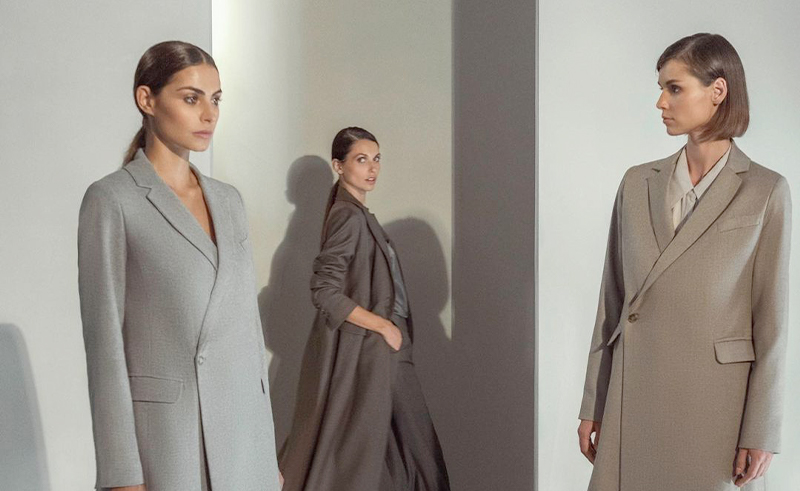 As a designer, Noura has always focused on the craft and technique of creation over a stylistic approach. In accentuating the busy realities of modern living, Sulaiman favours the versatility and functionality of attire over bowing to shifting trends. Speaking on her creative process, Sulaiman explains how she's "passionate about crafting outfits that enhance the personality of the wearer," and that to her, finding a balance between "sophistication, class and elegance" is paramount in creating a distinguishable look.
Their newly released menswear collection, Cruise 24, has recently been revealed at Paris Fashion Week. The fashion designer admits that as a woman "it is no easy task to design for men," but that there exists a particular enjoyment in creating an individual stylistic signature for them.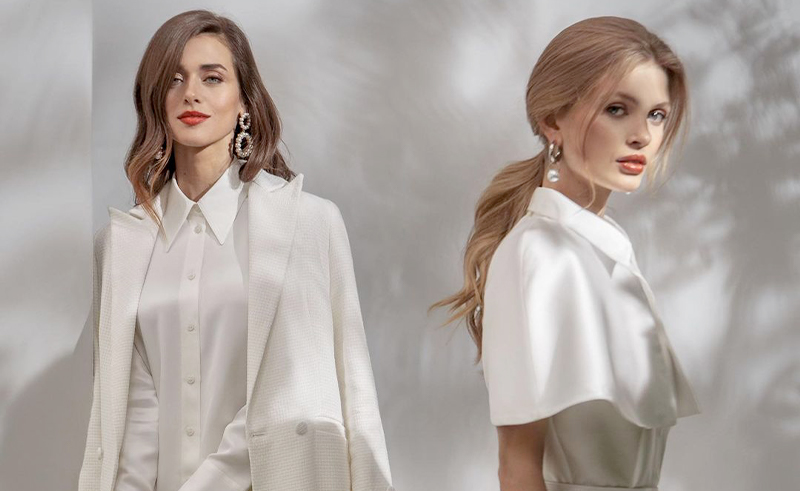 This brand is a must-watch, a sartorial ode to the vitality of Saudi Arabia's fashion scene which Noura Sulaiman aims to recontextualise without forfeiting generations-old classical references based on Saudi culture and heritage.