Saudi Arabia's Ashi Studio Invited To Show at Paris Haute Couture Week
As the first Saudi-Arabian brand to be invited to show, Ashi Studio's recognition is a significant step for the entire region.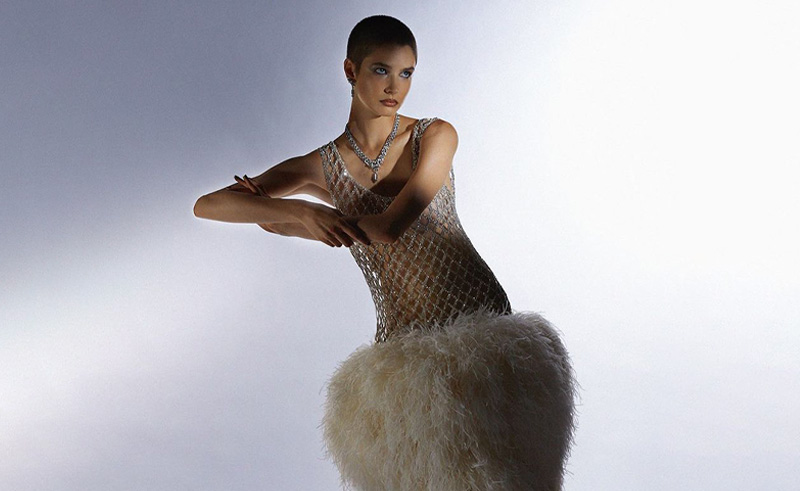 In a moment of utmost sartorial significance, Saudi-born fashion house, Ashi Studio, has been bestowed with a guest membership in the renowned Chambre Syndicale de la Haute Couture, snatching a spot on the Paris haute couture calendar.
This marks a monumental moment in the maison's life as Ashi Studio has just become the first ever fashion house hailing from the GCC to achieve this feat, a testament to the exceptional talent of its founder Mohammed Ashi and his team.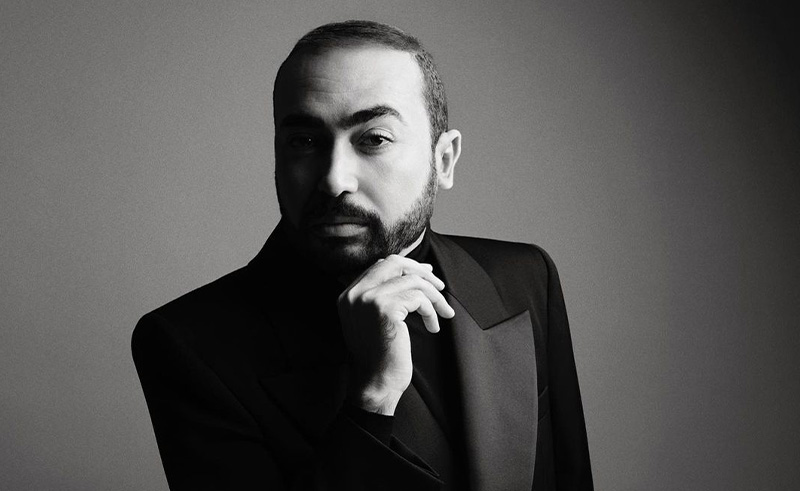 Having launched his eponymous house in 2006, Ashi established his Paris Atelier in 2018, and will now debut on the official Paris Haute Couture Fashion Week Calendar on Thursday July 6th. Ashi took to his instagram to express his genuine excitement, dedicate the honor to his hard-working team, and pay tribute to his idol, the late Vogue Italia Editor-in-chief Franca Sozzani.
Ashi Studio's recognition is a powerful reminder of the bountiful fruit of hard labor, the importance of dreaming, and the impact of self-expression.