Shop 'till You Drop at District 5's Le 5ème Fashion Event This May
How's that shopping addiction (retail therapy) treating you bestie?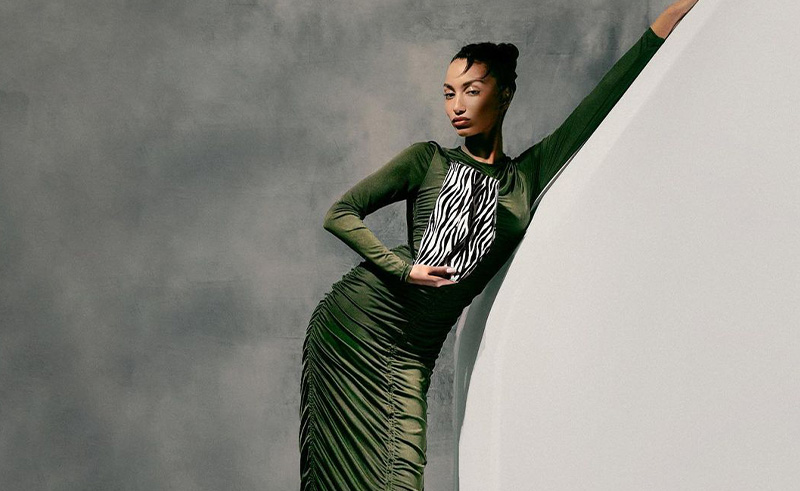 If your Saturday afternoons consist of devouring Twitter red carpet content and pinning butterfly corsets to your board, perhaps a weekend spent browsing through regional luxury labels and pining over hand-embroidered gowns is what you need to further immerse yourself in the world of high-end fashion. Perhaps what you truly deserve after years spent rummaging through high-street options, is a weekend spent getting lost amongst quilted bags, high-end beauty products and embossed leather clutches (Okhtein and Double A included).
From Friday May 19th to Monday May 22nd, District 5 is hosting Le 5ème: a Posh Management collaboration that unites the best luxury labels Egypt and the world have to offer. An open display of craftsmanship, innovative design and trendsetting creations, Le 5ème calls on the platform heel, asymmetrical denim skirt and padded blazer lovers amongst us and beckons them to experience the pieces shaping the local and global fashion and beauty industries today. Special guest appearances as well as panel discussions with Actress Enjy Kiwan and Lebanese singer Cryine Abdel Nour and are set to take place on the 19th and 20th of May, providing insightful discussions on the regional fashion scene.