Sustainable Egyptian Brand Almah Unveils a 'Coral Blues' Collection
In all its provoking blues, the collection aims to contribute to the charge against climate change.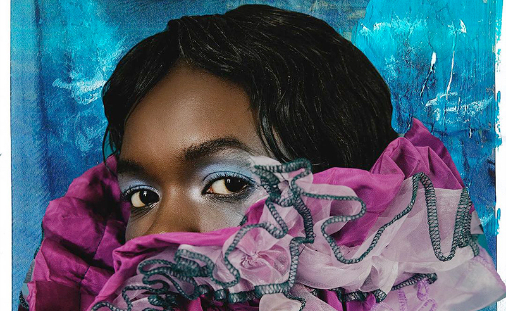 "Coral Blues is a cry for individuality and the environmental crisis."
Short, precise, and straight to the core, this was the statement from Manal Olama, CEO of the Egyptian Clothing Bank and Founder of ALMAH, in an extensive conversation with SceneStyled, succinctly capturing the essence of her brand's latest endeavours.
As fashion labels around the world embrace sustainability, 'green' has emerged as the new black in the quest to benefit the world we navigate. Amidst a sea of empty promises, Egyptian brand ALMAH stands out, transforming last season's cutoffs into wearable art pieces and infusing a fresh vitality into the local fashion landscape.
Armed with nothing but scissors, sewing machines, and a team of talented designers, ALMAH is reshaping Egypt's sustainable fashion industry, one collection at a time.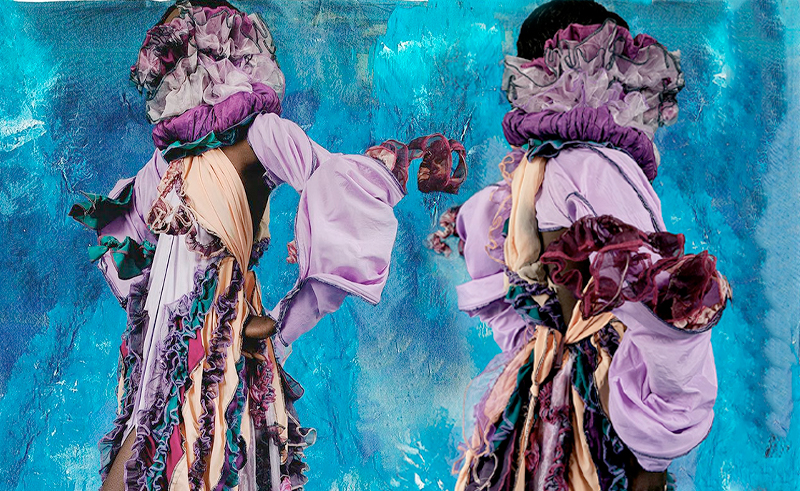 "We want to relate our products to environmental causes, make a social impact and raise awareness among people about the importance of upcycling and sustainability and how it can take you further and further," Manal Olama, CEO and founder of ALMAH, tells SceneStyled.
Founded in 2020, ALMAH transcends the boundaries of a conventional fashion brand. The women-led social entity serves as a community of advocates for sustainability and circularity, as well as a skill development hub. The name 'ALMAH', derived from the Arabic word for water, perfectly embodies the brand's ethos of recycling without compromising style. As Olama puts it, "Nothing ever goes to waste here, everything is recycled."
But in every story, there is a beginning, a moment where the initial flame is ignited. "It all started when people began to really open up their closets to our charity, generously donating unique garments, which belonged to their grandmas back in the '60s and '70s," Manal explains. "All of these garments were so rare, too beautiful to be shredded or go to waste. So, we began experimenting, upcycling them in ways that preserved their value and beauty. For our debut collection, we repurposed 16 high-quality silk ties into stunning cocktail party dresses. It received an overwhelmingly positive response, which pushed us to make more."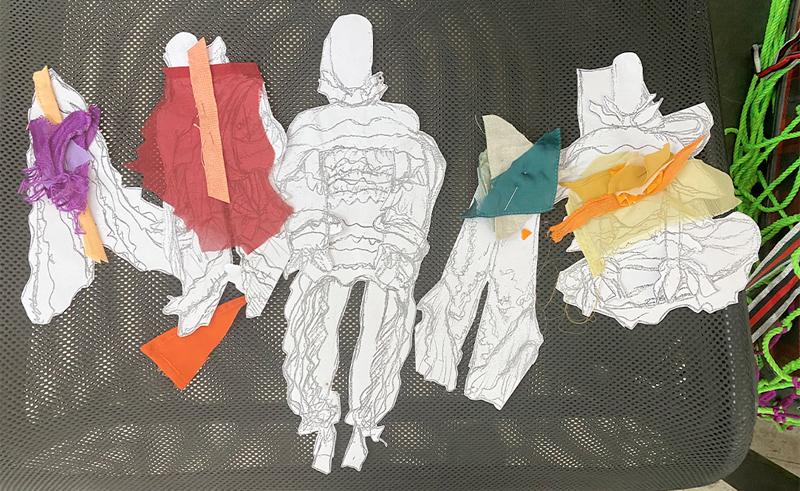 With an innovative take on traditional tailoring, ALMAH turns excess materials obtained from the Egyptian Clothing Bank, into a strain of playful avant-garde garments.
With sharp silhouettes, textured fabrics, and graceful draping in vibrant hues, the brand's latest collection 'Coral Blues', evokes a profound appreciation for the delicate beauty of coral reefs. "They are one of the most beautiful creatures, and among the most productive ecosystems. It is so sad to see the amount of danger we put them through."
Each piece in this 10-piece collection draws inspiration from the depths of the ocean, serving as a poignant reminder of the gradual deterioration of these ecosystems. In its deconstructed fabrics and bold cutouts that flirt with camp territory, the collection exudes a mesmerising grandeur reminiscent of the style of British designer Vivienne Westwood.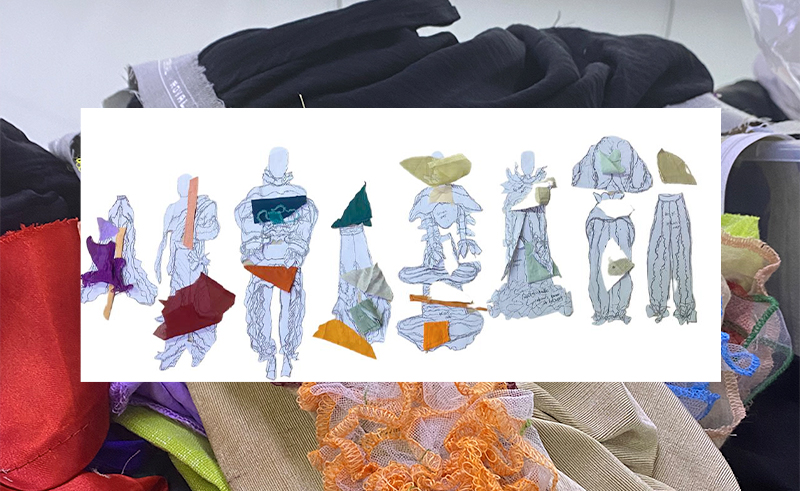 Embodying more than just mere fashion statements, ALMAH's one-of-a-kind garments aim to empower individuals, particularly women, to embrace their authenticity while also contributing to environmental sustainability and social development. "Every season, we reveal a collection that addresses a specific environmental crisis, each with its own unique narrative and purpose, all contributing to the fundraising efforts of our NGO," Olama continues. "Our goal at ALMAH is not only to make people feel exceptional through our clothing but also to inspire them to shop consciously for the sake of our planet."
Focusing on her belief in the necessity of innovation in fashion, whether through design, fabrics, or layering and draping techniques, Olama explains that… "At ALMAH, we have been employing AI to identify the unique fabrics we receive. Furthermore, we aspire to integrate advanced technological methods more extensively into our design process in the future."
Given the nature of ALMAHA's rapidly developing sustainable ethos, the local brand is making exciting strides towards expansion, "we will be opening our second store at Radio City in Downtown by the end of October and we are inviting a community of sustainable fashion brands along with us such as Upfuse, to create a socially impactful retail space." Olama reveals. "We are also preparing to export our garments abroad. As of this week, I am going to exhibit in Barcelona and then Montreal. It is important to spread our message of sustainability and creativity to an international audience."