The Open Season is the Kuwaiti Label Challenging the Status Quo
Streetwear with a rebellious flair, The Open Season is Kuwaiti musician Haidar Abu Al Hassan's sartorial symphony.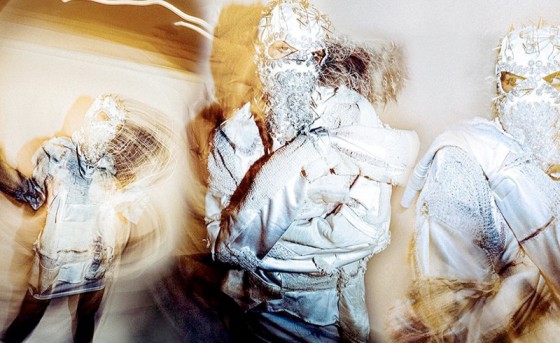 "When your fashion game is on point, doors seem to open effortlessly. Fashion, I would say, is synonymous with power."
Emerging from the streets of Kuwait, The Open Season is the brainchild of recording artist and designer Haidar Abu Al Hassan. With designs that challenge conformity and inject excitement into the world of fashion, The Open Season serves as a platform for youthful self-expression.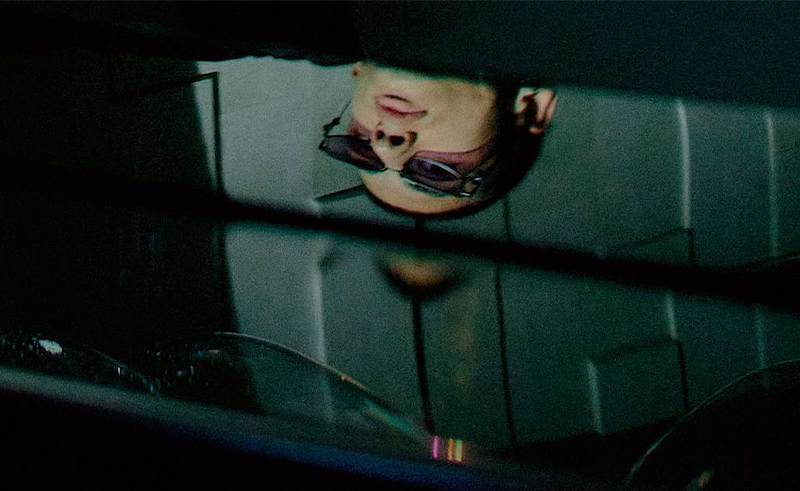 "I began to notice a pervasive cycle of repetition in contemporary fashion, with many opting for safe, predictable choices. My hats off to those who dare to take risks, as they inject excitement into the world," Abu Al Hassan tells SceneStyled.
Abu Al Hassan's conceptualization process consistently leans towards audacity and eschews conformity. "I'm naturally inclined to challenge the status quo and blaze my own trail, adhering to my vision without being bound by conventions," Abu Al Hassan continues. The brand's mission you ask? To empower its wearers to become the best versions of themselves.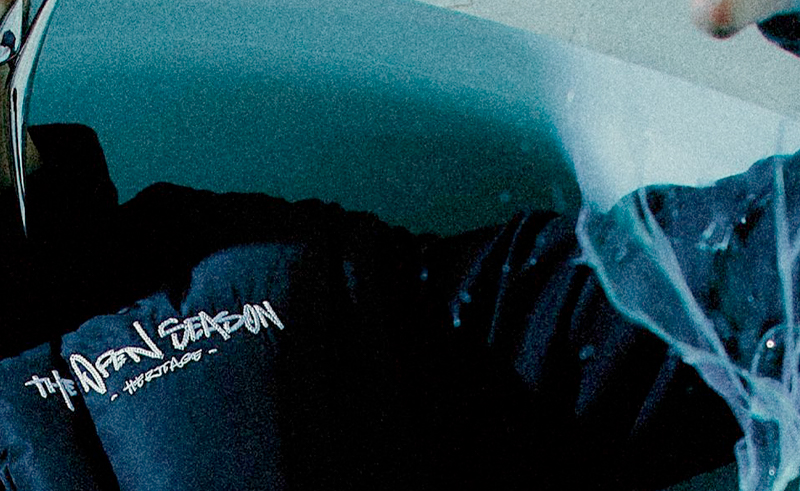 The Open Season's designs are a chaotic reflection of Abu Al Hassan's daily experiences, where emotions find their way into each creation. "It's an intimate reflection of my daily experiences, which is why each piece harbours meaningful stories." Inspiration strikes Abu Al Hassan from every corner of life, whether it's anime, world travels, intriguing individuals, or fellow creatives.
Two motifs frequently seen across The Open Season's pieces are 'SZN,' representing 'season' and serving as one of the brand's signatures, and 'العنصر,' translating to 'El3ment', Abu Al Hassan's musical alter ego. "Whenever you spot العنصر on a piece, it signifies my music," explains Haidar.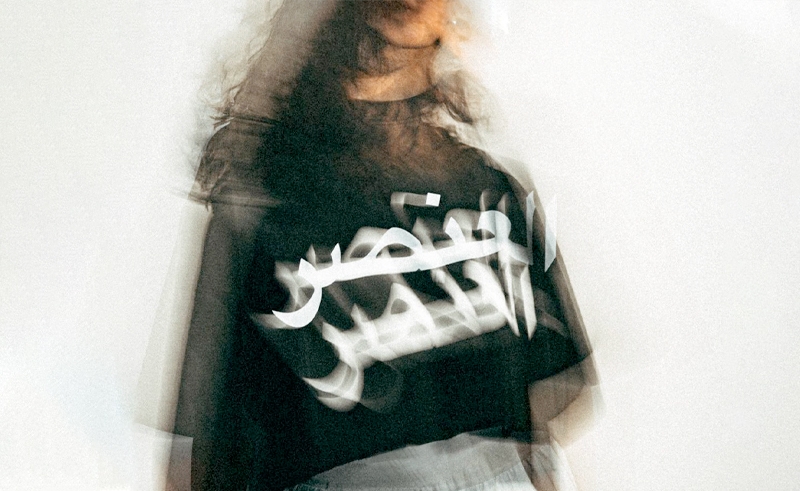 Abu Al Hassan's affinity for fashion traces back to his formative years spent between Kuwait and San Francisco. Throughout his upbringing, he found himself immersed in his own sphere of creativity, from composing songs to creating Japanese-inspired art. He has consistently been drawn to creating original pieces, with fashion serving as a potent expression of individual identity.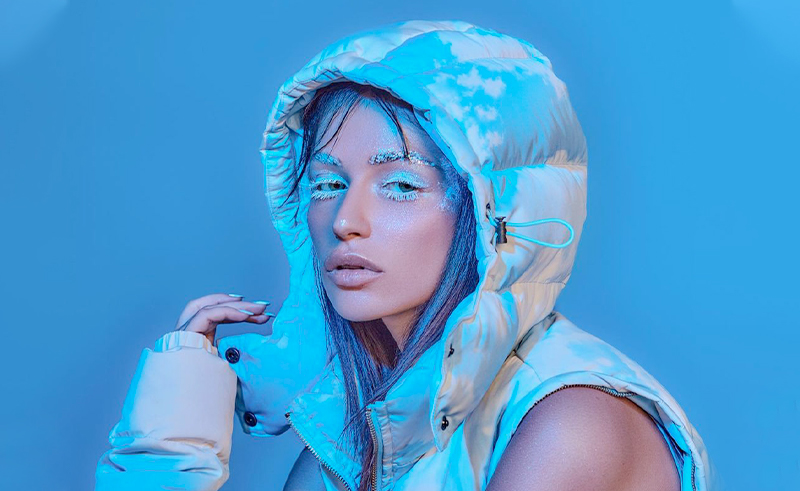 In addition to his endeavours in fashion, Abu Al Hassan is an accomplished musician. He has recognized deep connections between these two domains, highlighting the longstanding intertwining of music and fashion. "Prominent figures like Virgil Abloh and Nigo have seamlessly bridged these worlds. It's a dynamic relationship that enriches both," Abu Al Hassan explains. Through this harmonious fusion, his dual passions find synergy.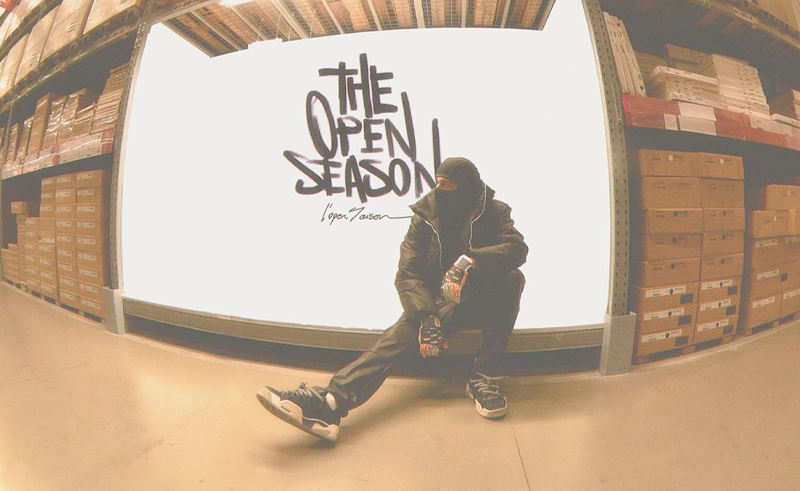 One of The Open Season's standout pieces is the Mixed Media mask, a limited-edition avant-garde mask adorned with crystals, pearls and platinum spikes.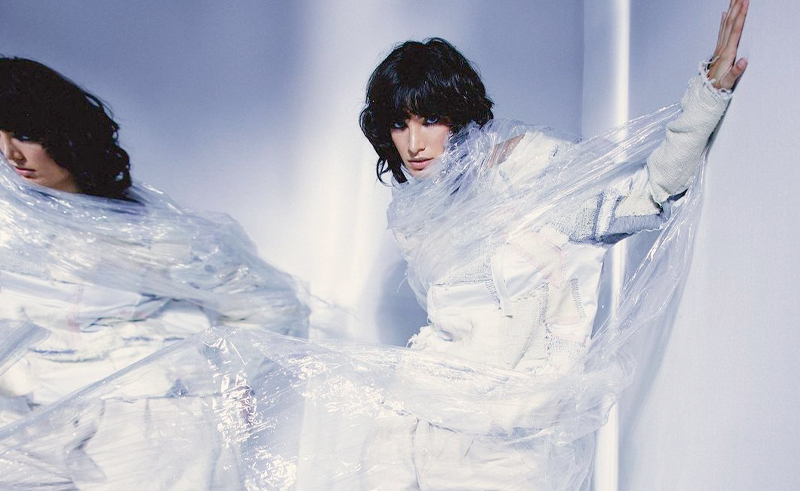 Every design by The Open Season holds a special place in Abu Al Hassan's heart, with a particular affinity for those that are imbued with poignant stories or deeper meanings. Among these creations is the 'Wounds Heal' set, aptly named for its emotionally evocative composition.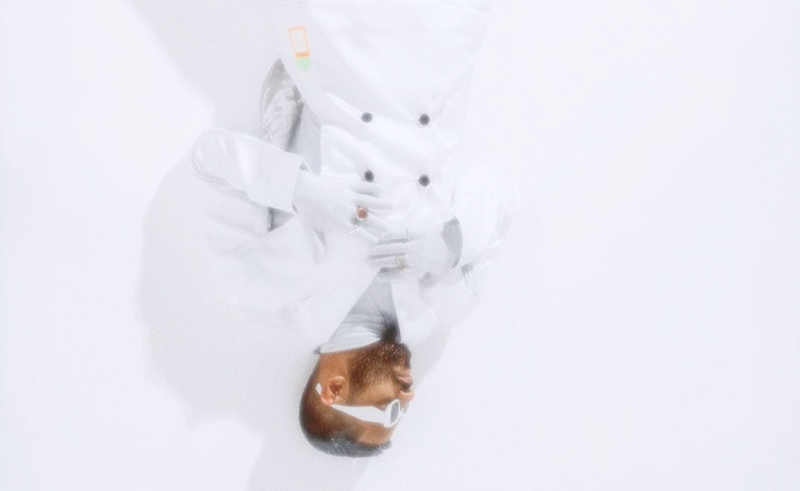 "It's a deconstructed work of faux fur and actual medical bandages, with embroidered finishes resembling stitches. This piece poignantly portrays the human body and serves as a reminder of resilience."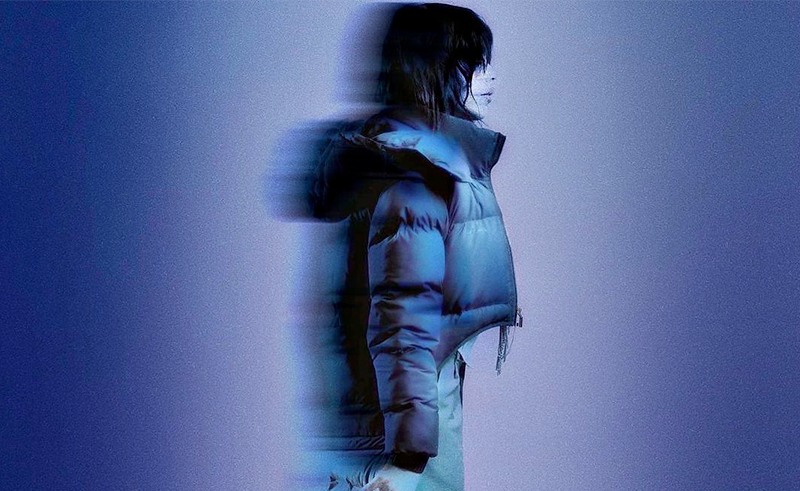 While The Open Season's founder remains discreet about future plans, Haidar hints at an enduring legacy in the making. We eagerly anticipate what The Open Season has in store for the seasons to come.