Six Senses Brings Children's Wellness to Their Luxury Destinations
'Grow With Six Senses' is a new series of activities and programmes focused on introducing children to the principles of wellness at seven of Six Senses' luxurious global destinations.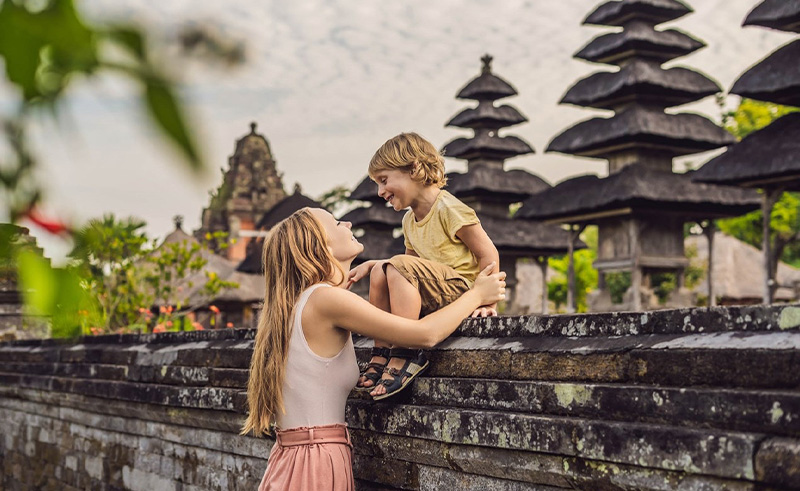 When's the right time to focus on your wellness journey? According to Six Senses Luxury Resorts, Spas and Hotels, the wellness hospitality brand that has been providing travellers with rejuvenating getaways since the early 1990s, it should start as early as possible - which is why they've launched 'Grow With Six Senses', a series of activities and programmes focused on introducing children to the principles of wellness amidst some of the most gorgeous natural environments on Earth.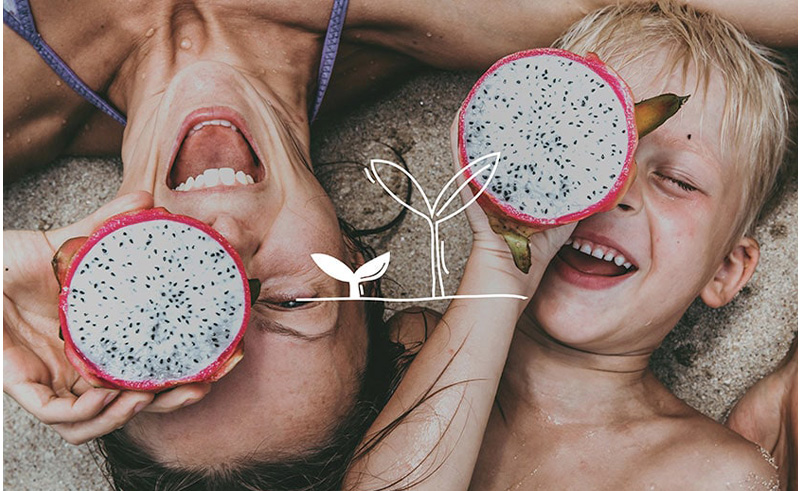 Famed for its alluring locations spread across 24 different resorts and hotels across the globe, from the verdant valleys of Bhutan and the crystal blue Pacific beaches of Fiji, to the moodily illuminated mediaeval stone fortresses of Jaipur and the idylls of the Maldivian atolls, Six Senses has created a worldwide community dedicated to the path of renewal through play, interaction with the natural environment, and holistic hospitality. Now, they've introduced their 'Grow With Six Senses' activities to seven of their destinations, each with a focus stemming from the geographical and historical heritages appropriate to them.

Tropical Art | Six Senses Zil Pasyon
In the Indian Ocean archipelago of Seychelles, Six Senses has created an idyllic getaway on a private isle. Here, turtles accompany you on your morning ocean baths in turquoise waters surrounded by lush jungle foliage. Accentuating the gilt of a tropical dusk, children can sway to local rhythms in Creole Dance Classes, paint coconuts, and drown their kindergarten-woes in mini mocktails.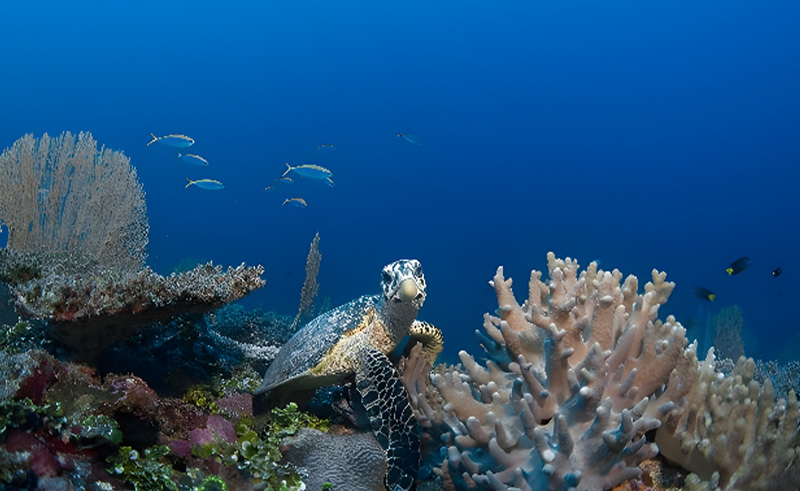 Eco-warrior Lessons | Six Senses Laamu
Palm-fringed white shores giving rise to warm sapphire ripples, and dancing dolphins beneath lilac twilights; these are the sights that await you at Six Senses' southern Maldives location on the Laamu Atoll. This resort's focus on preserving nature and advancing eco-friendly tourism is translated into their teen and family Sustainability Camp. The camp takes place over three days with two 90-minute sessions per day on sustainable living. The themes for the camp include 'Zero Waste', 'Home Grown' and 'Nature Conservation'.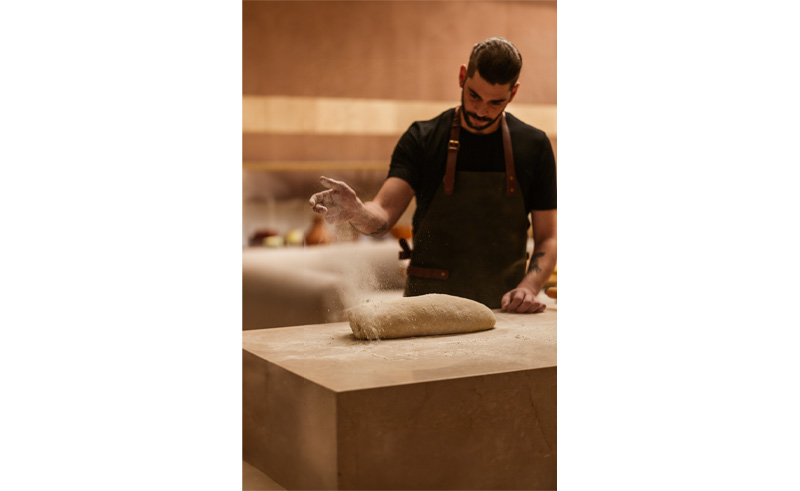 Inspire Your Inner Gaudì | Six Senses Rome
The writer Anatole Broyard once said, "Rome was a poem pressed into service as a city." Indeed, the City Eternal's timeless grandeur has since ancient times been the source of inspiration for artists of all genres, from the inner domes of the city's cupolas to the iconography of its chapels. The Six Senses signature Rome address is no exception to this, being housed in a restored grand palazzo. Children can indulge their playful nature here with traditional mosaic tutorials.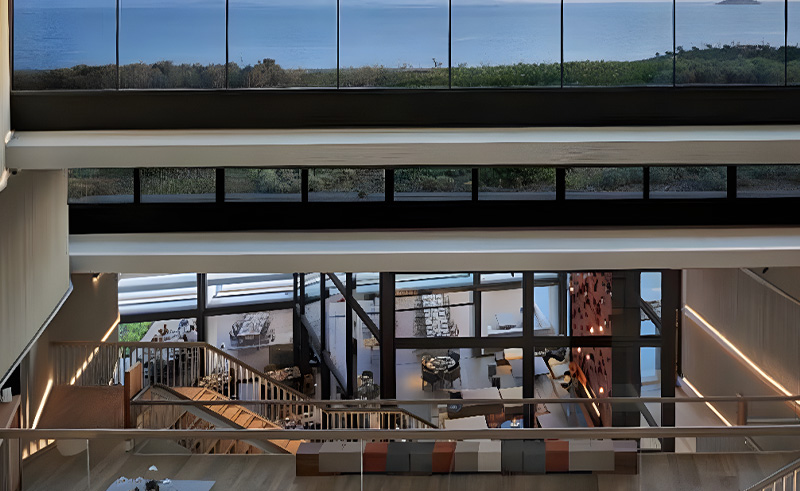 Experiment and Create | Six Senses Kaplankaya
Turkey's seaside fishing village and glamorous marina town of Bodrum has been the home of local farmers, fishermen and artistic elites for decades. The Aegean coastline stretches far into distant horizons and the landscape's arid shrubbery invites quiet contemplation. Inspired by the healing properties of the local botany as well as the eternal repose of the surrounding seas, Six Senses Kaplankaya invites youth to create in ancient alchemist style, fashioning their own face masks, soap bars and candles.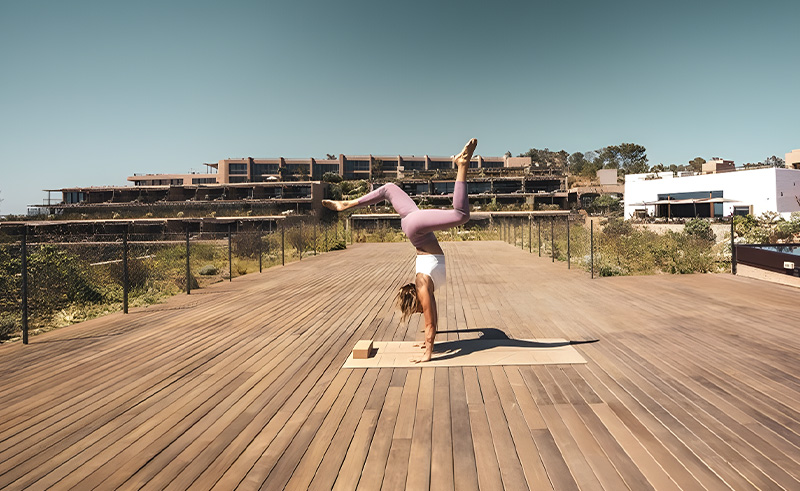 Agrarian Awakening | Six Senses Uluwatu
Located on a clifftop at one of Bali's most hallowed temples, Six Senses Uluwatu blends the spiritual, with surf, sea and gastronomic satisfaction. Inspired by the region's agricultural essence, this Six Senses location offers a 'Be a Farmer' programme for the little ones, allowing them to satisfy their curiosity while at once being in the centre of nature.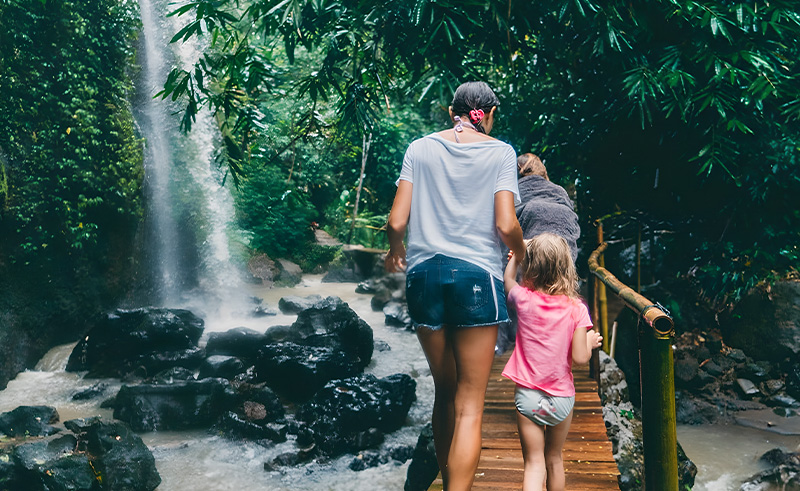 Yogic Zen | Six Senses Ibiza
While Ibiza is known for sociable soirees convening in the early hours and ending in panoramic eventides, Six Senses Ibiza located at the Cala Xarraca on the island's northern tip is an ode to luxury introspection and exuberant zen. Surrounded by the expanse of the Balearic Sea, the resort invites the tiny ones to quieten their animated minds and retreat into the ancient Vedic practices of yoga, inspiring balance between the senses.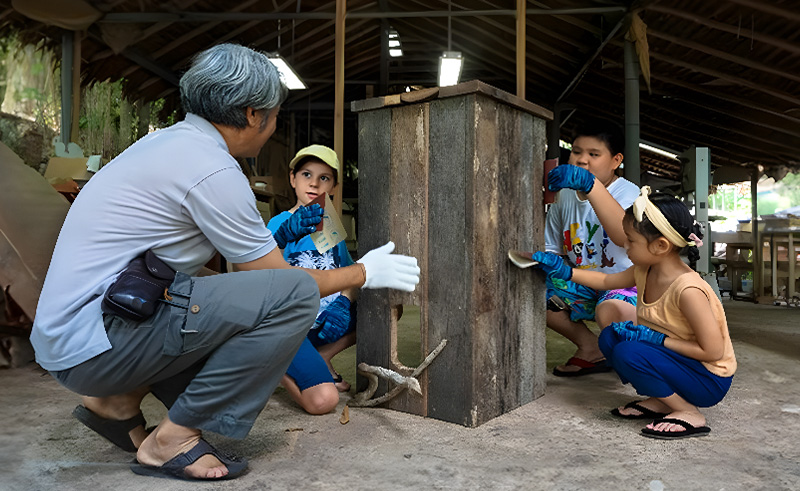 Conservationist Bliss | Six Senses Yao Noi
Koh Yao Noi is a Thai agrarian haven, with fish farms and coconut plantations idyllically situated beside tranquil beaches and tropical wildernesses playing host to the coos of vivid birds flitting in the breeze of this romantic natural aviary. Six Sense Yao Noi hotel blends seamlessly into the mesmerising surroundings, featuring glimmering vistas of the sea and built amongst the belittling splendour of mounds, hillocks and the ever-verdant jungles. This hotel, true to its surroundings, inspires youthful sustainability through a Fun Farm Day, allowing the young to frolic in the farmlands and interact with duck and chicken raising as well as herb and mushroom foraging. Nature Play Day reminds them of the importance of recycling and of preserving the wonder of marine and wildlife in their natural habitats.