Downtown Contemporary Arts Festival Begins October 1st
Running from October 1st to October 22nd, D-CAF 2021 will bring in over 50 artists from around to world to showcase their work throughout the streets of Downtown Cairo.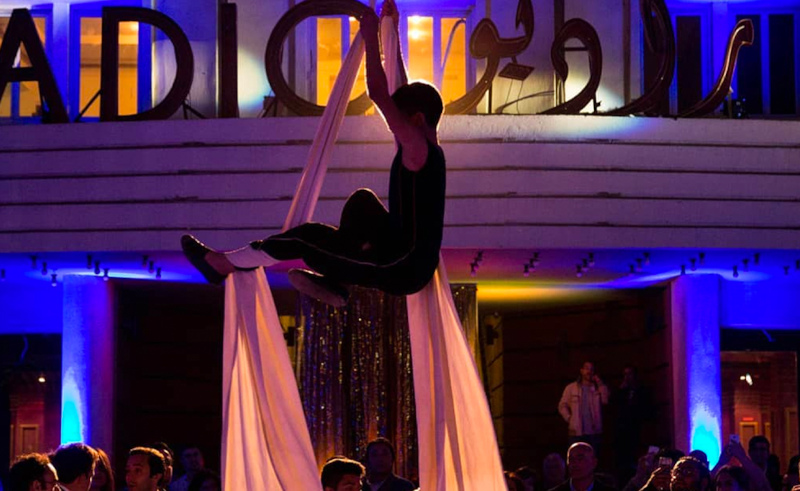 Cairo's Downtown Contemporary Arts Festival (D-CAF) is returning after a two-year hiatus. For three weeks, over 50 artists from around the world will fly in to showcase their work across multiple disciplines, like puppetry and poetry, rap and trap, or techno and traditional eastern strings. Think interactive installations from Denmark, theatre pieces from Hungary, innovative photography from Chile and interpretative dance from Egypt.
Running from October 1st to October 22nd, D-CAF 2021 promises to be as unique and diverse as its predecessors. Beyond the usual venues, D-CAF makes use of Downtown's distinct urban environment, pulling in non-traditional sites such as storefronts, alleyways, rooftops and other streetside locations so participants can engage with the neighbourhood and its artwork in new and creative ways.
The special events at this year's D-CAF will be focused on climate change, with a series of workshops and talks curated to help artists and cultural practitioners navigate new ways of creating art that is both sustainable and responsive to the current COVID-19 crisis.