Mai Eldib: On Capturing an Everchanging Cairo in 'Cairo Eternal'
Mai Eldib, author of the new Assouline coffee table book 'Cairo Eternal', shares her journey to capture the city's many layers.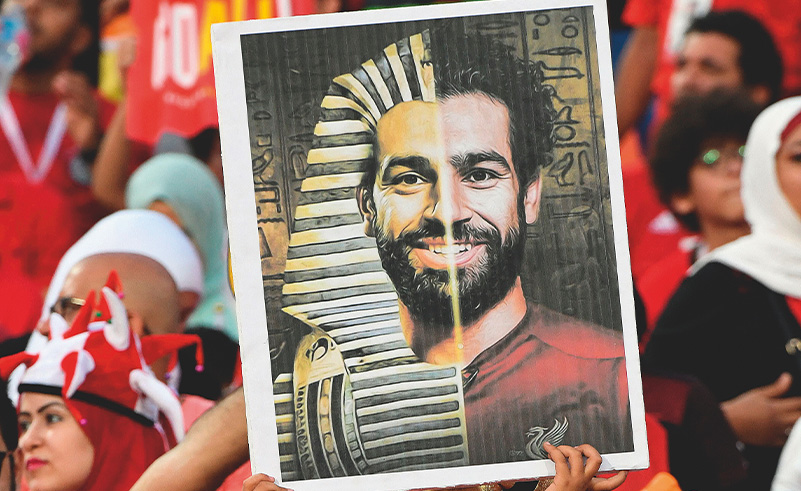 It is difficult, almost impossible, to sum up Cairo in a single image. Its distinct cityscapes hide countless layers of culture, history and life, each era building on the other without ever being able to erase them completely (though, depending on who is in power, it is not for lack of trying). Inspiring and overstimulating, visual artists are left with the endless challenge of sorting through the horde of heritage in their attempts to capture the story of Cairo.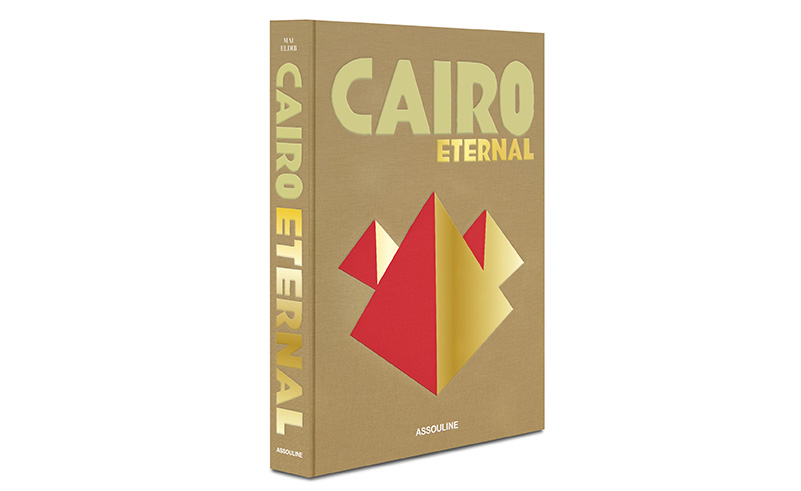 Newly published coffee house book 'Cairo Eternal' - released by French luxury publishing house Assouline - has taken on the trial to capture the essence of the capital, as well as the nation of Egypt at large. The book is authored by Mai Eldib, cultural strategist and specialist in visual art and culture from the Arab world, who intentionally uses the word 'Cairo' to encapsulate Egypt, as Egyptians often do.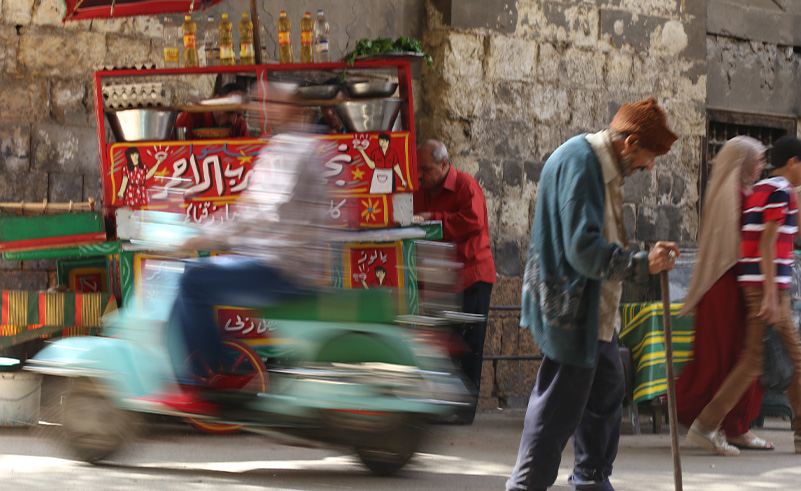 Over a year and a half, Eldib dove deep into dusty photo archives and online resources, weaving the city's history with its contemporary persona. "I've always struggled with nostalgia," Eldib tells CairoScene. "People will always be nostalgic about the past, and while I think we should remember and recognize our history, I also think we need to embrace the present."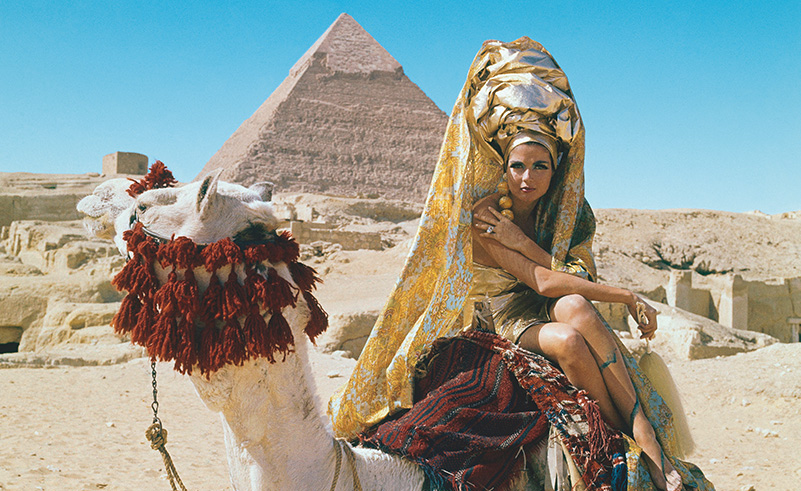 Across 288 pages, Eldib moves through countless Cairene narratives, resting in a space between the city's historic landmarks and its burgeoning subcultures - including fashion, food and music. "There's no way you can encapsulate Cairo in 5,000 words. It's just impossible," Eldib adds. "It's an ever-growing city, every day there's something new. One of my biggest fears was that it would be solely 'kitsch', I didn't want to put the city in a box, I wanted to spotlight the contemporary and the history because there's so much of both."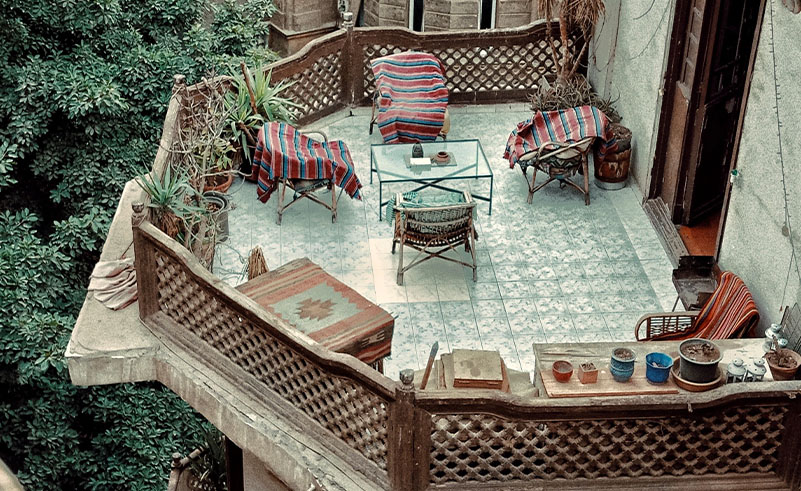 From the moment Eldib finished writing 'Cairo Eternal', a new version of the city was born. The book immerses its readers in the nuances between tradition and modernity, with each image embodying a cultural value or moment. Eldib moves between serene moments captured on a Garden City balcony, to a bustling stadium cheering for Mohamed Salah, a 1960s Vogue shoot at the Pyramids and a vibrant fool cart, positioning them as equal visual and cultural documents.