30,000 New Hotel Rooms Will Open in Sinai
The increased capacity will more than double Sinai's tourist visitors per year.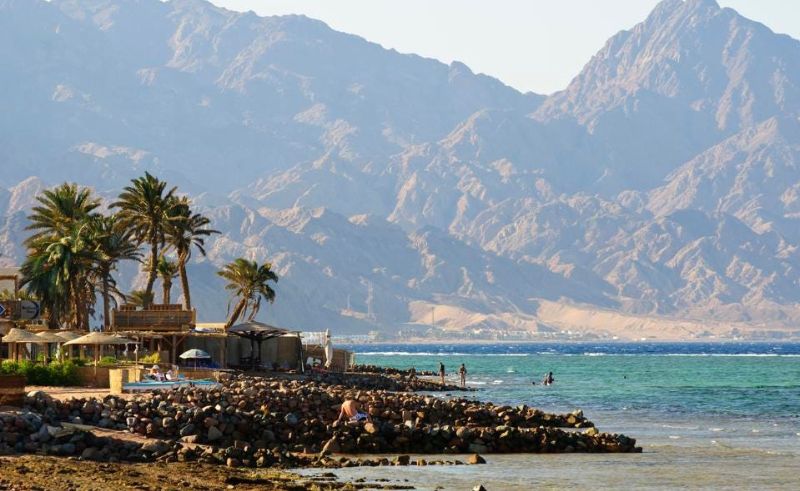 Egypt's South Sinai governorate is set to introduce 30,000 new hotel rooms by 2028, according to Hussein Mohamed Hussein, Supervisor of the Ministry of Tourism and Antiquities Bureaus.
This increase in capacity will allow the governorate to receive up to 10 million tourists per year, in addition to the 62,000 hotel rooms already in place.