Egypt Receives Record-Breaking 1.35 Million Tourists in April 2023
Egypt is expecting 15 million tourists in 2023, which would break the previous record of 14.7 million visitors set in 2010.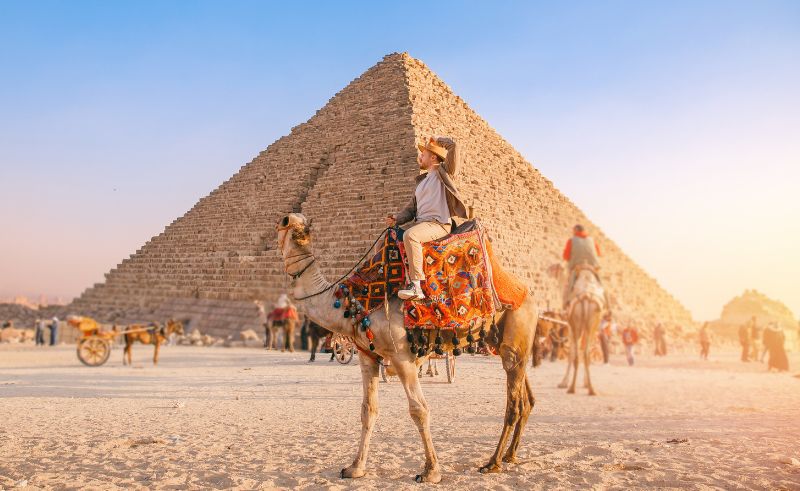 In April 2023, Egypt received a record-breaking 1.35 million tourists - the largest number of visitors to come into the country within a month. The Ministry of Tourism and Antiquities aims to attract 15 million tourists in 2023, surpassing the previous record of 14.7 million set in 2010. By 2028, the government looks to bring in 30 million tourists, in line with the National Tourism Strategy's annual growth of 25% to 30%.
The country has recently relaxed visa rules for visitors from China, Iran, India, Turkey, Morocco and Algeria to stimulate the tourism industry. In January, the ministry announced that 180 nationalities could obtain tourist visas on arrival in Egypt if they had a valid and used visa on their passports for either the United Kingdom, the United States, New Zealand, Japan, or the Schengen countries.