Egyptian Film 'Eissa' Premieres at Cannes Film Festival
The film's world premiere will take place at the 76th edition of the prestigious festival.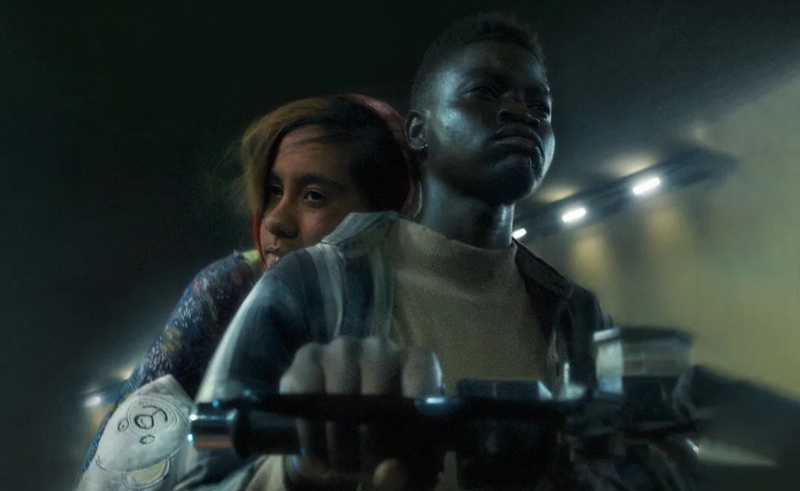 Egyptian film 'Eissa' or 'I Promise You Paradise', directed by award-winning filmmaker Morad Mostafa – most known for directing short films 'Khadiga', 'What We Don't Know About Mariam' and 'Ward's Henna Party' – has been selected in the 76th edition of Cannes Film Festival's Critics' Week.
The refugee drama was produced by Egyptian production house, Film Critics, which was founded by world-renowned producer and screenwriter Mohamed Hefzy.