Menoufia to Open Recreation & Health Centre for Special Needs
The centre comes as the latest in a string of facilities across Egypt that aim to provide opportunities and support for Egyptians with special needs.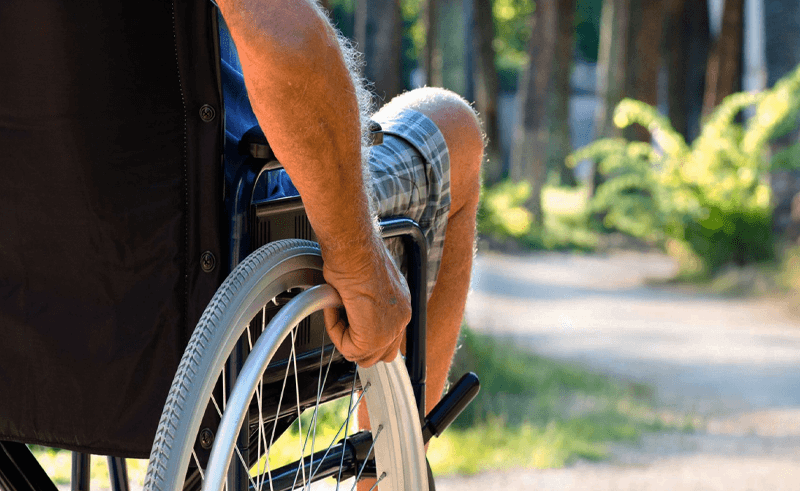 Aiming to pave a way for Egyptians with special needs to engage in more communal activities, Menoufia is set to establish a first-of-its-kind centre that will facilitate exactly that. A plot of land near Shebin El-Koum has already been allocated for a centre that will offer sports and activities, as well provide specialised medical facilities.
Though no date has been disclosed for the start of construction, the news comes as a welcome addition to the increasing number of specialised facilities dedicated to Egyptians with special needs. There are also plans for Menoufia to establish an advanced centre of hydrotherapy, nerve atrophy, muscular dystrophy, and cerebral palsy.