Saudi Arabia Restricts Visiting Visa Holders During Hajj Season
From May 30th until June 28th, visiting visa holders will be restricted from flying to Medina and Jeddah.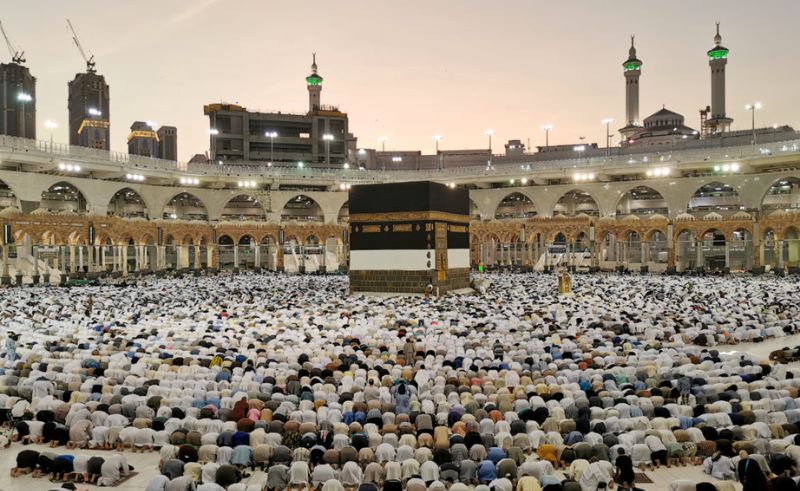 The General Authority of Civil Aviation in Saudi Arabia issued a directive to restrict entry for visa holders of any kind into the kingdom during Hajj season.
As a result, EgyptAir announced that it has instructed all tourist companies and travel agents to stop issuing any tickets for visiting visa holders who are looking to fly to Medina and Jeddah from May 30th to June 28th. EgyptAir also announced that an airlift will carry pilgrims to Medina and Jeddah between June 10th and the 23rd, with return flights from July 1st to the 13th.