9 Classic Egyptian Plays to Re-Watch With Your Parents This Eid
From 'El Eyal Kebret' to 'Madraset El Moshaghbeen', we've compiled a list of classic theatre productions to re-watch this Eid.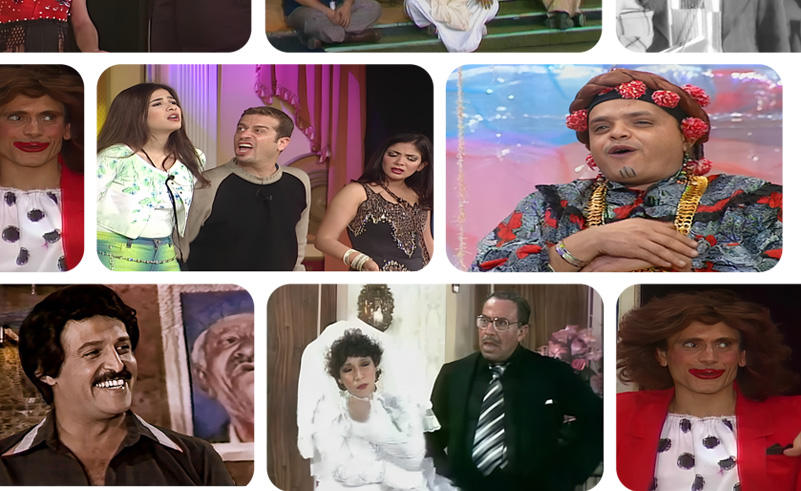 With their poignant storytelling, sharp humour, and dazzling performances, iconic Egyptian plays have stood the test of time - and as per Eid tradition, they are back on every family's TV screen. From 'El Eyal Kebret' (1979) to 'Madraset El Moshaghbeen' (1973) and 'Keda Okay' (2003), we've compiled a list of classic productions to re-watch over the holidays…
EL EYAL KEBRET (1979)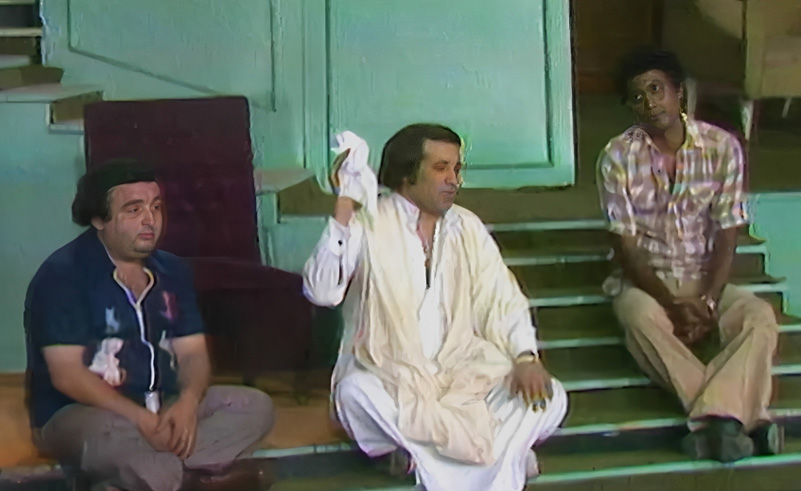 The renowned play portrays the struggles of a lower-middle class family in Cairo, highlighting the generational gap and social issues during that time. The play addresses themes of class, tradition, and modernity through its vivid portrayal of the family's conflicts. The play stars Saeed Saleh, Ahmad Zaki, Yunis Shalabi, and Nadia Shoukry as the children and Hassan Mustafa plays the role of the father with Karima Mokhtar playing the role of the mother.
MADRASET EL MOSHAGIHBEEN (1973)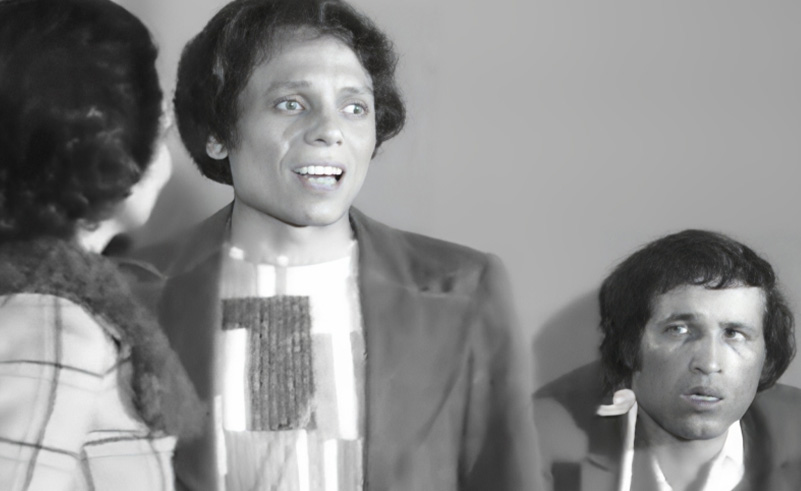 The classic comedy follows a group of high school students, who form a secret society to fight corruption in their school. The play explores themes of youth activism, education, and social justice. The play introduced a plethora of newcomers who later turned into cinematic superstars, including Adel Emam, Saeed Saleh, Younes Shalaby, Ahmad Zaki, and Hasan Mustafa.
SOK ALA BANATAK (1980)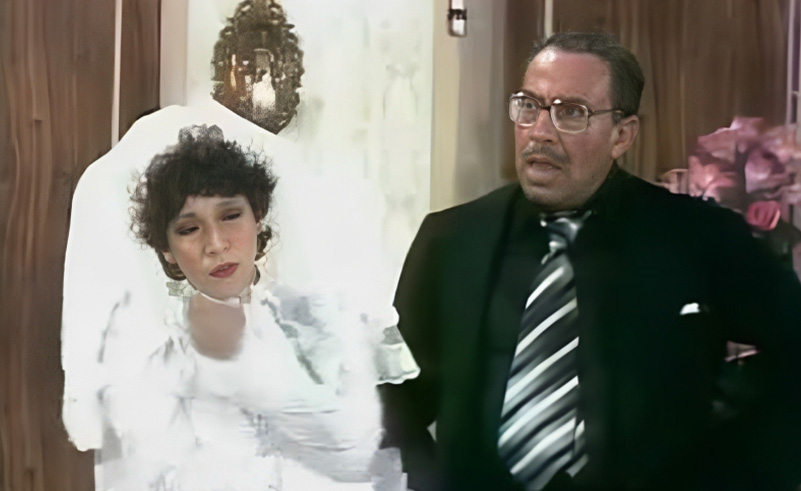 'Sok Ala Banatak' follows three sisters who attempt to rebel against these norms and pursue 'unconventional' relationships, whilst their father pressures them into traditional marriages. The play satirises the societal expectations placed on young women to get married and start a family. The production stars Fouad el-Mohandes, Sherihan, Sanaa Younis, Ahmed Rateb and Mohsen Mohieeldin.

AL ABANDA (1998)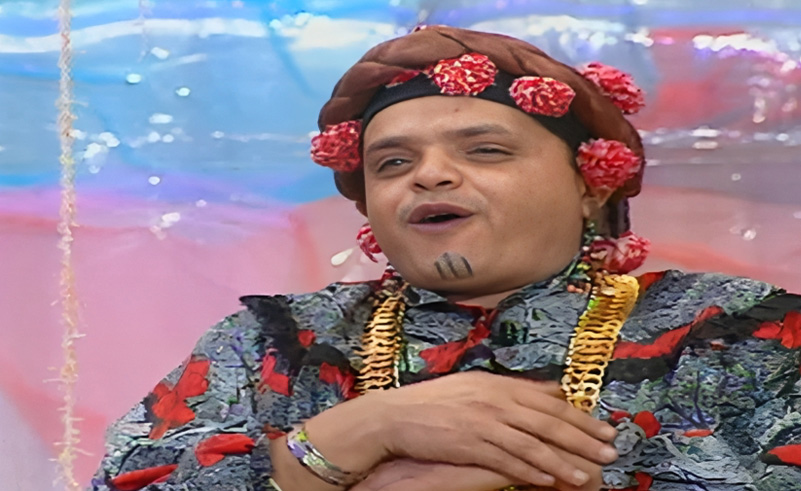 Starring Mohamed Henedy, this musical follows the story of a performer who tries to host a play in his neighbourhood, while authorities remove his sign in an attempt to bring its production to a halt.
KEDA OKAY (2003)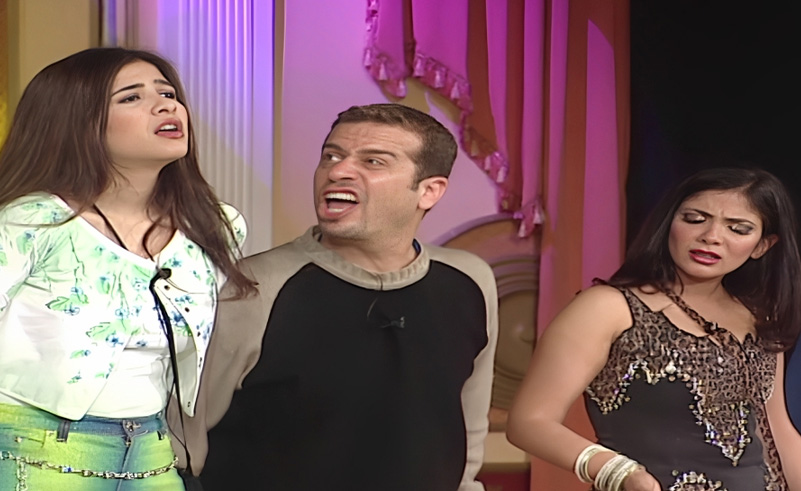 Starring then-rising actors Ahmed El Sakka, Hani Ramzy, Mona Zaki, Sherif Mounir and Yasmin Abdulaziz, the contemporary play explores themes of love and relationships through the lens of four young people in Cairo.
HAZEMNY YA (1994)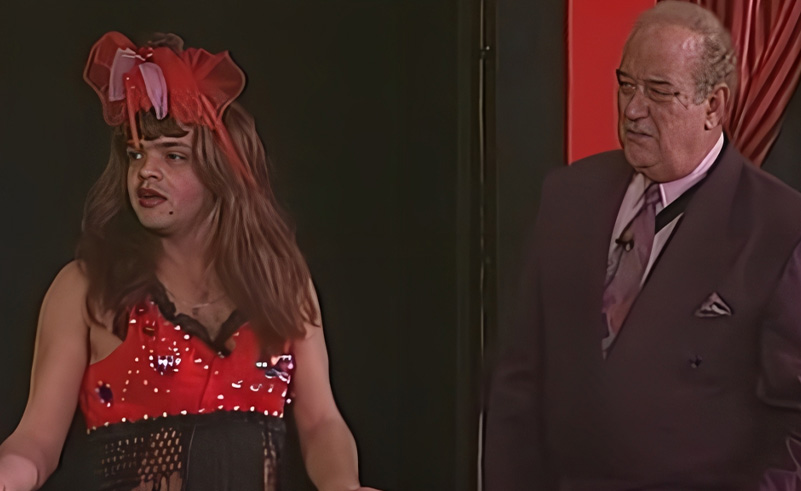 Starring Fifi Abdou, Hassan Hosni, Mohamed Henedy, Medhat Saleh and Magda Zakiis, this satirical play follows a poor family who lives in an inherited villa and are at risk of displacement, using absurd situations to highlight the corruption around them.
HAKIM EYOUN (2001)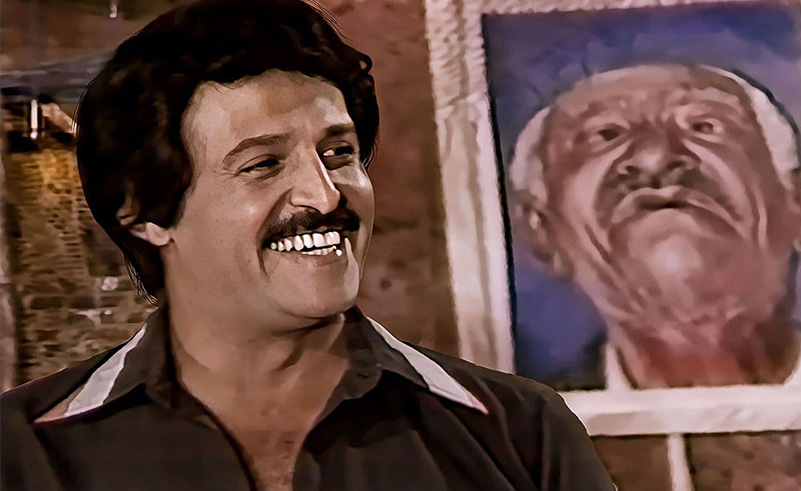 The comedy follows Nader, a middle class son who works as a nurse, yet lies to his family about being an eye doctor. The cast features Alaa Waleieldin, Ahmed Helmy and Karim Abdelaziz.
AL MOTAZAWEGOUN (1979)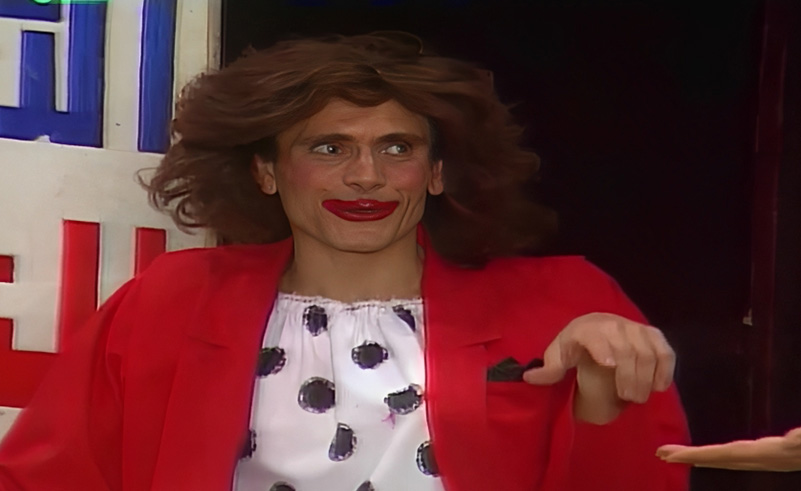 'Al Motazawegoun' tells the story of a young couple who navigates the challenges of marriage and class differences in the face of societal expectations and family pressure. The production stars Samir Ghanem, George Sydhom and Sherine.
TAKHAREEF (1989)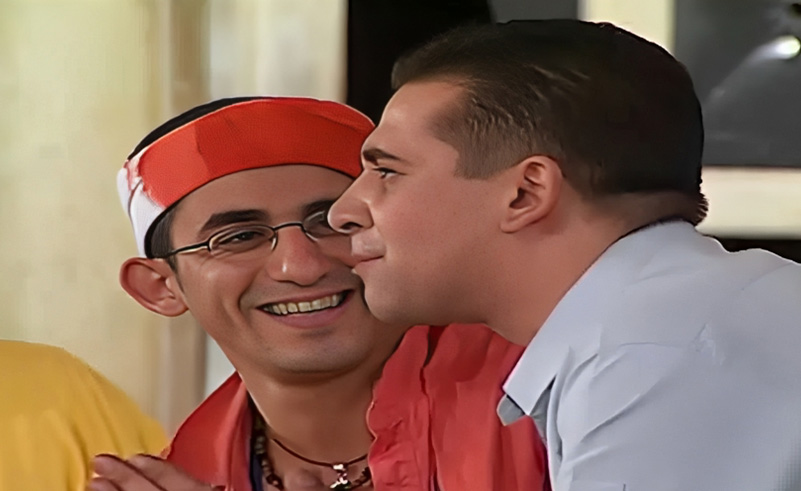 This dark comedy follows the story of a dysfunctional family that must come together to bury their patriarch. The play addresses themes of family dynamics, grief, and dysfunction, using humour to bring light to the dark realities of life. The play is directed by Mohamed Sobhi and stars Hanan El Shorbagy and Hani Ramzi