Actor Khaled El Nabawy Stars in New Film 'Ahl El-Kahf'
The film is based on a novel by Tawfiq Al-Hakim, following three characters who wake up after three centuries of sleep.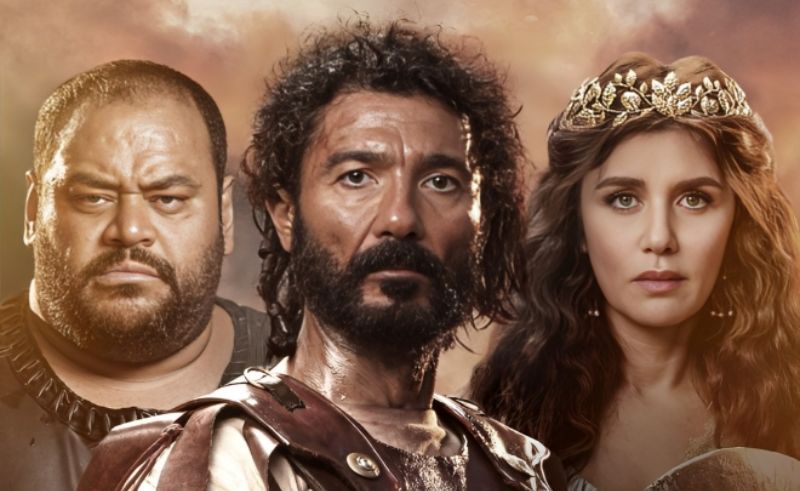 Egyptian actor Khaled El Nabawy will star in 'Ahl El-Kahf', a new film directed by filmmaker Amr Arafa, who's best known for his work on 'Africano' (2001) and 'Ibn el-Qunsul' (2010).
'Ahl El-Kahf' is based on the novel of the same name by renowned author Tawfiq Al-Hakim, and was adapted by poet and screenwriter Ayman Bahgat Amar. The plot follows f three characters who mysteriously wake up after three centuries of sleep.
The film's star-studded cast includes Ghada Adel, Mohamed Farrag, Mohamed Mamdouh, Mahmoud Hemeida, Reem Mostafa and Fathy Abdelwahab. El Nabawy has recently starred in the Ramadan series 'Al Imam' (2023) and the romance film 'Qamar 14' (2022).