Lupita Nyong'o Takes on Executive Producer Role for 'Goodbye Julia'
Lupita Nyong'o joins the Sudanese award-winning film 'Goodbye Julia' as the executive producer.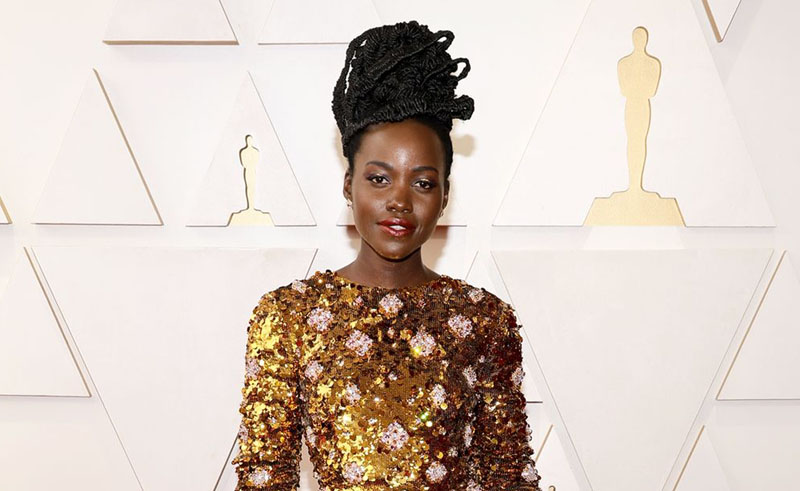 Academy Award-winning Kenyan actress and producer Lupita Nyong'o is stepping into an executive producer role for the Sudanese film 'Goodbye Julia'. The film made history earlier this year as the first Sudanese film to be presented in the Un Certain Regard section of the Cannes Film Festival.
The film marks Sudan's second-ever submission in the International Feature Film category at the Oscars. Nyong'o, known for her role in '12 Years a Slave', has joined its team to champion its journey to the Oscars. Directed by Sudanese filmmaker Mohamed Kordofani as his debut feature, the film is set against the backdrop of Khartoum during the last years of Sudan's unity in 2011, and follows two women whose friendship symbolises the intricate dynamics and disparities between Northern and Southern Sudanese communities.
"Goodbye Julia is a powerful representation of the conflict happening in Sudan right now, which affects millions of lives across Eastern Africa," Nyong'o said. "Mohamed Kordofani and the filmmakers present the issues in a beautiful, deeply personal way. I'm honoured to lend my voice to help bring this film's message to the world."
'Goodbye Julia' earned the Prix de Liberté (Freedom Prize) in the Un Certain Regard section at Cannes. The film's production is led by Amjad Abu Alala, director of the acclaimed 'You Will Die at Twenty'. which secured the Lion of the Future award for the best first feature at the 2019 Venice Film Festival and is co-produced by Egyptian filmmaker and producer Ali Elaraby, who is known for documentary, 'Captains of Zaatari' (2020).