Saudi Arabia's Red Sea Film Festival Reveals 'Arab Spectacular' Lineup
Red Sea Film Festival's Arab Spectacular series will showcase 11 films that exhibit a compelling variety of subjects and genres.
The Red Sea International Film Festival (RSIFF), scheduled to take place in the vibrant port city of Jeddah from November 30th to December 9th, is set to provide an immersive cinematic experience under the theme of 'Your Stories, Your Festival'.
The Saudi film festival has been deliberate in curating its lineup to highlight the diverse range of films from the Middle East and North Africa region in its first two editions. This year, the impressive roster includes 36 feature-length and short films from Saudi Arabia, spanning a wide spectrum of genres, including documentaries and projects supported by the Red Sea Film Foundation.
As part of the programme, the Arab Spectacular series will showcase 11 titles that exhibit a compelling variety of subjects and genres.
FOUR DAUGHTERS
Directed by Kaouther Ben Hania
The documentary covers a family that is torn apart after two of a Tunisian mother's daughters join a terrorist organisation. With professional actresses cast to portray the two absent sisters, the film delves into the traumatic impact the event has on the family, while blending elements of documentary and fiction. This international co-production involves France, Tunisia, Germany, and Saudi Arabia.
The film competed for the Palme d'Or at the 76th Cannes Film Festival, premiering on May 19, 2023. It was subsequently released in France on July 5, 2023, and was Tunisia's submission for the Best International Feature Film category at the 96th Academy Awards.
HAJJAN
Directed by Abu Bakr Shawky
Following his Cannes Competition debut in 2018 with 'Yomeddine,' Abu Bakr Shawky - an Egyptian-Austrian writer-director - infuses the rebellious essence and legendary competition of an American Western into the vast deserts of Western Asia, crafting a coming-of-age journey set against the backdrop of one of the region's oldest and beloved sports: camel racing. The film was selected for the Toronto International Film Festival.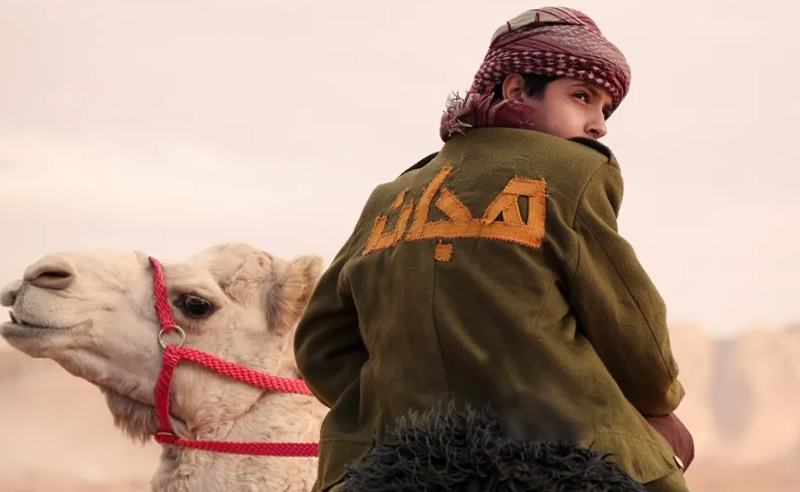 KHALED EL SHEIKH BETWEEN TWO FIRES, ART AND POLITICS (World Premiere)
Directed by Jamal Kutbi
The film follows the life story of Bahraini singer Khaled Al-Sheikh, from his days as a political science student in Kuwait to his enrollment at the Conservatory in Egypt, where he rose to prominence as an artist before fading into obscurity.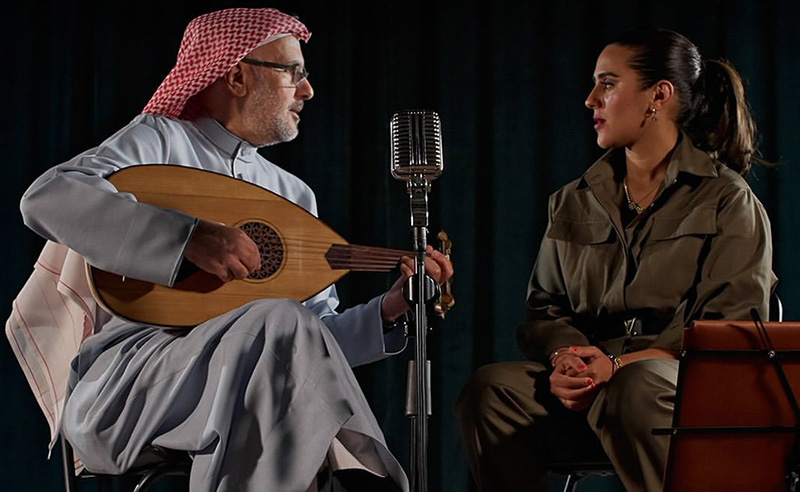 FEVER DREAM (World Premiere)
Directed by Faris Godus
The film centres around a retired soccer star compelled to collaborate with his estranged daughter in an unconventional quest to revive his fame via social media, an unpredictable journey that catches the world off guard.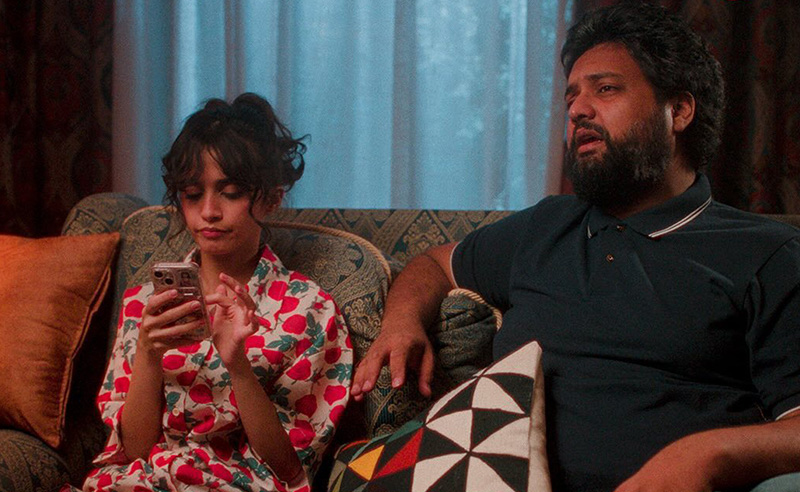 THREE (World Premiere)
Directed by Nayla Alkhaja
Nayla Alkhaja is the first female screenwriter, director, and producer in the United Arab Emirates. Her works have graced over 42 international film festivals. In 'Three', the narrative unfolds as Maryam turns to a traditional healer for exorcism in a bid to help her troubled son, in spite of her Western doctor's misgivings.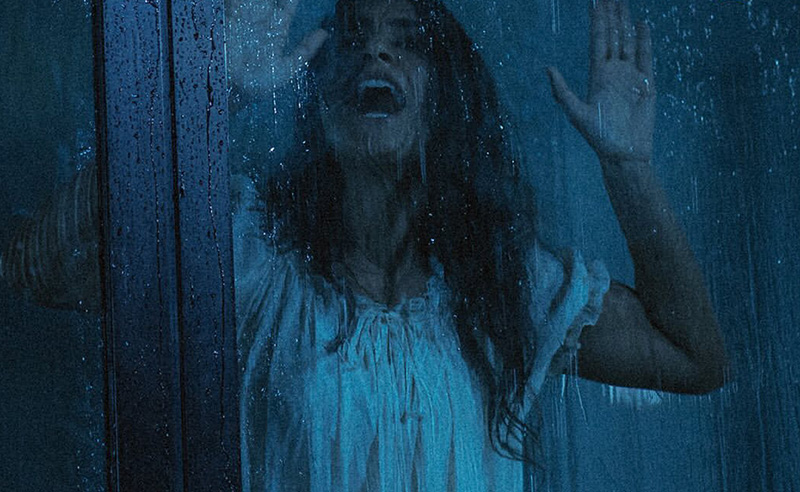 HWJN (World Premiere)
Directed by Yasir Alyasiri
The film explores the tale of a mystical djinn who becomes captivated by a human family residing in the same house, yet remaining invisible to them. The script is adapted from Saudi author Ibraheem Abbas's novel of the same name.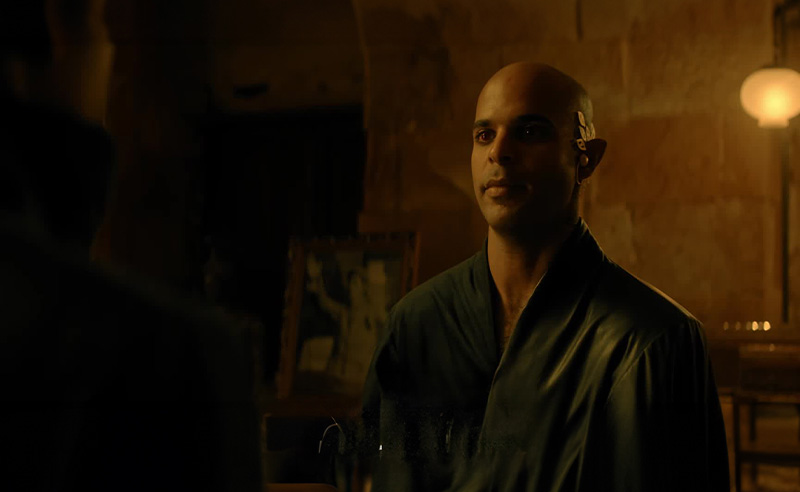 BACK TO ALEXANDRIA
Directed by Tamer Ruggli
The film tracks the journey of an Egyptian woman who, after more than two decades in Switzerland, returns to her native land to reunite with her ailing mother. It stars renowned Lebanese actress and director, Nadine Labaki.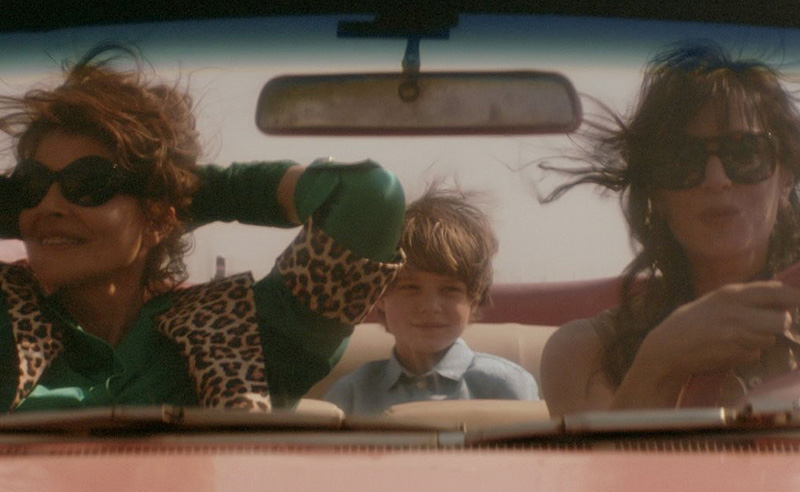 NAGA
Directed by Meshal Aljaser
The satirical thriller follows the misadventures of a young woman stuck in the desert as she races against time to reach home before facing her father's strict curfew punishment. The film made its debut in the Midnight section at the 2023 Toronto Film Festival, marking a historic moment as the first Saudi film ever selected for Midnight Madness. The film will also be released on Netflix later this winter.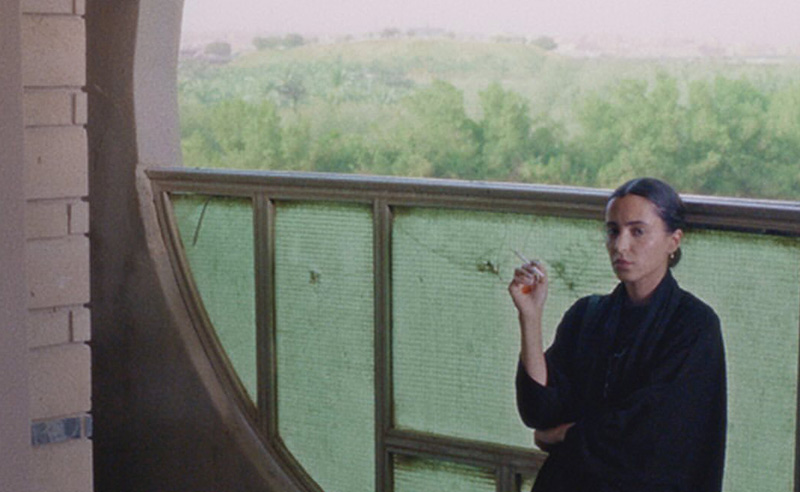 SHAMAREEKH (World Premiere)
Directed by Amr Salama
'Shamareekh' is an action-packed drama that unravels as an assassin flees with the woman he was assigned to eliminate. The film boasts a stellar cast of Egyptian talent, including Asser Yassin, Amina Khalil, Khaled El Sawy, Adam Elsharkawy, and Mostafa Darwish.
This production marks the second collaboration between Salama and Yassin since Salama's directorial debut with 'Zay El Naharda' in 2008.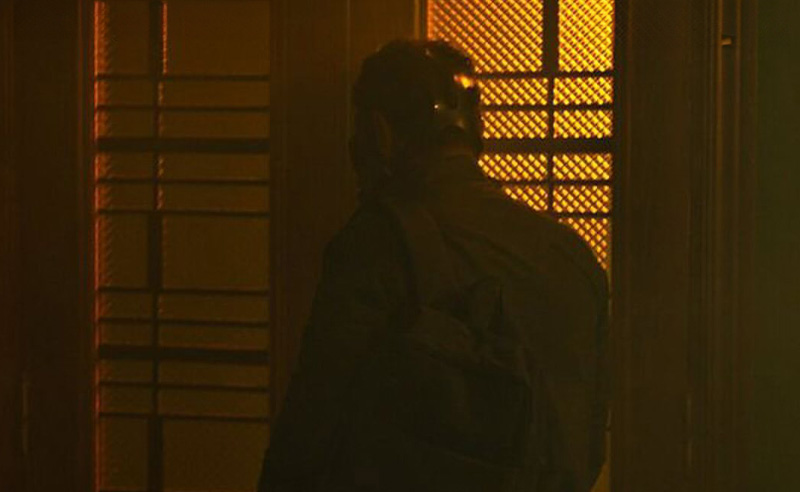 YESTERDAY AFTER TOMORROW (World Premiere)
Directed by Abdulghani Alsaigh
The movie explores the story of two brothers who stumble upon an ancient door that leads them to a portal through time, back to when their father was still alive. As they endeavour to reconnect with their father, they become trapped in the past.
A NOSE AND THREE EYES (World Premiere)
Directed by Amir Ramses
Over 40 years since its initial release in 1972, 'Anf W Thalath Oyoun' is receiving a modern adaptation featuring regional actors Dhafer L'Abidine, Salma Abu Deif, Sedky Sakhr, Saba Mubarak, and a special appearance by Dina El Sherbiny. Originally based on Ihsan Abdel-Quddous' novel, this second film adaptation revolves around Doctor Hashem, a perpetually non-committal bachelor who, despite previous long-term relationships, has remained single. However, when he encounters Ruba, a 25-year-old beauty, his life takes an unexpected turn.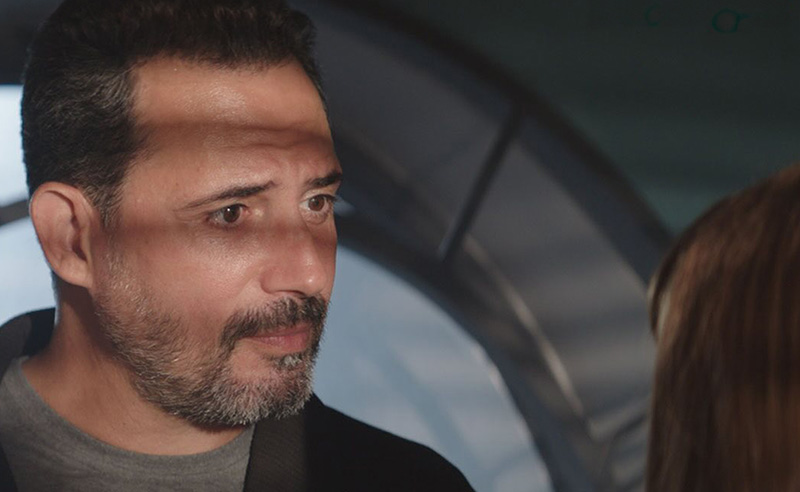 I AM AL-ITTIHAD (World Premiere)
Directed by Hamza Tarzan
The documentary delves into the history of the Saudi football club 'Al Ittihad', offering more than just a focus on sports events. It weaves a narrative that encompasses the history of Hijaz (specifically Jeddah), the lives and activities of its people, and, notably, the evolution of sports within the Kingdom of Saudi Arabia. It explores the achievements and advancements during the prosperous era of Saudi Arabia, with the captivating tale of the first Saudi football club.