Star-Studded Cast Works on Film Adaptation of 'Anf W Thalath Oyoun'
Ihsan Abdel-Quddous' famous novel is getting its second movie adaptation with a contemporary twist and impressive cast.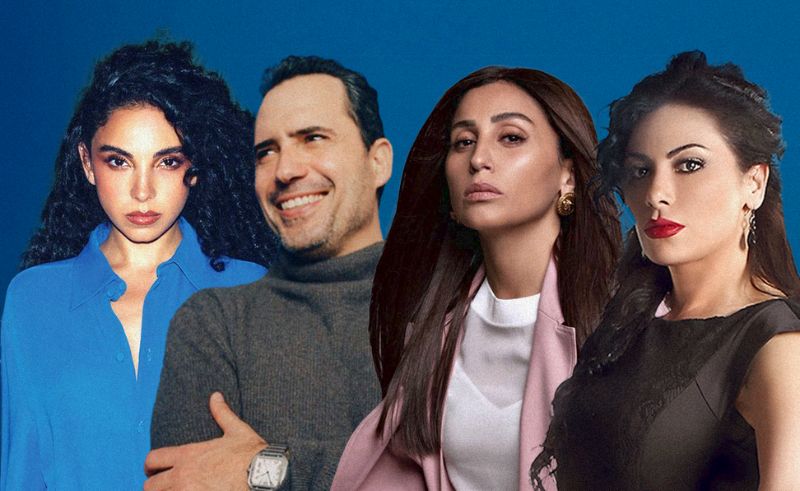 More than 40 years after the release of its first movie in 1972, 'Anf W Thalath Oyoun' is getting a contemporary reiteration featuring regional stars Dhafer L'Abidine, Salma Abu Deif, Sedky Sakhr, Saba Mubarak, as well as a special appearance from Dina El Sherbiny.
Originally based on the novel by Ihsan Abdel-Quddous, the second movie adaptation follows a serially non-committal bachelor, Doctor Hashem, who remains single despite previously being in two long-term relationships. When he meets Ruba, a 25-year-old beauty, however, his world is turned upside down.
The movie started filming in late August, and is scheduled for release later this year.