The Climate Speaks Through Us: Climate Justice & Art at Zawya Cinema
'WE!Are Africa Unmuted' by Crtve Development amplifies the transformative role of storytelling amid environmental challenges.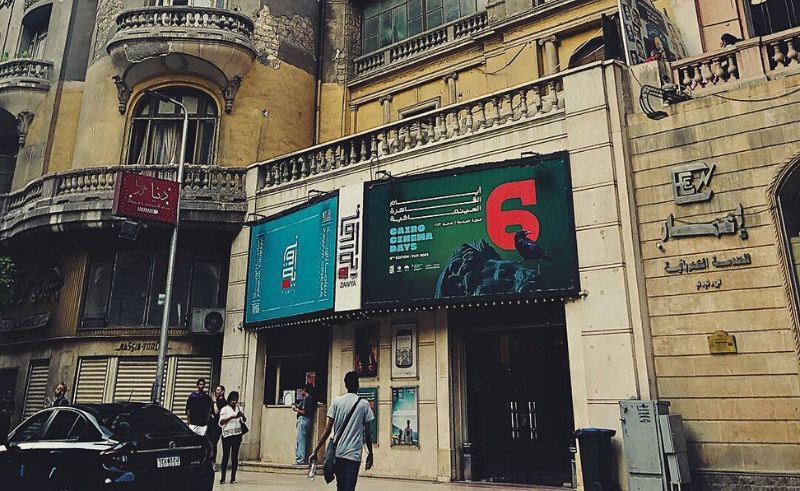 In a world fraught with environmental challenges, the power of storytelling emerges as a catalyst for change. 'WE!Are Africa Unmuted' - an initiative by Crtve Development (CD), a pan-African advocacy and storytelling organisation - has been at the forefront of this transformative narrative.
After a year of dedicated efforts in advancing climate change advocacy through creative initiatives, We!Are Africa Unmuted is taking its message to Cairo with 'The Climate Speaks Through Us' event at Zawya Cinema on November 5th.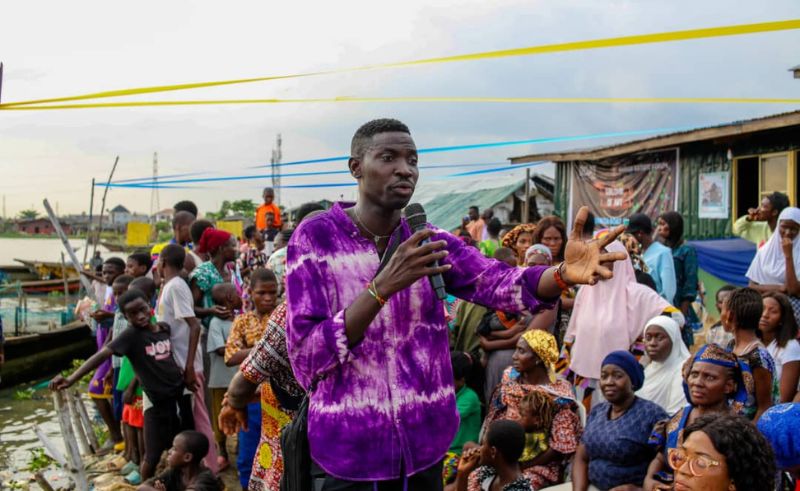 WE!Are Africa Unmuted is a campaign that showcases the collaborative efforts of creative hubs that have teamed up with CD during the past year. Together, they've embarked on a series of grassroots initiatives addressing climate injustice across the African continent. These hubs have joined forces with communities deeply affected by climate change in nations such as Egypt, South Africa, Nigeria, Malawi, Mozambique, and Zimbabwe. Each hub has engaged closely with artists and the local communities they've partnered with to create works that directly reflect the lived experiences of these communities.
"Storytelling has a great ability to connect and inspire people to take action," Iman Zaki, founder of Perform Arts and We!Are Campaign Hub, says. "It provokes change in response to issues in our society that require consistent communication, engaging the public to promote meaningful action."
Hayat Aljowaily, MENA Advisor & Creative Consultant at Crtve Development, emphasises the importance of building relationships and collaboration against climate injustice. "Over the past year, I've been working with the Crtve Development team on building meaningful relationships with climate advocates in Egypt, as well as forging collaborations with artists, such as Felukah, to promote a pan-African voice in fighting against climate injustice," Al Jowaily tells SceneNOWEvents.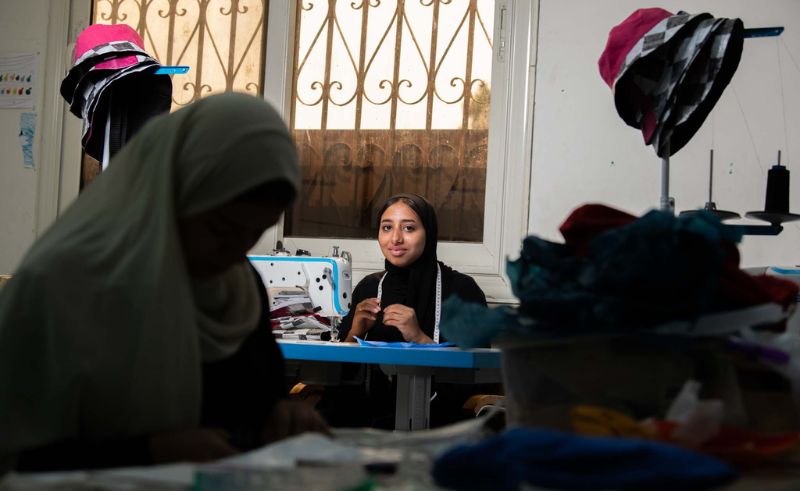 In 2022, the campaign showcased its work at the Youth Pavilion during COP27, and this year, it expanded its presence at Africa Climate Week in Nairobi, Kenya, hosting nearly 400 participants. They have also launched a call for new hubs in 2023, with a focus on South Africa and Kenya, while continuing to collaborate with their 2022 alumni. "We've been travelling around the continent, capturing the remarkable stories of African adaptation, resilience, and ingenuity in the face of climate change, from Cape Town to Cairo," Aljowaily adds.
On November 5th, 'The Climate Speaks Through Us' at Zawya Cinema promises a captivating lineup. It will feature screenings of campaign-inspired films, an art and photography exhibition, a thought-provoking panel discussion with climate advocacy leaders, and a live musical performance.