Zawya Cinema to Host Annual Ibero-American Film Week
Running until November 18h, the two-week film festival will feature films from 13 South and Central American countries.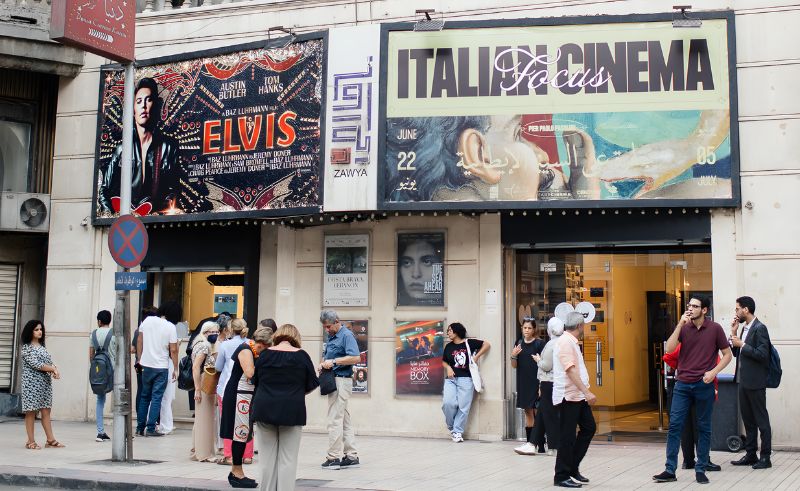 Cinephiles will have the opportunity to embark on a two-week tour of South and Central America at Zawya Cinema, which is currently holding its annual Ibero-American Film Week.
Running through November 18th, this cultural exchange will screen productions from 13 South and Central American nations, including Bolivia, Chile, Colombia, Ecuador, Spain, Guatemala, Mexico, Panama, Paraguay, Peru, Portugal, the Dominican Republic and Uruguay.
As part of an initiative dedicated to showcasing the diversity of regional cinema, the festival also aims to engage Egyptian university students studying Spanish and Portuguese. Screenings beginning at 6:30 PM daily are free and open to all movie lovers on a first come, first serve basis.