Emmanuel Jal & Nitefreak Drop 'Gorah' on Diplo's Higher Ground
Zimbabwean producer Nitefreak and South Sudan's Emmanuel Jal unite in creating their newest Afro-house anthem.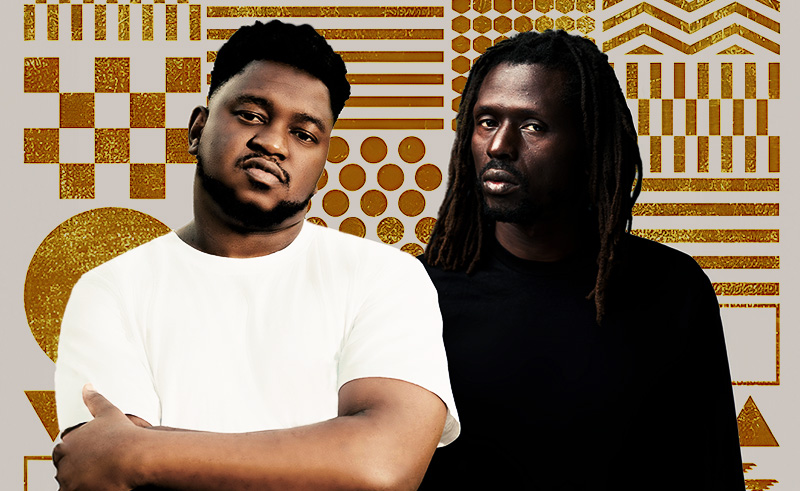 Rising Zimbabwean producer Nitefreak joined forces with South Sudanese vocalist and artist Emannuel Jal to unveil their latest collaboration, 'Gorah'. 'Gorah' is a quintessential Afro-house track released on Diplo's house and techno label, 'Higher Ground', and follows a previous hit-release with Francis Mercier, 'Kamili', in Diplo's efforts to amplify Afro rhythms and spotlight artists from the African diaspora in the larger electronic soundscape.
The track features Jal's voice, recorded in Kenya and sung in Naath/Nuer, a language of the people of South Sudan and Western Ethiopia, with lyrics that delve into everyday struggles, global crises, and the importance of mutual support and solidarity. Nitefreak positions Emmanuel's powerful vocals as the centerpiece of the song, seamlessly blending them with a trancy bass-heavy rhythm that ebbs and flows as the track evolves.
'Gorah' was originally conceived by Nitefreak, whose unique production talent has garnered attention of tech house giants across the world and led to collaborations with Keinemusik, BLOND:ISH, Black Coffee and more. He shared his idea with Emmanuel Jal, whose journey from being a Sudanese child soldier saved by British aid workers to becoming a celebrated artist has inspired listeners across the globe. Despite the challenges, Jal has released seven critically acclaimed studio albums and shared the stage with iconic artists such as Lauryn Hill and Nelly Furtado.