Egypt-Based Healthtech Rology Acquires Saudi Arabia's Arkan United
The acquisition is hoped to help carve out a path for pioneering teleradiology in Saudi Arabia.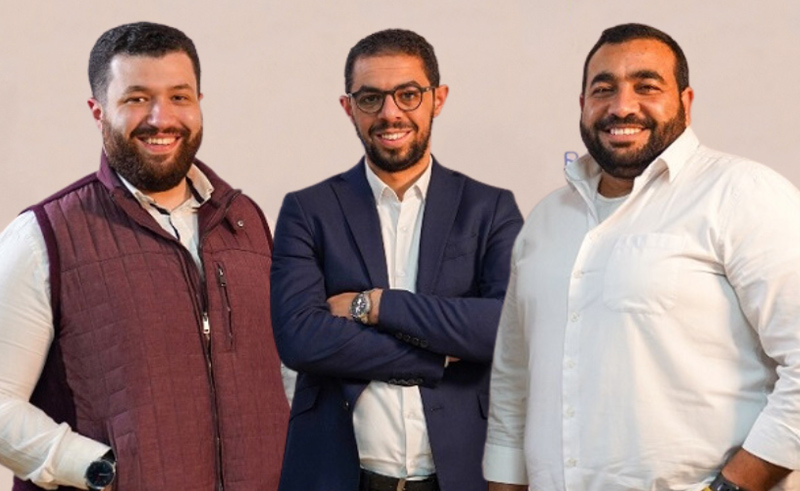 Rology, an Egypt-based teleradiology company, has announced its acquisition of Saudi teleradiology provider Arkan United.
This strategic step into Saudi Arabia's healthcare sector, which is the largest in the region, will allow Rology to play a central role in bringing their cost and time-efficient reporting to the Kingdom.
The Egyptian healthtech was founded in 2017, and offers an on-demand teleradiology service that uses AI and cloud computing to deliver reports within 12 hours or 60 minutes for emergency cases.
Since its conception, Rology has saved over 500,000 lives from Egypt to Kenya using its innovative teleradiology solution, and feels that expansion into the Kingdom is their next logical step.
"We're excited to announce our acquisition of Arkan for medical services in Saudi Arabia," Amr Abodriaa, CEO of Rology, tells StartupScene. "By combining Rology's cutting-edge technology and network with Arkan's established expertise, we're poised to revolutionise the field of teleradiology and improve patient care in unprecedented ways."
Saudi Arabia's growing and ageing population is seeing a rise in non-communicable diseases, placing increased demand on the healthcare system. The large size of the country and the dispersed population has made providing nation-wide healthcare services challenging.
According to 2020 Saudi Ministry of Health statistics, half of the Kingdom's regions have no radiology consultants in their private hospitals. Existing radiology departments are severely understaffed and plagued by shortages at a time when radiology volume generally is increasing.