Egypt Financial Authority Introduces Rules to Ease Startup Financing
The new regulations seek to ease roadblocks faced by fledgling businesses, from seed funding to post-investor exit strategies.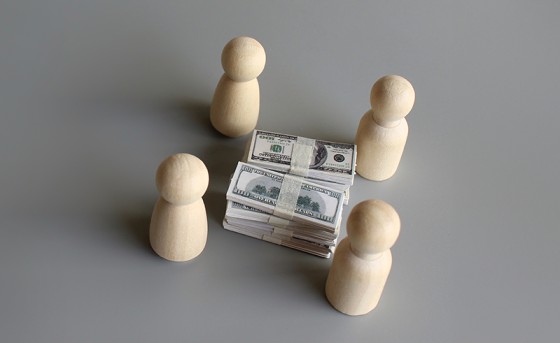 In an effort to improve Egypt's investment climate and find solutions for business, the Egyptian Financial Regulatory Authority (FRA) has updated regulations that would help startups secure broader financing, including seed financing and post-investor exit strategies.
As part of the FRA's commitment towards boosting investment and entrepreneurship, the new regulations seek to ease roadblocks faced by fledgling businesses. The introduction of a venture capital valuation system will estimate a startup's theoretical worth thereby giving a clear picture to outside investors of any company's projected growth. The FRA will undertake a valuation of startups' tangible and intangible assets to fairly understand a company's future profitability, and provide criteria to assess the relative weaknesses and strengths of companies in regards to credit trustworthiness and internal governance.
In the first half of 2023, the startup ecosystem in Egypt was the second highest recipient of funding in the Middle East, and the highest in Africa, with a total of $305 million in funding - most of which can be attributed to a $260 million deal by fintech company Halan, according to a report from MAGNiTT. That said, the report also shows a significant decline in funding compared to the same period in 2022 in Egypt and across MENA as a whole, with the region in general being affected by severe currency depreciation and rising food prices due to the Russia-Ukraine conflict.