Finalists Announced for Global ClimaTech Run 2023 in Egypt
The finalists of the competition will participate in its final stages at the COP28 UN Climate Change Conference in Dubai.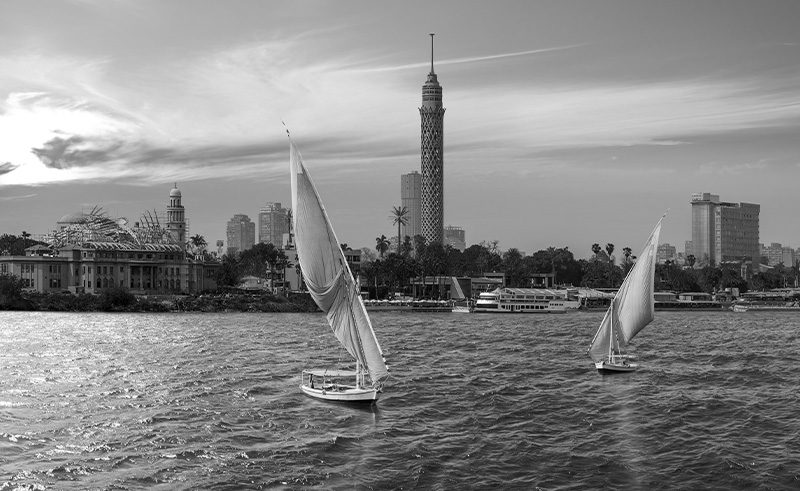 The Egyptian Ministry of International Cooperation recently announced the finalists for the Global ClimaTech Run 2023, a competition that gathers startups from across the globe to develop innovative solutions for environmental and societal challenges, with a focus on climate change mitigation and adaptation. The first edition of the competition was launched as part of the preparations for Egypt's hosting of the COP27 UN Climate Change Conference in Sharm El Sheikh. Just as they've done then, the finalists of the Global ClimaTech Run 2023 will participate at the final stage of the competition at this year's COP28 UN Climate Change Conference in Dubai, UAE.
Building on the success of the Global ClimaTech Run in 2022, which saw the participation of 422 startup companies from 66 countries, the second edition of the competition focuses on the startups that did not advance to the final stages in the first edition. This year, 405 startup companies from 44 countries were invited to participate.
Three of these startup companies have qualified for the final stage of the competition, namely: Powerstove from Nigeria, which specialises in renewable energy solutions for developing countries, FreshSource from Egypt, focused on supply chain solutions for agricultural products and sustainable food systems, and Kumulus from Tunisia, specialising in solutions for providing clean drinking water using solar energy.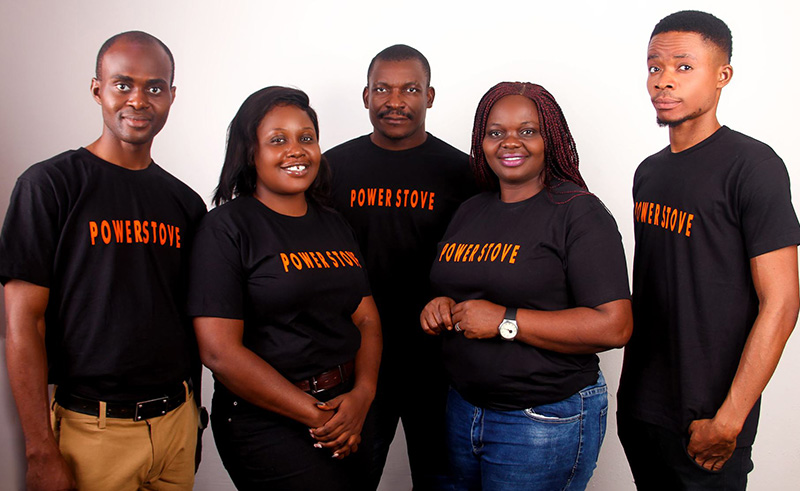 The competition is a collaborative effort between the Ministries of Communications and Information Technology, and the Environment, as well as key development partners, including UNDP, USAID, Microsoft, and the World Bank Group.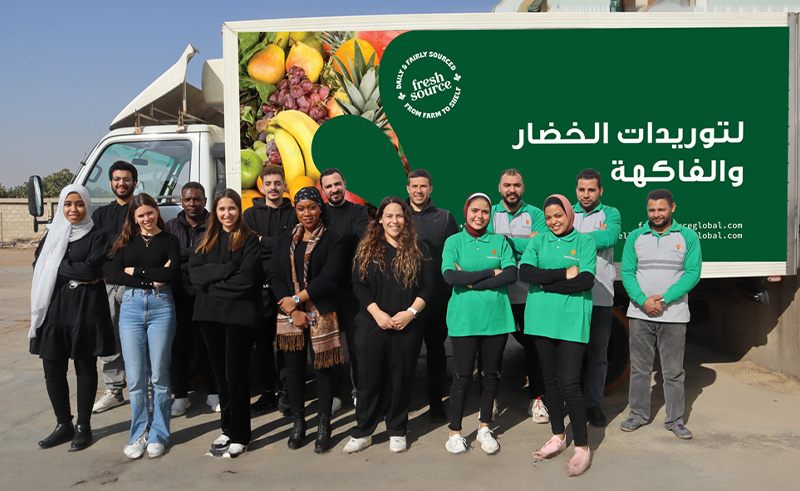 "The competition is certainly very important as it is based on an accurate understanding of the importance of environmental work and confronting climate change and the challenges it imposes on us," Federica Ranghieri, representative of the World Bank, says. "From here comes the necessity of supporting innovators and young entrepreneurs to catalyse innovative solutions in mitigation and adaptation."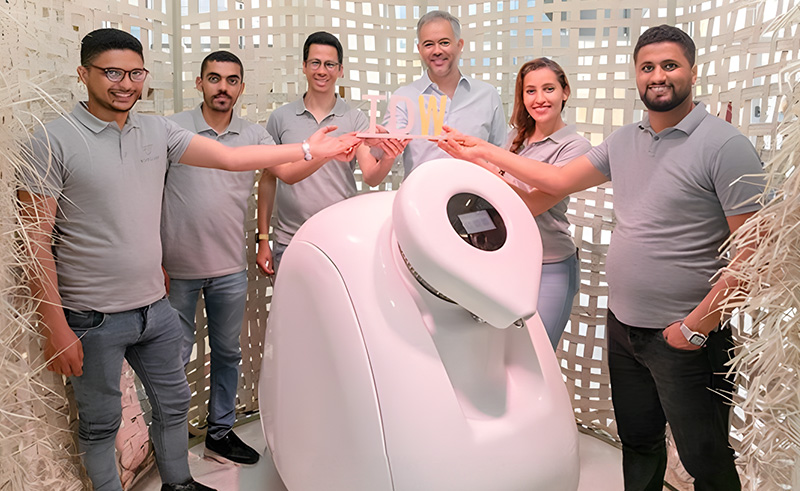 The first edition of the Global ClimaTech Run was implemented in partnership with various organisations, including USAID, the World Food Program, the United Nations Development Program, the African Export-Import Bank and Google, amongst others. Along with the main competition, the first edition featured a digital art track with the participation of 166 artists from 55 countries. Awards were also presented to emerging companies operating on the African continent.