Flat6Labs Launches $95 Million VC Fund to Support Startups in Africa
The region's biggest VC firm, Flat6Labs, sets off on its most expansive foray into the investment of African startups.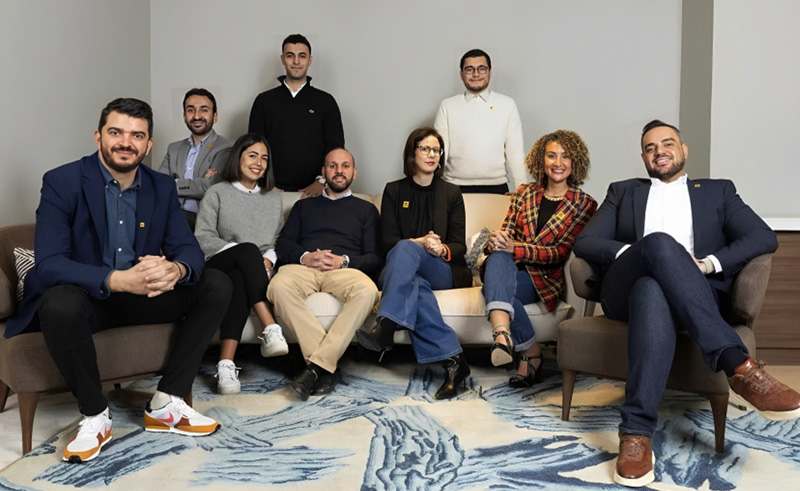 Egypt-based VC firm Flat6Labs has launched a $95 million Africa Seed Fund (ASF) to support early-stage tech start-ups in North, West and East Africa.
The ASF will invest in more than 160 companies over the next five years at pre-seed to pre-Series A stages. It will provide tickets ranging from $150,000 to $500,000 through Flat6Labs' Africa Seed Program.
Focused on fintech, healthtech, agritech, greentech and climate tech, the fund will be led by Ramez El-Serafy and Dina el-Shenoufy as general partners. Flat6Labs' expansion will also see the firm move into several new territories including Ghana, Kenya, Morocco, Nigeria and Senegal.
"We are extremely excited about the launch of the Africa Seed Fund. Africa is one of the most exciting regions to invest in tech and innovation, with huge untapped potential and unique business opportunities," Ramez El-Serafy, General Partner for ASF, tells StartupScene. "We will leverage our experience and knowledge to guide the startup founders to create truly scalable, investment-ready, Africa-based companies."
The Africa Seed Fund marks Flat6Labs' most expansive foray into the investment of African startups, having supported early-stage firms across 15 countries in the MENA region for almost a decade. The ASF will offer access to Flat6Labs' network of investors, mentors and advisers to accelerate the growth of African tech ecosystems and contribute to the region's economic development.