Non-Profit INJAZ Al Arab Nominated for 2023 Nobel Peace Prize
This is the organization's second Nobel Peace Prize nomination since 2022.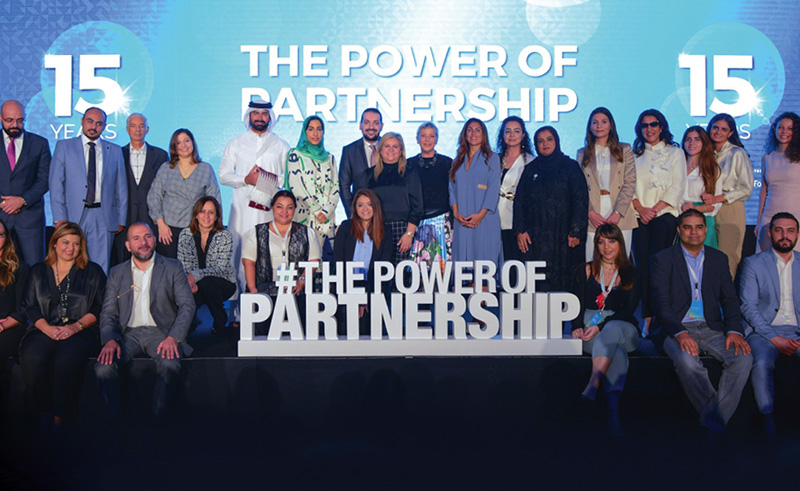 INJAZ Al Arab, a non-profit organization that supports entrepreneurship and employability in the MENA region, has been nominated for the 2023 Nobel Peace prize for a second consecutive year.
As part of Junior Achievement Worldwide (JA) network, INJAZ Al Arab prepares youth to compete in the global economy - whether it is as entrepreneurs, business leaders or a part of a talented workforce - by providing them with hands-on practical experiences, mentorships and knowledge sharing.
"Peace is possible only when youth in all countries and regions have economic empowerment," Asheesh Advani, CEO of JA Worldwide, says. "By creating opportunity, prosperity, and self-belief, JA's work empowers youth in over 100 countries with the skillset and mindset to build thriving communities. For over a century, JA has operated in areas of political instability, violence, and war, helping youth build entrepreneurship skills and economic resilience."
JA is considered one of the largest youth-serving organizations in the world, operating in over 100 countries. Since last year, its programs have reached over 15 million students worldwide.