PaySky: The Fintech Startup Disrupting the Financial Landscape in MEA
Founded in 2017, PaySky has been creating the infrastructure for digital payments and providing cutting edge solutions for banks, telecommunication companies and other fintechs.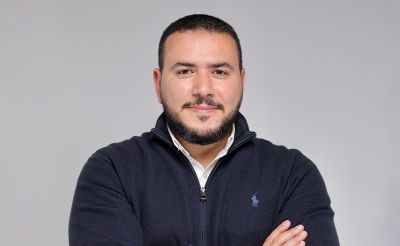 Egyptian startup PaySky has been driving financial innovation in the Middle East and Africa since it was founded in 2017. Creating the infrastructure for digital payments and providing cutting edge solutions for banks, telecommunication companies and other fintechs, the startup enables businesses to exchange funds securely and efficiently, supporting governments to reach their 2030 vision of a cashless society.
A medical doctor by education and training, founder Waleed Sadek was interested in innovation and technology since joining medical school. He began his career in computer programming alongside his studies, and started his own company for which Visa was a client.
"In 2004, I left my company to join Visa for a few years, where I used to manage new technologies and innovation for the Middle East and Africa before moving with Visa to London to manage the strategy for the CEMEA region," Waleed Sadek, Founder and CEO of PaySky, tells StartupScene. "From there I built a vision on what needs to be done in the digital financial services ecosystem for it to be efficient, and that was the idea behind PaySky."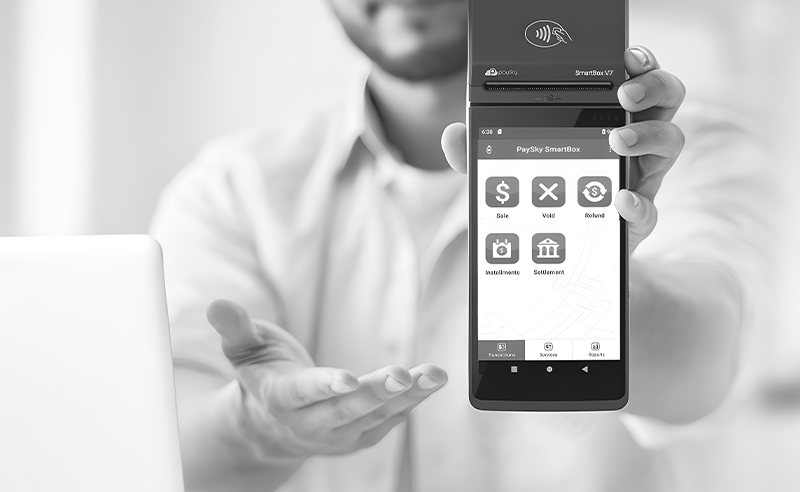 With more than five years in the market, the startup now operates in 18 countries across the Middle East and Africa, and plans to expand to Asia and Latin America in the next two years.
The success of PaySky also led Sadek to launch a super app in 2021, Yalla, which currently has more than one million subscribers and recently won the We Make Future startup competition, a leading global startup event.
FILLING A MARKET GAP
Egypt, along with other emerging markets in the Middle East and Africa, is ripe for fintech activity. The population is young, technologically savvy, and has limited access to traditional financial providers. Sadek describes the market as "huge and massively underserved," enabling it to accommodate many more fintech startups.
But for PaySky, it is more than just being in the right industry at the right time. The startup saw a gap in the infrastructure of electronic payments and looked for ways to resolve it. It built a digital payment infrastructure from the ground up, enabling businesses and financial institutions to make transactions efficiently and securely.
"We have built a complete payment acceptance platform, which is basically what banks and telecom operators need to accept electronic payments," says Sadek. "And we have partnered with leading financial institutions on the ground to enable them to use this infrastructure to serve their end customers, being businesses needing payment acceptance. Even fintechs in Egypt are using our technology in some form."
Today, PaySky works with most of Egypt's leading banks such as National Bank of Egypt, QNB, as well as the government postal service, Egypt Post.
"We first proposed our solution to the banks one by one," Sadek says. "They loved it and signed up for it, until we became the de facto platform for all the electronic payment processing in Egypt, and we are not just in Egypt now. We are the de facto platform for payment processing in 10 countries in Africa, where we have collaborated with the central banks of other nations to build the national payment gateways to enable and empower all the banks, telecos [telecommunications] and fintechs in that space."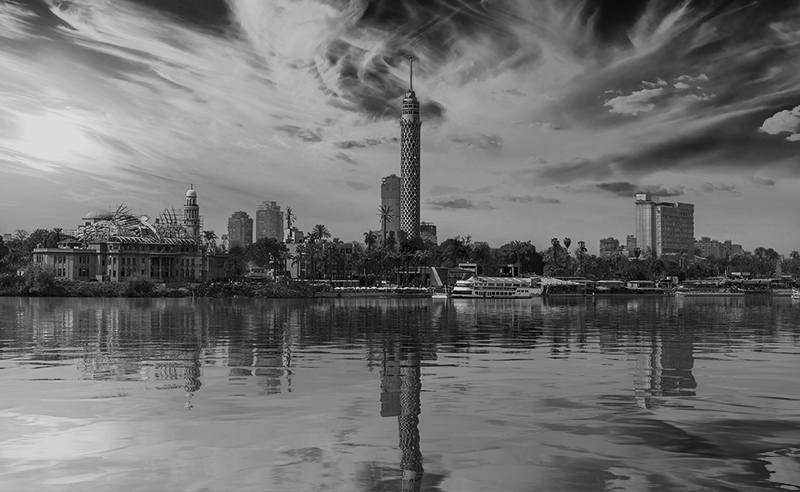 GOING ALL IN
While PaySky was able to increase the amount of money processed on its platform by 210% in 2023 compared to 120% in 2022, Sadek had to put in his own money to get his business off the ground. During its launch in 2017, the startup secured $200k in investments, according to Crunchbase, but Sadek still poured in all his savings and investments in PaySky for it to grow and become financially sustainable.
"I put in all my savings and beliefs in the company, and that's a very strong lesson that I usually share with fellow founders," he says. "If you're not confident enough to put in your own money in your own company, then don't expect other investors to do so."
To date, PaySky has raised a total of about $34 million, and aims to continue attracting investments to further increase access to electronic payment solutions.
Despite the startup's success in fundraising, Sadek states that access to funding still remains challenging, particularly in Egypt. "Although we were lucky, and luckier than many other startups, generally funding is a big challenge in this market, and it's affecting how healthy this market is growing," says Sadek. "Access to funds is limited as there are a very limited number of VCs, and among the number of qualified VCs, the amount of funds they have is very limited."
Regardless, fintech continues to garner investor interest despite a volatile economic climate. According to Magnitt's Q1 MEAPT Venture Investment report, fintech received 39% of funding, the highest investment participation compared to other sectors in the region.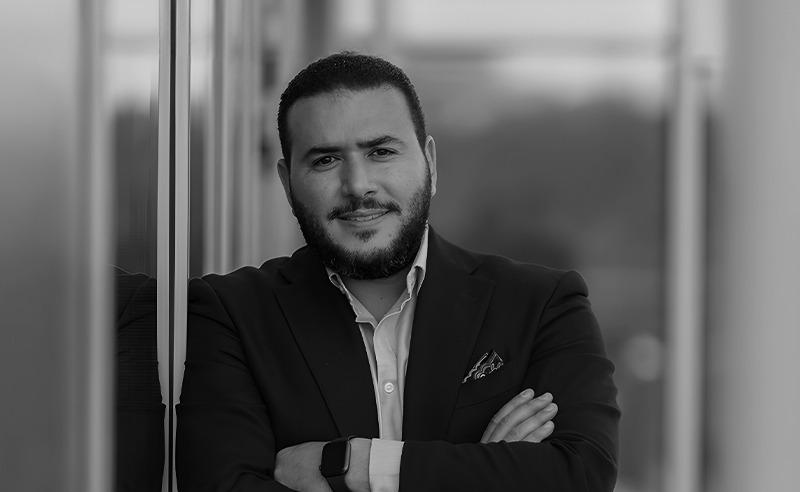 AVOIDING THE AI HYPE
While AI may be the hype that is taking the business world by storm, PaySky is more focused on technologies that will improve customers' experiences.
It currently uses AI to analyze data, segment customer profiles and provide financial advice to help customers make smarter investment decisions based on their needs and objectives. "There are multiple ways that we can build on AI to serve our customers within our ecosystem, but AI is not a gamechanger and it's not the thing that will end the world and start another," he says. "It's just one more technology that you can use depending on your needs."
For now, the startup is gearing for its second wave of expansion. After becoming the dominant payment platform in the Middle East and Africa, PaySky is now aiming to venture into new markets and introduce its platform to Latin America and Asia. "We want to continue having a positive impact in the financial sector and accelerate financial inclusion," says Sadek.