Second Season of Shark Tank Egypt Premieres October 25th
The entrepreneurial reality TV show will feature Ahmed El Sewedy, Ayman Abbas, Abdallah Salam and Mohamed Mansour as judges.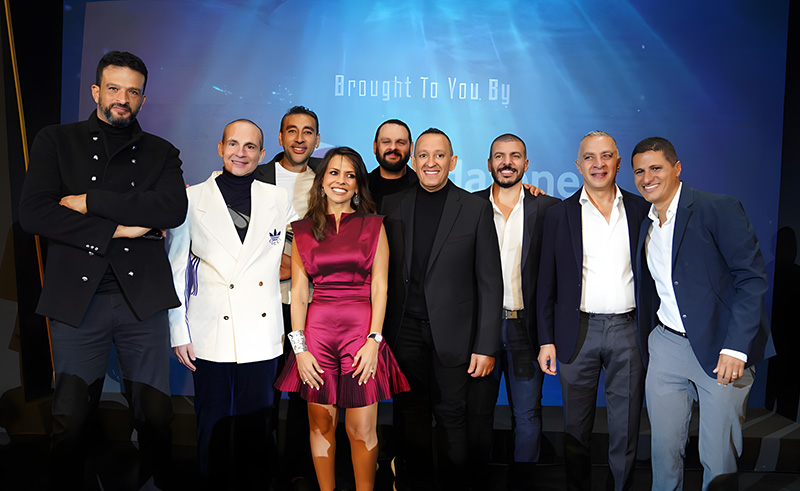 The second season of Shark Tank Egypt, the Egyptian entrepreneurial show based on the American business reality television series of the same name, will launch on October 25th. The season will air every Wednesday on Egyptian satellite television channel CBC , and will be available on Egyptian state-owned streaming platform WATCH IT.
The programme will feature Ahmed El Sewedy, President and CEO of El Sewedy Electric, Ayman Abbas, Chairman of ADES International Holding, Abdallah Salam, CEO of MNHD, and Mohamed Mansour, Chief Investment Officer at Infinity Group, as returning 'sharks', experienced venture capitalists who will hear pitches from aspiring entrepreneurs in order to decide whether or not to invest in them. The season will also feature special guest 'sharks' who will offer their unique perspectives depending on their field.
The first season of Shark Tank Egypt, which aired in January 2023, saw an infusion of over LE 70 million in investments in Egyptian startups.