Shariah-Compliant Saudi Fintech LYNK Raises Undisclosed Investment
Since it was founded in 2023, LYNK has facilitated over SR 100 million in Murabaha transactions.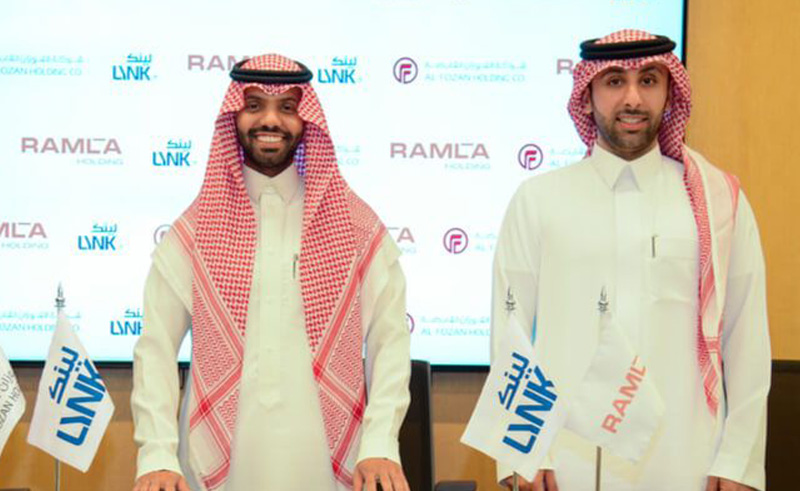 LYNK, a Saudi Arabia-based fintech firm, has raised an undisclosed amount in an investment round featuring Al Fozan Holding and Ramla Holding Group. The strategic partnerships with these industry leaders were facilitated by Investors' Mine Angel Network, reflecting a collaborative effort to align with Islamic finance principles.
Founded in 2023 by Thabet Alsubaie and incubated by BIM Ventures, LYNK has quickly established itself as a key player in the country's fintech ecosystem, facilitating over SR 100 million in Murabaha transactions since its inception.
LYNK's core offering involves seamlessly connecting financial institutions, commodity markets, and beneficiaries through Shariah-compliant services. The platform exhibits robust capabilities, automating 15,000 daily transactions with a total value exceeding SR 5 billion, each executed in under a minute.
"The launch of LYNK serves as a solution that meets the legal requirement that ownership and authorization be separated between financiers and financed parties, as established by the Islamic Fiqh Council of the Muslim World League and the International Islamic Fiqh Academy (IIFA) of the Organization of Islamic Cooperation," His Excellency Sheikh Dr. Abdullah Al Sulami, a professor at the Higher Judicial Institute, tells StartupScene. "By automating Islamic finance transactions and acting as a link between financing agencies, commodity markets, and financiers in a manner compatible with Islamic Sharia law, LYNK is considered a significant addition to the legitimacy of Saudi Arabian banking."
The newly secured funding is poised to enable LYNK to further expand its influence both domestically and internationally. The company aims to achieve this by introducing additional fintech products tailored to the needs of financial institutions, thereby contributing to the evolution and diversification of the financial services landscape.