Three Ways to Deal With Burnout as a Startup Founder
Here are three ways founders can avoid burnout before it takes a toll on their health and their business.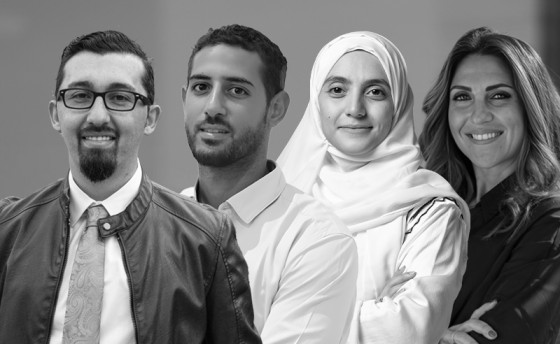 The pressure of starting and scaling a business can be overwhelming. Founders often work long hours in a fast-paced and high-pressure environment, wearing multiple hats to ensure everything runs smoothly. But it can come at a price— their mental health and wellness.
According to a recent report by Startup Snapshot, The Untold Toll: The Impact of stress on the well-being of startup founders and CEOs, 72% of founders reported that the entrepreneurial journey affected their mental health, 37% suffered from anxiety, and 36% from burnout.
At first glance, it may seem unimportant to prioritize personal health or to shelve it later, but doing so can have repercussions for both the founder and the business. From inadvertently pushing good employees to resign to affecting a company's bottom line, burnout can prevent founders from moving forward successfully with their venture. Of course, preventing burnout before it happens is the best approach. Here are three ways founders can avoid burnout, before it takes a toll on their health and their business.
CREATE A POSITIVE WORK CULTURE
Having a positive work culture is key to preventing burnout. It can help reduce stress, increase productivity, and even reduce employee turnover.
Arwa Shafi, Program Manager at Taqadam Accelerator in Saudi Arabia, believes that having the right work culture in place can go a long way in supporting founders achieve long term success for their startup. By setting the right example, and providing clear roles and responsibilities, founders can have a strong support system at work to alleviate the pressure off themselves and delegate responsibilities when needed, but it needs to first start with them. "Maintaining a positive work culture should be a priority for all founders, because whatever you do, you're a role model for employees, even if you don't want to be," she says.
Known for its hustle culture, startups often work long hours and put in a lot of extra effort to be successful, but this can be detrimental to both founders and team members. "It's fine to work hard until late, but also don't make it become a toxic culture where everybody is expected to work long hours," she adds. "Not everybody is able to endure it, and you have to be aware of what you can endure as well. Don't push yourself or your team beyond the limit."
One way of creating a positive work culture is by emphasizing collaboration, transparency and accountability. Nadim Nagui, founder and CEO of Partment, a proptech startup that offers co-owned second homes, is trying to create the right building blocks of a strong company culture. Although a young startup with a small team, he is trying to foster an open and collaborative environment, where he and his team members can freely discuss their ideas, concerns, and rely on one another for support.
"We're a very small team at Partment and we work very closely together, so it's important to have each other's back," Nagui says. "If the energy, the culture at the workplace is right, if there are common values and common objectives, people can uplift and support one another. I think this becomes more difficult when you have larger organizations, so it's important that you try to build the foundation for these cultural values that can sustain a bigger team."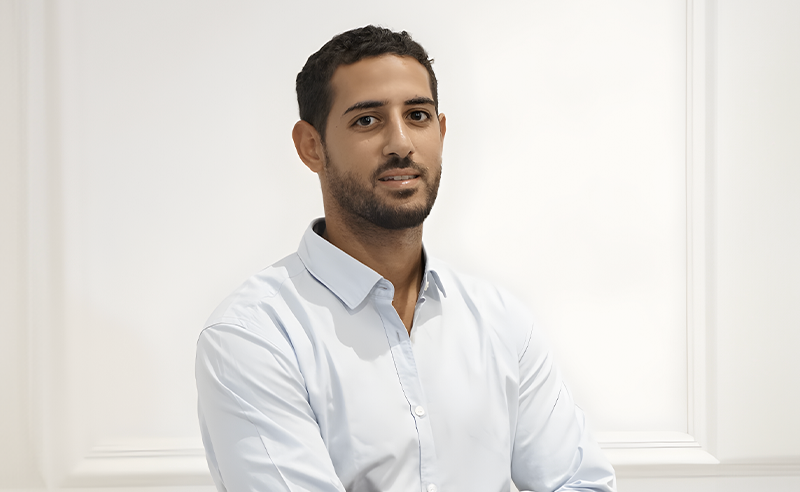 BEING STRONG ON THE INSIDE
It's no secret that founders need to take care of themselves in order to be less susceptible to burnout. After all, they are the most important aspect of their business, particularly in the early stages of a startup.
Dina El Mofty, founder of Injaz Egypt, an organization that works to promote entrepreneurship skills for youth, knows all too well how busy founders' lives can be. Nonetheless, she believes that integrating healthy practices daily is necessary to power through the entrepreneurial journey. "Sometimes we can lose ourselves in the busyness of our work, because we have so many things to take care of as startup founders," she says. "We are responsible for so much, we have a weight of responsibility on our shoulders, so we almost feel guilty taking some time off to look after ourselves, but what we don't realize is that if we're not going to integrate daily habits and practices into our lives, we're going to drown."
So, what are the daily habits and practices she recommends? Eating well, working out, meditating or journaling are some habits she advises founders to integrate in their daily lives. "Even an hour in the morning to do any of these things will give you back energy, re energize you, and better prepare you for the challenges that you're going to meet in your day."
Entrepreneurship is a rollercoaster ride. It is filled with epic highs and awful lows, so having a routine in place can go a long way in preparing founders for the startup journey. "You need to prepare yourself to be strong on the inside, to be able to handle all that you deal with on the outside," she says.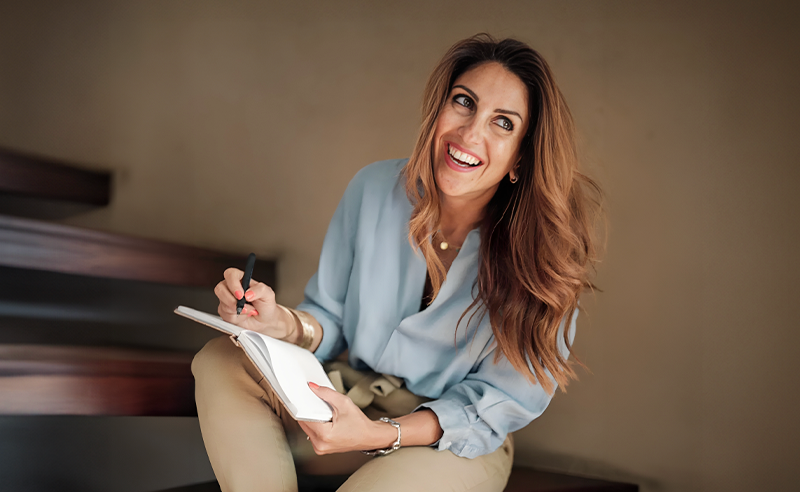 HAVE A SUPPORT SYSTEM
It is often said that entrepreneurship is a lonely journey as founders sometimes feel they have no one to talk to. Having a support system of like minded people can therefore be extremely beneficial for entrepreneurs, but it only works if they're honest and vulnerable with one another.
Shafi from Taqadam advises founders to be open with each other because many share similar struggles and challenges. "Founders need to give themselves the space to actually open up, because they'll be surprised by how much the other person is facing the same thing," she says. "That's how a support system starts, and that's how you help each other as a community."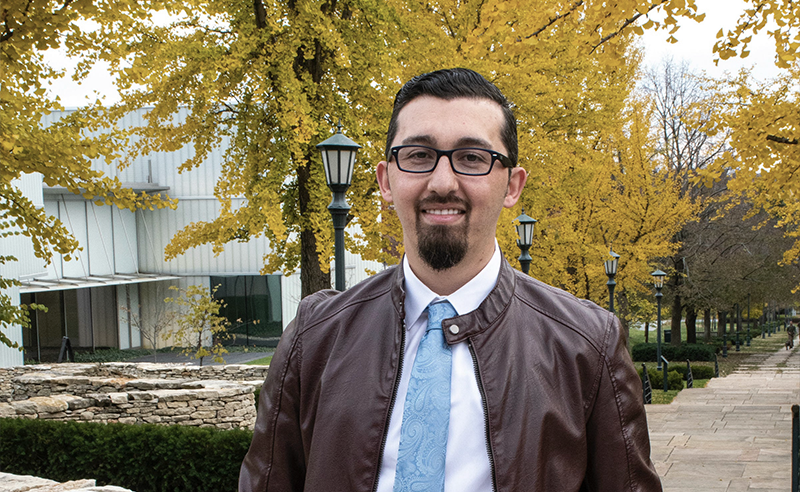 For Hamzeh Ghosheh, founder of Naviatx, an auto insurance startup, having a support system helps him feel that he's not alone, especially during difficult times. "Having a support system gives me that space to vent," he says. "It gives me that space to know that what's happening is normal. That frustration I'm feeling from little things is normal. When you go through difficult conflicts for example, and the way you handle them, you know that other people have made that same decision and it's ok to recover from that. What you're going through is shared, it's valid, and it's noticed."
Besides having a support network, working with a mentor can also help founders uplevel themselves and their business. In addition to it being a great way to talk with someone about their struggles, mentors provide professional support and can support founders in realizing the vision of the startup.
While there are a myriad of ways to deal with burnout, startup founders need to actively create a plan or have a system in place to support their health and wellbeing before burnout hits, as it ultimately could impact the success of their business.