Tribal Credit Renews $150M Debt Facility to Expand to Saudi Arabia
The Silicon Valley company offers enhanced access to financial solutions for small businesses in emerging markets.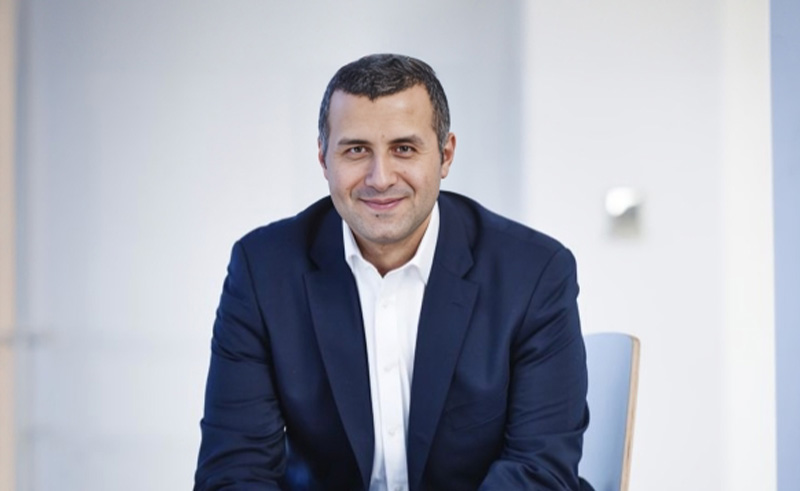 US-based fintech firm Tribal Credit has renewed its $150 million debt facility with global specialty lending firm Partners for Growth (PFG). This debt facility extension will support Tribal's expansion plans in Saudi Arabia and Mexico.
Tribal Credit - established in Silicon Valley in 2016 by Amr Shady, Duane Good, Hariraj Jayakumar, Mark Graves, Mohamed Elkasstawi and Prasant Sudhakaran - offers enhanced access to financial solutions for small businesses in emerging markets. The renewal of the debt facility through 2025 signifies Tribal's strong credit performance and serves as a catalyst for the company's growth in multiple countries.
"Tribal Credit has consistently demonstrated strong credit performance even in challenging market conditions. Their continued investment in the credit process, tools, and the team has paid dividends," Armineh Baghoomian, Managing Director, Head of Europe, Middle East and Africa, Co-Head of Global Fintech at PFG, tells StartupScene. "In addition, they have innovated and launched financial products that truly meet the needs of SMEs in emerging markets. We're thrilled to extend our partnership with Tribal and excited to support Amr, Duane and the team as they continue shaping the landscape of financial services."
The extension of this significant debt facility will help Tribal Credit expand its presence in Saudi Arabia while adhering to relevant regulations, positioning it as the cornerstone of the firm's global expansion strategy. Additionally, it will support the company's ongoing growth in Mexico and Latin America, allowing Tribal to extend its innovative financial services to more small and medium-sized enterprises.