UAE-Based Web3 Gaming Platform GAM3S.GG Raises $2 Million Seed Round
With the funding GAM3S.GG hopes to scale its superapp, and reach 100 million users through its platform and content.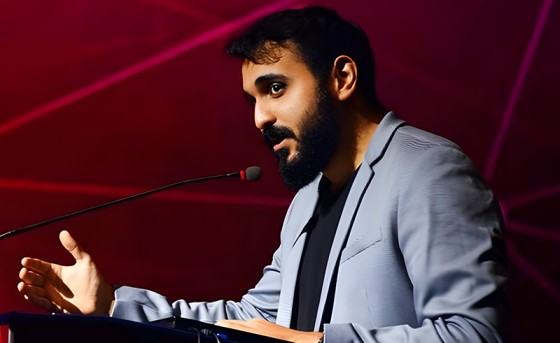 UAE-based Web3 gaming platform GAM3S.GG has closed a $2 million Seed funding round, led by Mechanism Capital along with other major Web3 venture capitals and angel investors.
Founded in 2022, GAM3S focuses on Web3 gaming. The platform aims to increase the accessibility of blockchain games, educating gamers on blockchain technology through their all-in-one super app where users can explore what's going on in the Web3 space with news, guides and other curated content.
"Abu Dhabi has become a regional hub for web3 gaming, with the likes of GAM3S.GG leading the way," Head of Gaming and eSports at AD Gaming, Sultan Al Riyami, tells StartupScene. "The comprehensive web3 gaming ecosystem that they are building will stand them in good stead within a sector so intrinsically focused on community building and engagement, so we look forward to seeing their accelerated growth in Abu Dhabi."
Web3 gaming is still in its early stages but has potential for growth; according to a report by Future Market Insights, the Web3 gaming market is expected to be worth $23,960.0 million in 2023 and surpass $133,288.2 million by 2033 at a CAGR of 18.7% during the forecast period. With the newly acquired funding, GAM3S.GG hopes to scale and grow the GAM3S.GG gaming superapp, and reach 100 million users through its platform and content.