Cairo's Oldest Ottoman Mosque 'Sariyat Al-Jabal' Will Finally Reopen
The newly-renovated mosque was the first in the country to be constructed in the Ottoman style.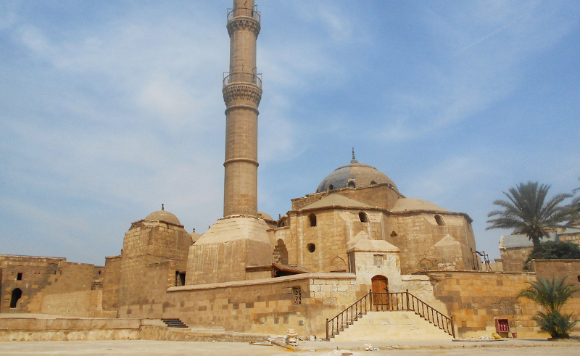 Located within the Cairo Citadel, Sariyat Al-Jabal - the oldest and first Ottoman mosque in Cairo - has undergone an extensive restoration and development project, and will be inaugurated on Saturday, September 16th.
The Sariat Al-Jabal Mosque, also known as the Suleiman Pasha Al-Khadem Mosque, was established in 1528 by Suleiman Pasha Al-Khadem, a prominent Ottoman ruler. It holds a significant place in Egypt's cultural history, being the first mosque in the country constructed in the Ottoman architectural style.
The restoration efforts aimed to preserve the mosque's historical and cultural significance while ensuring its structural integrity. The project involved meticulous work to revitalise the mosque's original features and address the damages caused by time and environmental factors.