Egypt's First Gold Investment Fund Has Certificates Starting at EGP 10
The certificates will be available for purchase in post offices across Egypt.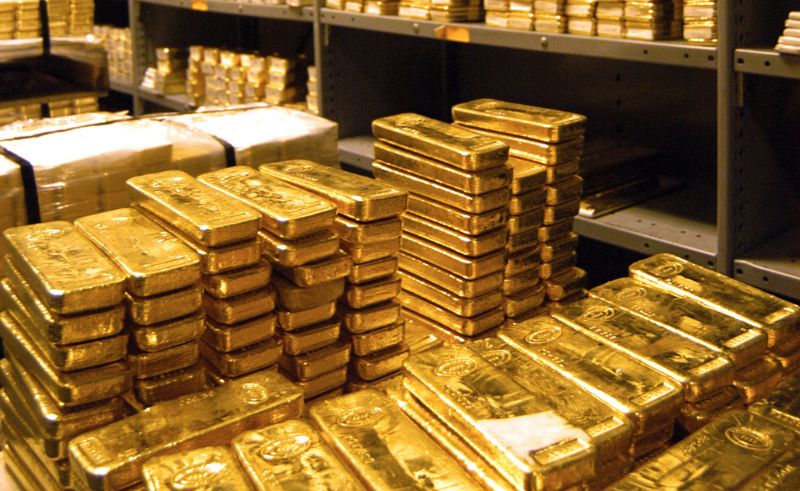 Egypt's first-ever gold investment fund has introduced a unique avenue for investors to explore. The fund will primarily invest in 24-carat gold bars and will issue certificates with a minimum value of EGP 10, making them accessible to a wide range of individuals.
These investment certificates can be bought at post offices, with investors being given the option to redeem them in either cash or grams of gold.
The fund is a joint venture between Azimut and Evolve Holding, and is held under the supervision of The Financial Regulatory Authority.