Egyptian Automaker MCV Partners With Volvo to Produce Electric Buses
The buses will be exported to Europe, with 50% of the components of each bus unit produced in Egypt.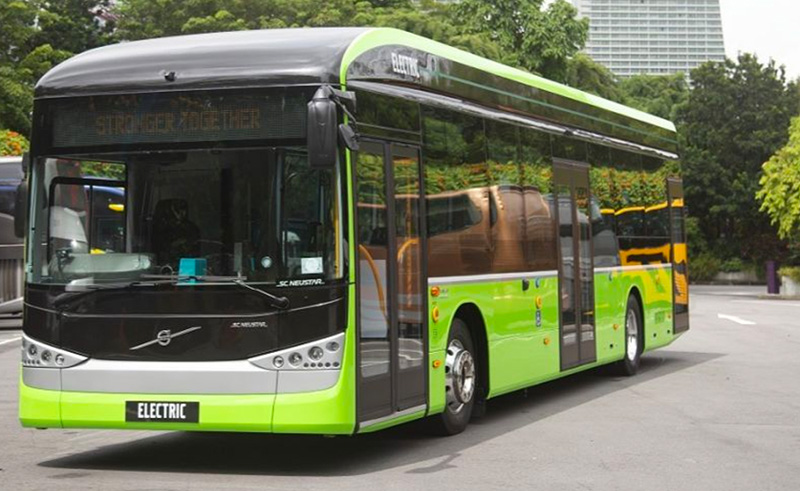 Egyptian company Manufacturing Commercial Vehicles (MCV) has entered into an agreement with Swedish automotive conglomerate Volvo to produce electrical buses for export to Europe. 50% of the components of each bus unit will be produced in Egypt.
Egypt is currently Sweden's second-largest export market in Africa and the Middle East, with bilateral trade between the countries having reached USD 1.12 billion in 2022.
The Egyptian government launched a national strategy for localising the automotive industry in June 2022, with the strategy aiming to make Egypt a leader in the emerging vehicles market on the African continent. Part of the strategy is the creation of the Egyptian Automotive Industry Development Program to further investment in the field by developing manufacturing and assembling capabilities in the country.
In October 2022, Egypt's House of Representatives approved a draft law to create a Supreme Council for Automotive Industry and an analogous fund, the Environment-Friendly Automotive Industry Fund.