Egyptian Women 25 & Older Can Now Perform Hajj Without a Guardian
The new regulation applies to Egyptian women turning 25 in March of 2024.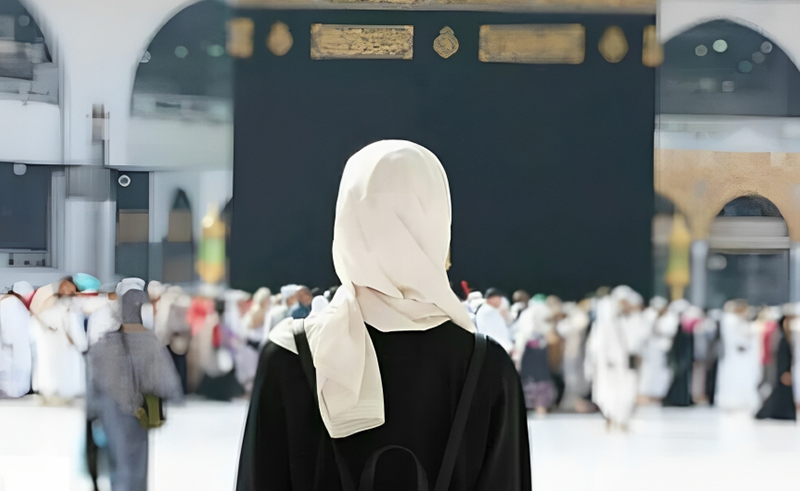 According to the Egyptian Tourism Federation (ETF), Saudi Arabia will allow Egyptian women aged 25 and above to register for Hajj without a male guardian, provided they reach the age of 25 by March 2024.
Previously, this rule was only applicable to women aged 45 and above. However, in 2022, the Saudi Ministry of Hajj and Umrah amended the regulation, allowing women to undertake the pilgrimage unaccompanied by a mahram or male guardian, provided they were in the company of a reliable group of women.