Kafala Mothers Now Entitled to Maternity Leave
The new amendment to the child law includes mothers working in the state, public and private sectors.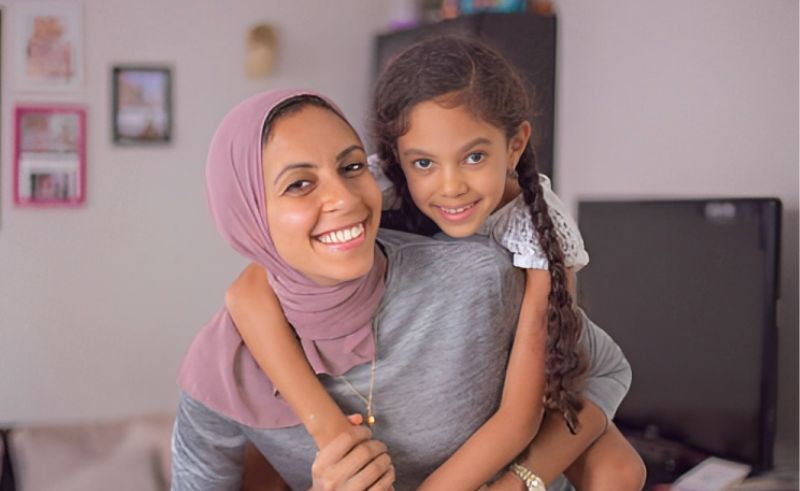 Egypt's Council of Ministers added a new article to the Child Law granting maternity leave to kafala mothers who are sponsoring or have custody of a child under six months old.
cKafala is the islamic term and process for 'adoption' encompassing specific rules with regards to transference of inheritance rights and the naming of the child.