Louvre Hosts AR Exhibit With Snapchat on Mysteries of Ancient Egypt
The prestigious Paris museum invites visitors to hold up their phones to see how Egyptian artefacts once looked long ago.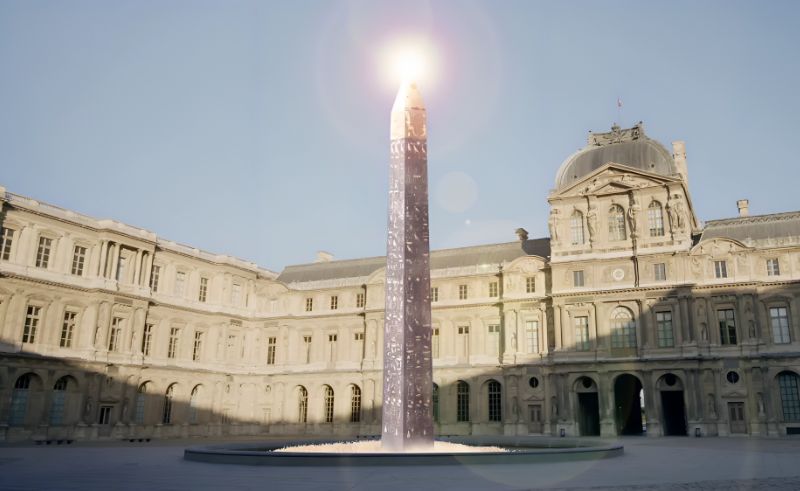 The Musée du Louvre in Paris has teamed up with Snapshat company Snap's AR Studio to unveil 'Egypt Augmented', a series of experiences that use Augmented Reality (AR) technology to bring a new dimension to the museum's Department of Egyptian Antiquities and in the Cour Carré in the exterior courtyard.
If you take out your smartphone and scan a QR code at certain displays, or use the Snapshot camera, you will be able to turn back the clock on certain artefacts and antiquities. The code will allow you to see these works, which have been deteriorated over time, as three-dimensional reconstructions with their original elements restored and resurrected.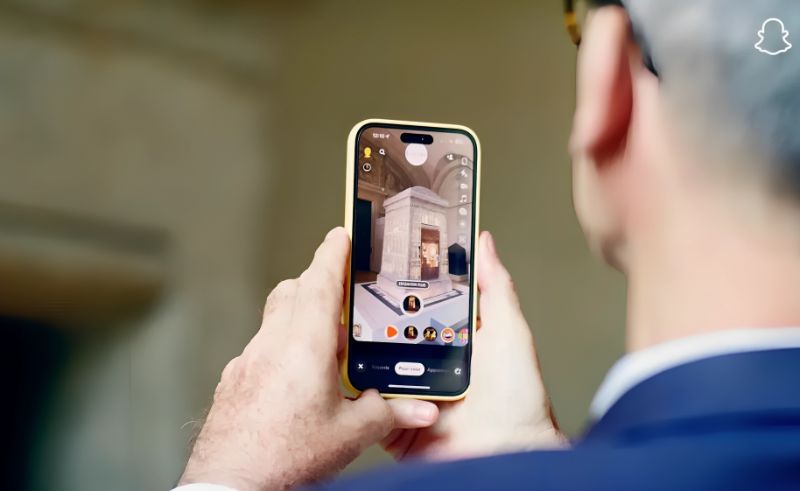 The works include the Naos of Amasis, a 550 BC shrine made with pink granite, with the statue of the god Osiris virtually restored within. The Chamber of Ancestors, a carved tomb interior from 1450 BC, has its original colours brilliantly restored in the AR space. The Dendera Zodiac, a ceiling relief from 50 BC that was originally found in the Hathor temple at Dendera in a chapel dedicated to Osiris, is revealed in 3D with detailed explanations of its symbols and purpose. In the courtyard, a virtual obelisk is installed on its original plinth, as a tribute to French Egyptologist Jean-François Champollion. Snapchat users can also use a free Face Lens feature to 'wear' ancient Egyptian funerary masks.
These reconstructions were designed by the AR Studio teams in collaboration with the curators at the Louvre's Department of Egyptian Antiquities.