Mayar Sherif Qualifies for 2023 Madrid Open Quarter-Finals
Mayar Sherif has made history by becoming the first Egyptian tennis player to qualify for a 1,000-point Masters championship.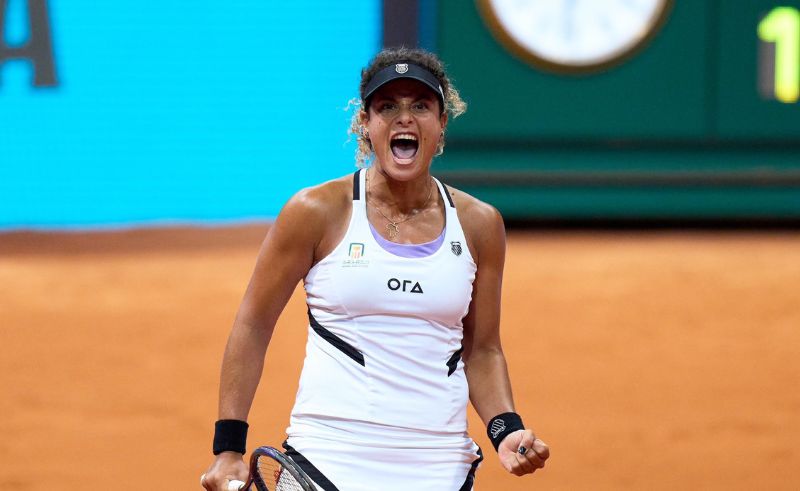 Egyptian tennis champion, Mayar Sherif, has made history by reaching the quarter-finals of the 2023 Madrid Open Tennis Championship, making her the first Egyptian to ever reach a 1,000-point Masters championship. Sherif defeated Belgian Elise Mertens in a match that lasted almost three hours, securing a spot as one of the eight finalists competing in the global tournament.
This comes after Sherif defeated Caroline Harishia, the world number five, in the 32nd round of the women's singles competition.
Sherif will be competing against Arina Sabalenka, ranked second in the world, in the quarter-finals at 3 PM today, Cairo-time. Sabalenka beat the Russian Mira Andreeva in two sets to secure her spot in the quarter-finals against Sherif.