Ministry of Education Extends Fee Exemptions for North Sinai Students
The exemption benefits are to be extended to all students at all educational levels in all of North Sinai's government schools.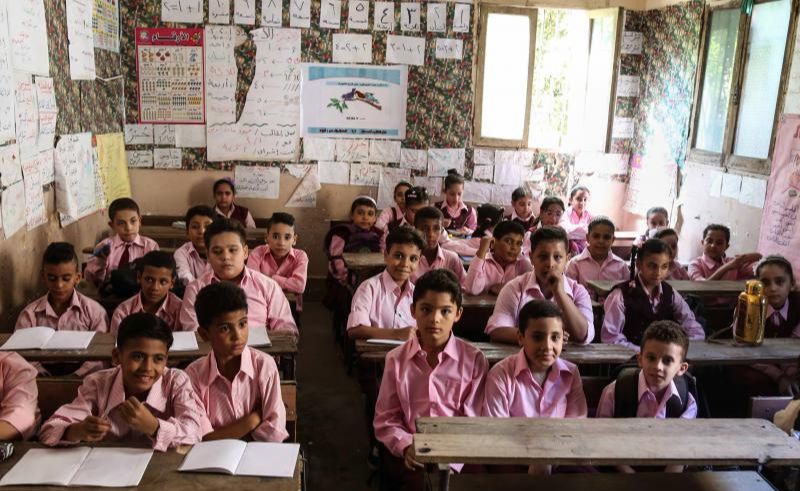 The Ministry of Education has renewed a decision to exempt students in the governorate of North Sinai from paying school fees for the upcoming academic year.
This decision comes as a response to the unique circumstances faced by the governorate, and is aimed at alleviating the financial burden on students and their families. The exemption will apply to students across all educational levels, encompassing government schools throughout North Sinai.
Further measures have been taken to facilitate access to education for the children of North Sinai, including adjustments to the admission age for first-grade students within the governorate.