Ministry of Planning to Redevelop 82 Villages & 18 Cities
The redevelopment project hopes to rein in the spread of unofficial settlements and limit migration to urban areas.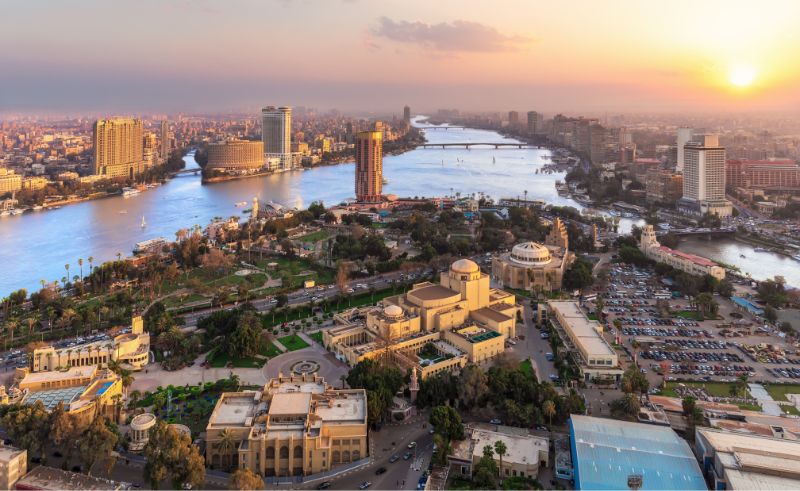 The Ministry of Planning and Local Development is looking to redevelop 82 villages and 18 cities in partnership with the Armed Forces Engineering Authority.
The plan is focused on rural areas, with the main objective of limiting the spread of unofficial settlements, and reducing migration from rural areas to urban areas.
The project will provide housing, job opportunities, and real estate investments for people living in underdeveloped areas. It will also have an organized allocation of the lands that are suitable for construction due to the commonality of illegal construction in Egypt.