New App Registers Women With Disabilities for Accessibility Services
The app launched last Thursday and is expected to be a significant step in the direction of mobilisation.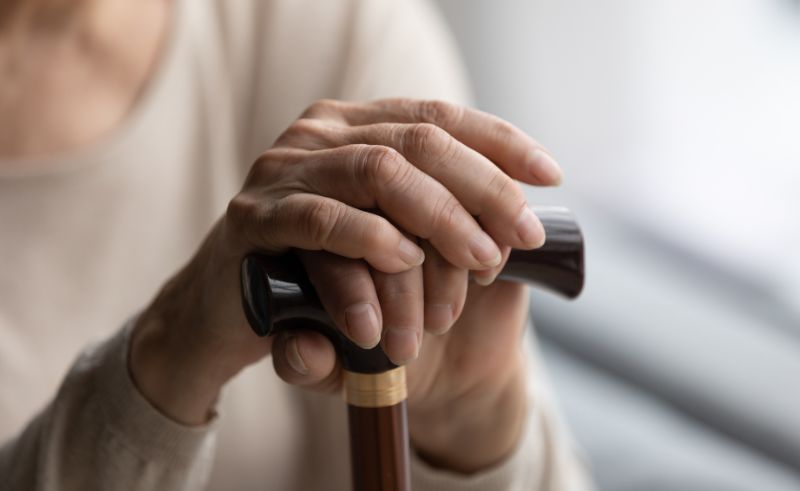 In line with the current efforts being exerted in the field of mobilising people with disabilities across the nation, the Ministry of Social Solidarity is announcing the inauguration of a brand new app to support women with disabilities.
According to the Minister of Social Solidarity, Nevine El-Kabbaj, the application will include an assessment of the social and economic situation of women with disabilities and their academic and career qualifications. The application launch is harmonious with the government's commitment to disability empowerment, which involves attention to research in disability and regular revision of the implementation of disability right laws.